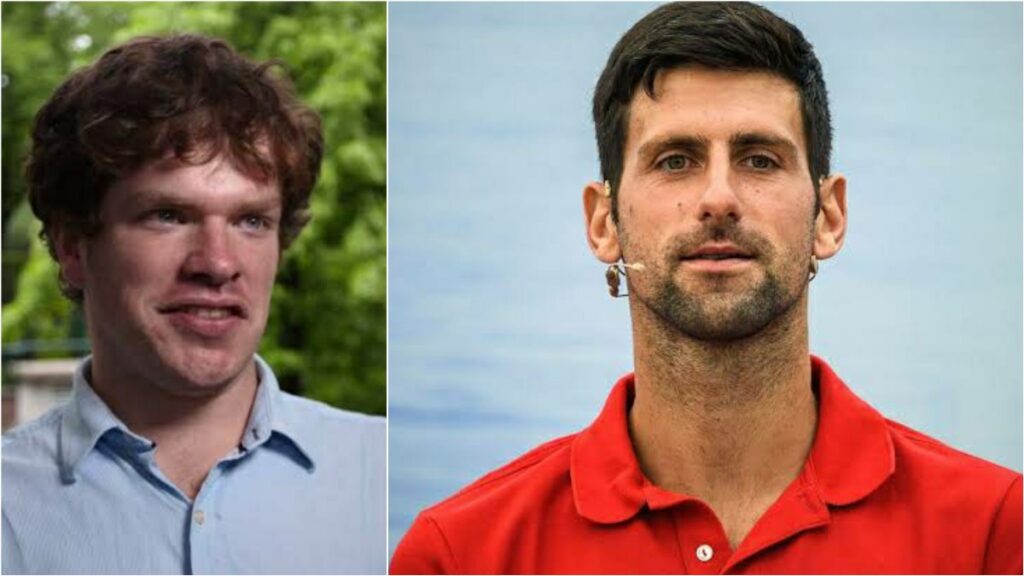 World No. 1 Novak Djokovic has been majorly criticised after the unfortunate disaster at the Adria Tour. He apologised for the blunder and some of the players backed him on the issue but it didn't stop the flood of hatred he is still receiving.
Novak Djokovic faced heavy criticism for not maintaining safety precautions through the course of the tournament. And since the Adria Tour fiasco, the viability of future events and tournaments going forward has also been questioned by many players.
Ben Rothenberg was critical of Novak Djokovic and the whole issue when he recently spoke to Noah Rubin & Marion Bartoli in an edition of the talk show "Match Points."
The American said, "You saw this with Serbia. Serbia was doing incredibly well, statistically, on coronavirus, before the Novak Djokovic organized Adria Tour. And since then, with other events opening as well, Serbia's not doing well with lots of cases and political unrest," as quoted by Sportskeeda.
"Tennis at Novak Djokovic's tournament played a small but definite part in derailing their progress. It was asking for trouble, it was inviting disaster," he added.
Bartoli and Rothenberg's Statement On the French Open
Former tennis champion Marion Bartoli spoke about the French Open when asked if the conditions were safe enough for the event to happen, "There will be no close contact between the player and the crowd whatsoever, no autographs, the first row of courts will not be accessible. In France we're almost back to normal; as it stands right now, the situation is really under control."
To which Rothenberg didn't agree and said, "Roland Garros would seem very packed with people even at 60 percent capacity, so it's just not worth the risk. France is doing very well and the way to stop doing well is to hold a massive tennis tournament that can spread everything again."