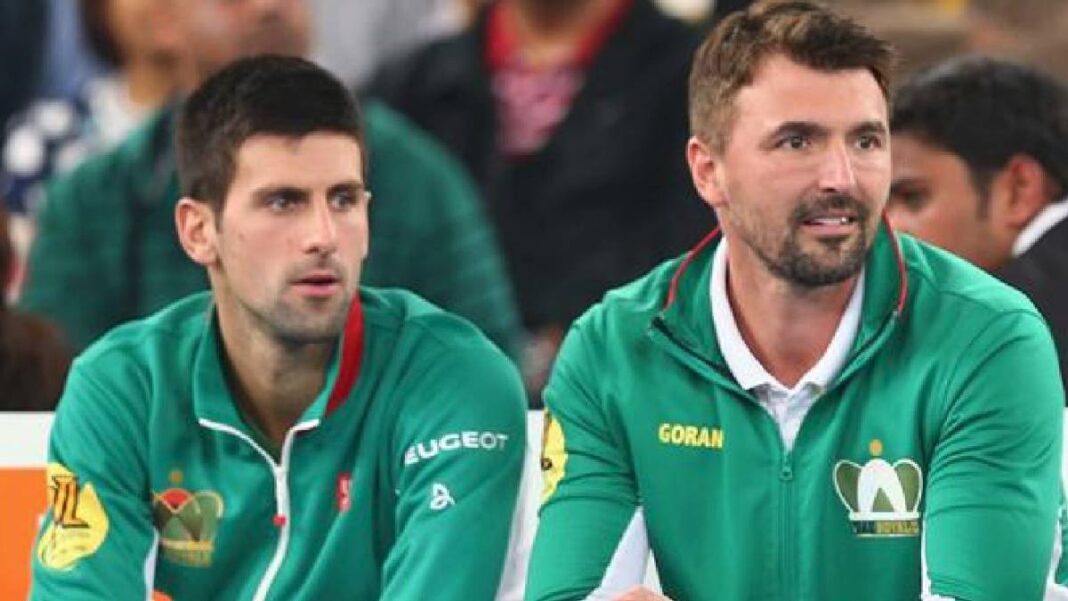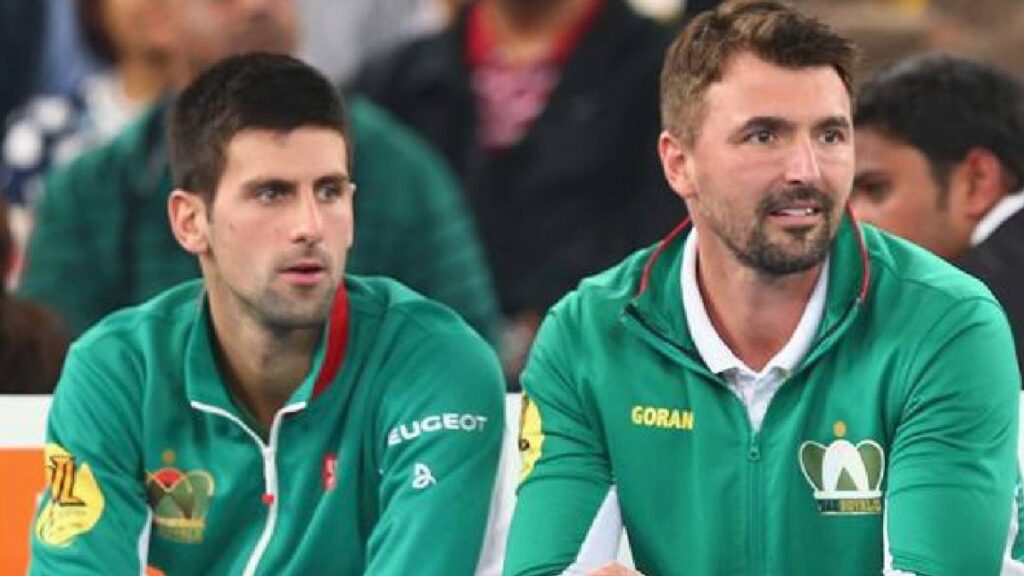 Novak Djokovic became the biggest sports personality to have contracted with COVID-19 and was immensely criticized for initiating the 'Adria Tour' amid a global crisis. Even though the Serb, posted a heartfelt apology, for risking many lives the bevy of criticism didn't stop.
Novak along with 3 players and coaching staff tested positive after the second leg of the tournament, out of which one was former Wimbledon champion and current coach of Novak Djokovic, Goran Ivanisevic.
But yesterday, the Goran announced that he is now free from the virus on his official Instagram handle.
Along with Djokovic, Ivanisevic was another big name behind holding the ill-fated Adria tour amid COVID-19. Ironically he was in fact the designated tournament director, who was entrusted with the task of ensuring that everything went smoothly.
Also Read Goran Ivanisevic Defends Novak's Opinion Of Not To Play At US Open
However, at that time Ivanisevic didn't show any symptoms and the first two times he was tested the result came out negative. However, in his third test the reports came out yo be positive, and the 48 years old immediately went under self-isolation.
However now, after the World No.1 his coach, Ivanisevic is also back all fit and fine.
"After two negative and two positive tests, I've finally tested negative again and I am free to leave Zadar… Feels like I won it in five!" Ivanisevic wrote in his post.
Also Read After Novak, Coach Goran Ivanisevic too tested positive for Coronavirus