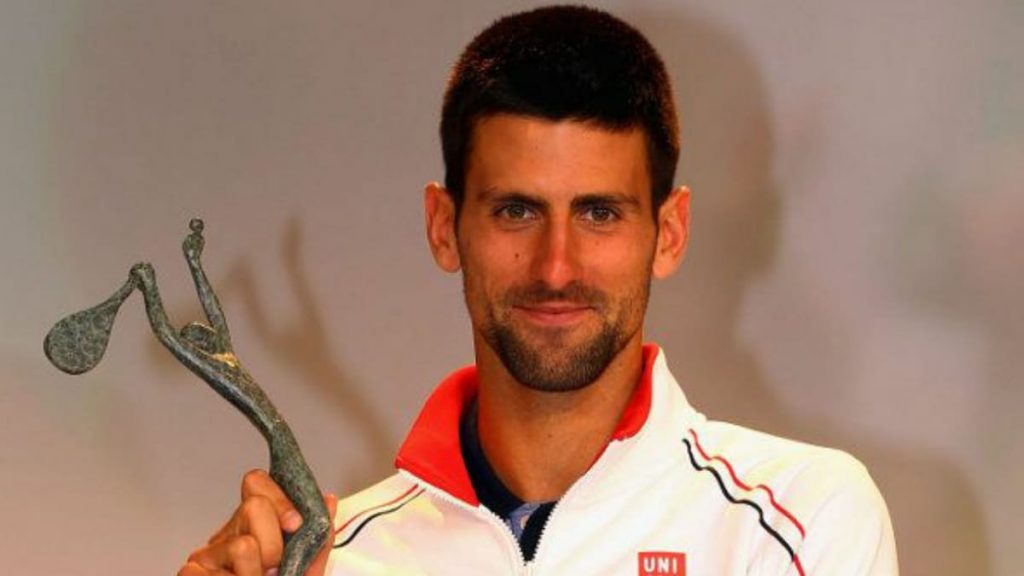 By the time he retires, Novak Djokovic will be regarded as one of the greatest Tennis players of the Open era. And like all great's he too thinks about the game and has an opinion on it. And he has never shied away from speaking his mind, and when the issue of people vs technology came up, he didn't hold back.
Djokovic said, "With all my respect for the tradition and the culture we have in this sport when it comes to people present on the court during a match, including line (judges), I really don't see a reason why every single tournament in this world, in this technologically advanced era, would not have what we had during the Cincinnati/New York tournaments." Novak is right in believing that technology is the way forward. We must try out technology and see if it suits everyone or not, but try we must.
ATP to implement more technology from this season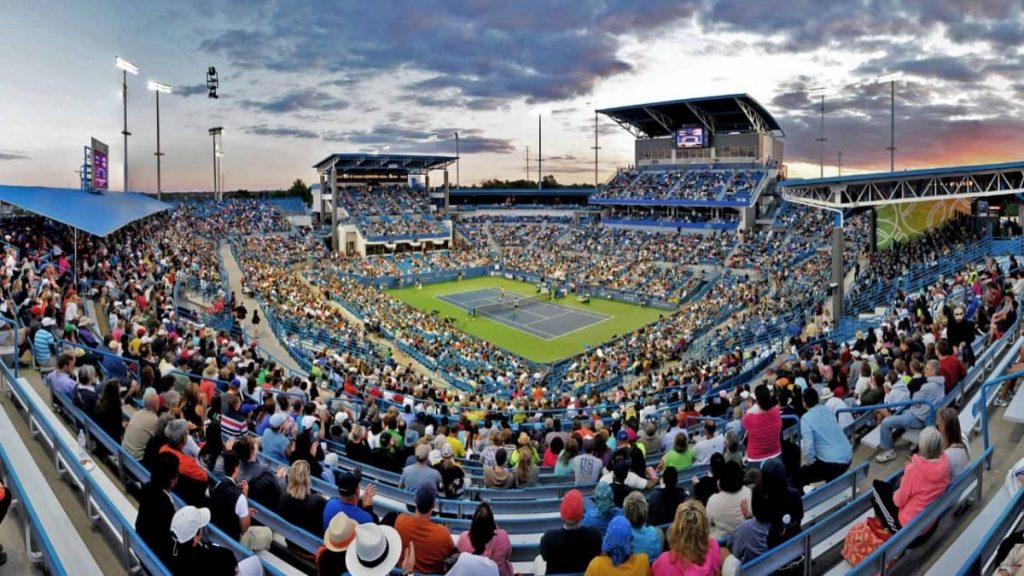 More sophisticated technology is likely to make the game faster too, and rid it off human error. Technology can be expensive, but if implemented on a large scale the margins will be better.  There have been tournaments which have already implemented them with success.
For example the Cincinnati Open which used the Hawkeye live system instead of linesmen. Problems can arise on clay courts where confusion may come about as to which call was challenged by the player. But in hard courts it will work just fine. This season the hardcourt tournaments in Miami, Cincinnati, Canada, Shanghai, and Paris will take the help of the Hawk-Eye live.
Read More : Australian Open 2021 qualifiers: Hugo Gaston vs Max Purcell Preview, Head-to-Head and Prediction