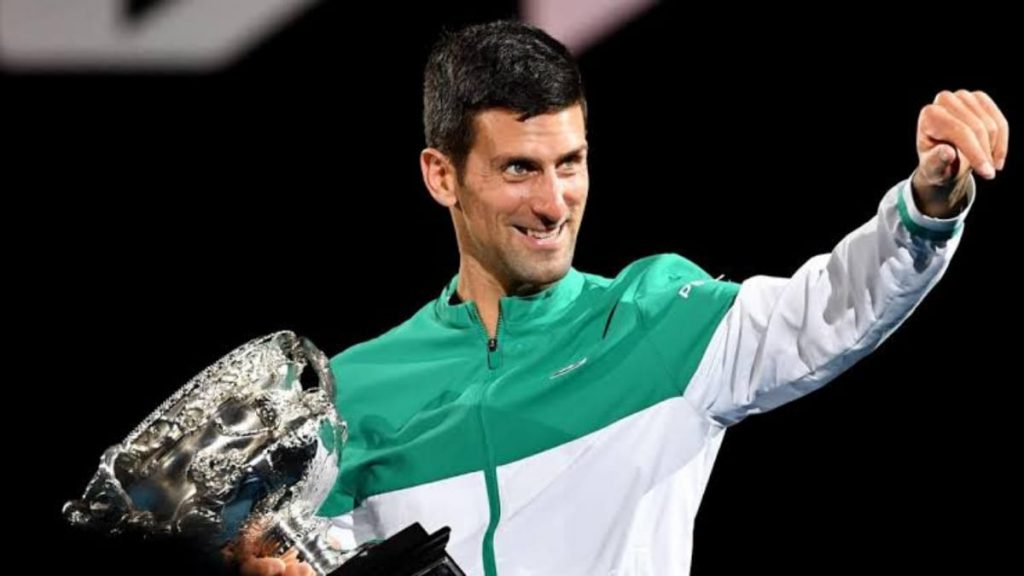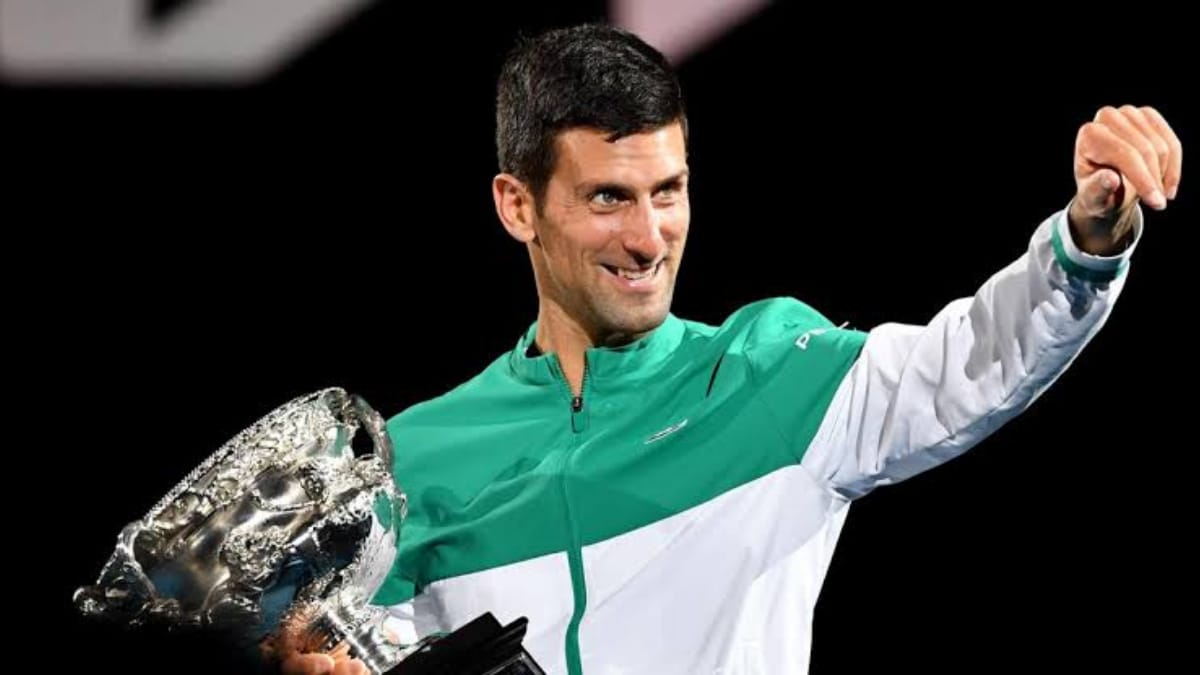 Novak Djokovic, the world number one tennis player lifted his 18th major last week, as he defeated Daniil Medvedev to win his ninth Australian Open title. Pepe Imaz has been working with the Serbian on the mental aspect of his game and claims to be his spiritual guide. During a brief period in 2017-2018, Imaz accompanied Djokovic on the tour when he was going through a rough patch.
Imaz commended Djokovic for spending years to become the person and player he is. He stated that unless a player finds peace within himself, he can never be a champion.
"Play tennis like angels, that's to begin with, because if you have peace and tennis is not up to par, you can achieve little on the court. Novak has spent years working on his person, his interior, understanding that when one is better inside, everything He does it, he does it with more harmony, better at the end of the day. He is making his steps and his way," commented Imaz.
Rafa and Novak are people with impressive mental strength: Imaz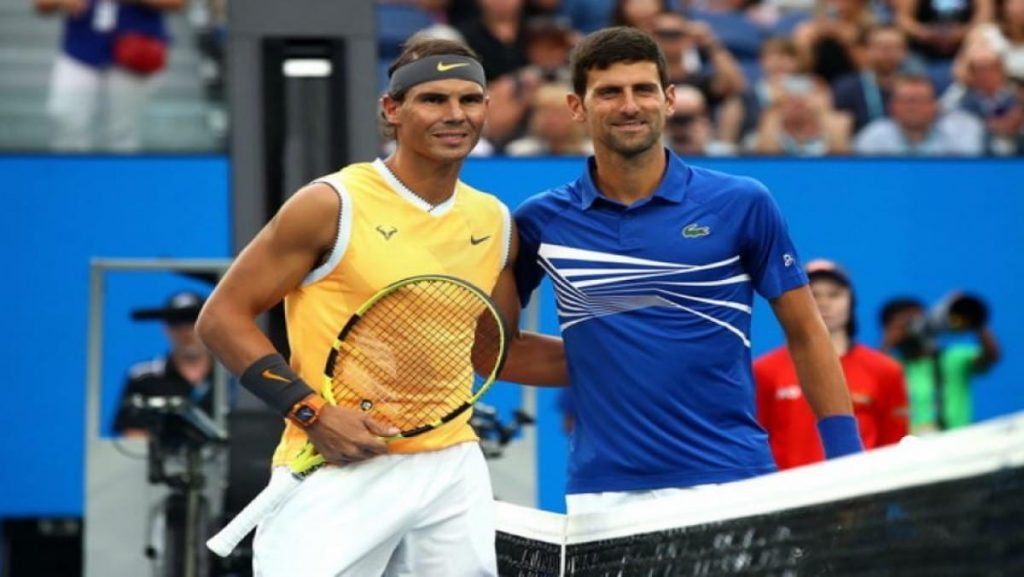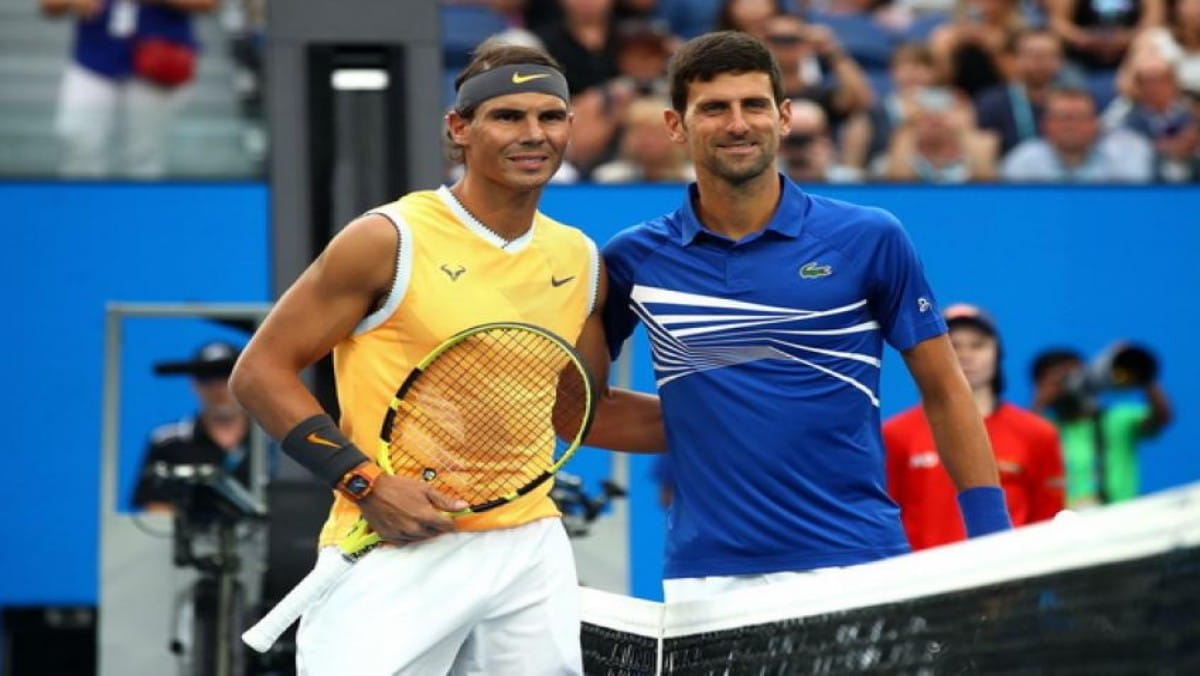 Imaz believes that the lockdown in 2020 helped Novak Djokovic to understand himself better as a person. "In this difficult year that we have all lived, he (Djokovic) has become even more aware of the importance of what is the human being, the family and relativizing things. I think that has helped him," Imaz said.
Outlining the Serbian's future goals, the spiritual guide stated that Djokovic's goal is to win the maximum possible Grandslam titles and asserted that he has plenty of determination. The world number one currently sits on 18 majors, just two behind his fierce rivals, Rafael Nadal and Roger Federer who have won 20 each.
"Novak's desire and goal at a professional and tennis level is to achieve the maximum possible Grand Slams, he has it in his sights, and he has a lot of determination , but when there is Three people with that determination is not easy. Rafa and Novak are people with impressive mental strength. It will be nice to see what happens year after year," Imaz added.
Also Read: "After achieving the historic No.1 ranking, I'm going to focus all my attention on Slams," says Novak Djokovic as he lists out his agenda for the 2021 season