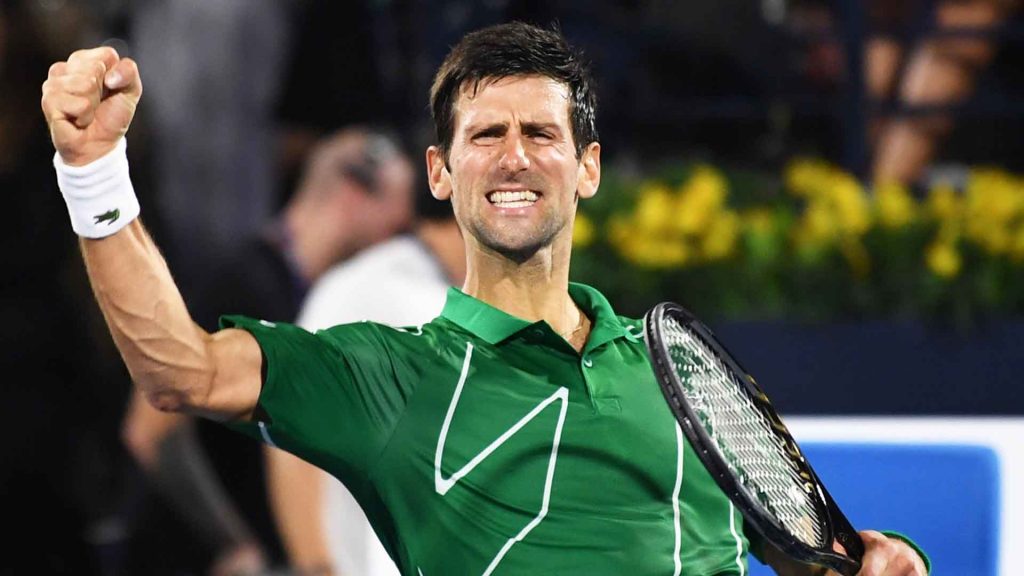 Novak Djokovic has already amassed a treasure trove full of achievements that most other tennis players can only dream of achieving. He is set to equal a pivotal record – the record for most years ending as the World No. 1, currently held by Pete Sampras. He is also in pole position to take the record of most total weeks spent as the World no. 1 from Roger Federer in 2021.
According to former tennis player Jim Courier, this huge stack of achievements isn't his most impressive one. The fact that he achieved all of these in an era like this, where other greats like Roger Federer and Rafael Nadal are also active, is the most endearing token of Novak's success.
We tend to overvalue singles major wins: Courier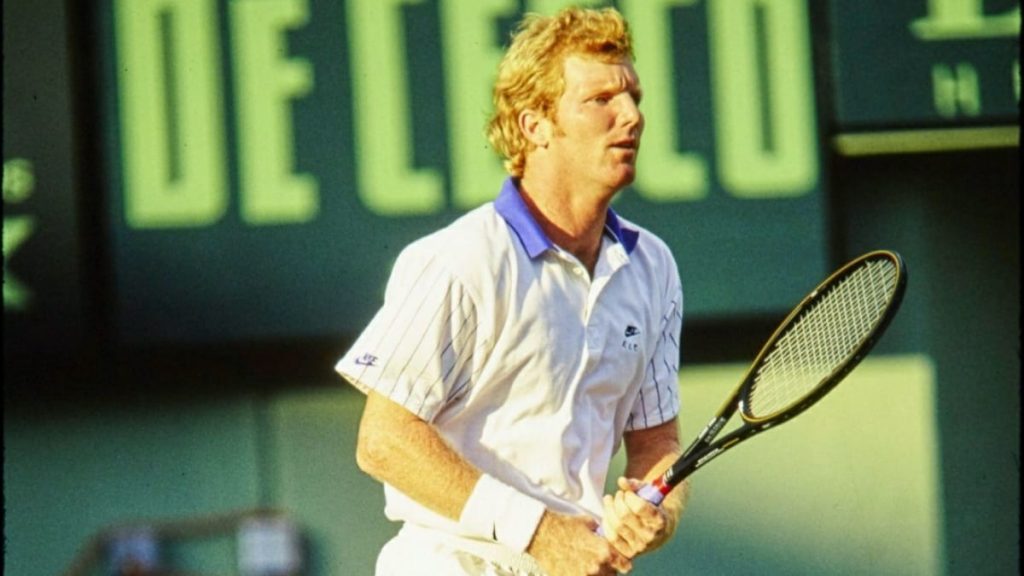 A former world no. 1, Jim Courier was one of the contemporary players to fellow American Pete Sampras. The four-time Grand Slam winner was the last man to win both the French and Australian Opens in the same calendar year until Novak himself in 2016.
He recently said, "When evaluating the all-time greats, there can be a tendency to overvalue singles majors won. Weeks at number one, as well as year-end number one finishes, are also very significant aspects of evaluating all-time greats from my perspective."
"Novak Djokovic can be number 1 for much longer if…"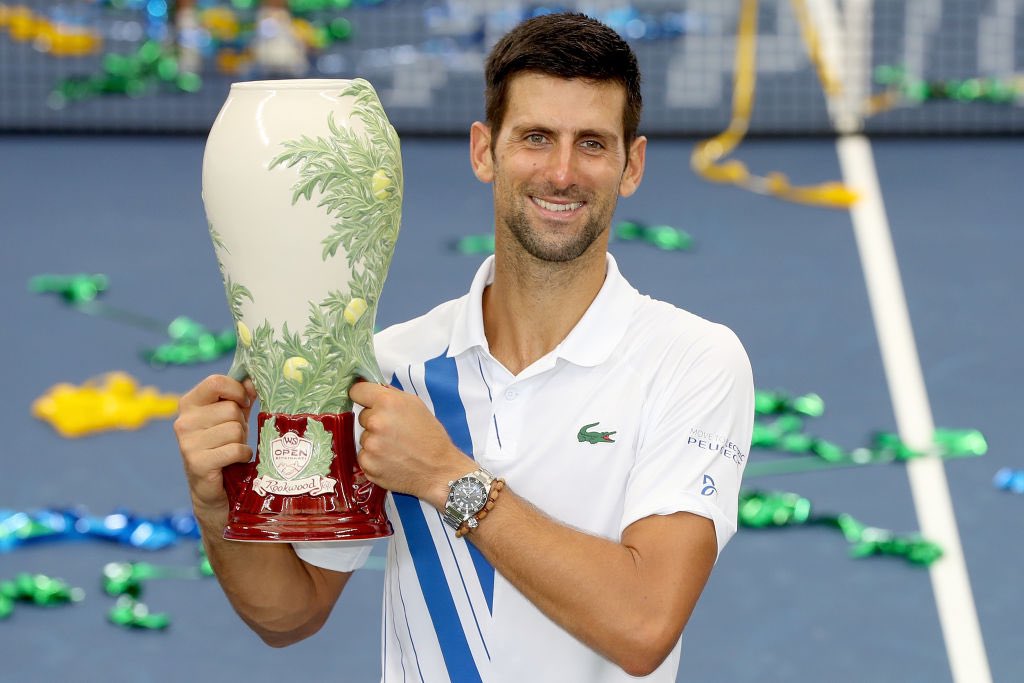 Djokovic is set to equal American great Pete Sampras' record for the most years ending as world no. 1, with 6. However, Pete achieved his 6 years consecutively, something which nobody in the near future may achieve. However, Jim believes that Novak achieving this in the era also featuring Roger Federer and Rafael Nadal is something to admire. He also thinks that there is scope for more out of Djokovic, provided the conditions help him.
He said, "Pete's six consecutive years is incredible and required not only supreme skill but also physical and mental consistency. Novak's ability to carve out his own history while playing alongside Federer and Nadal is every bit as difficult and hard to comprehend as Pete's six years in a row."
On the question of his future prospects as world no. 1, he added, "I think he can be number 1 for much longer if he stays focused and healthy. There are only two things that seem likely to prevent him from adding more weeks and years at number one: his health and Rafael Nadal."
"There's no doubt that Novak has been the dominant force in men's tennis again this season. The numbers don't lie," he concluded.
Novak will be crowned the year-end World No. 1 if he wins the Vienna Open title. However, world no. 2 Rafael Nadal could play spoiler if he chooses to attend the Sofia ATP 250 event.
Also Read: ATP Vienna 2020: Novak Djokovic vs Borna Coric Preview, Head-to-Head and Prediction for Erste Bank Open