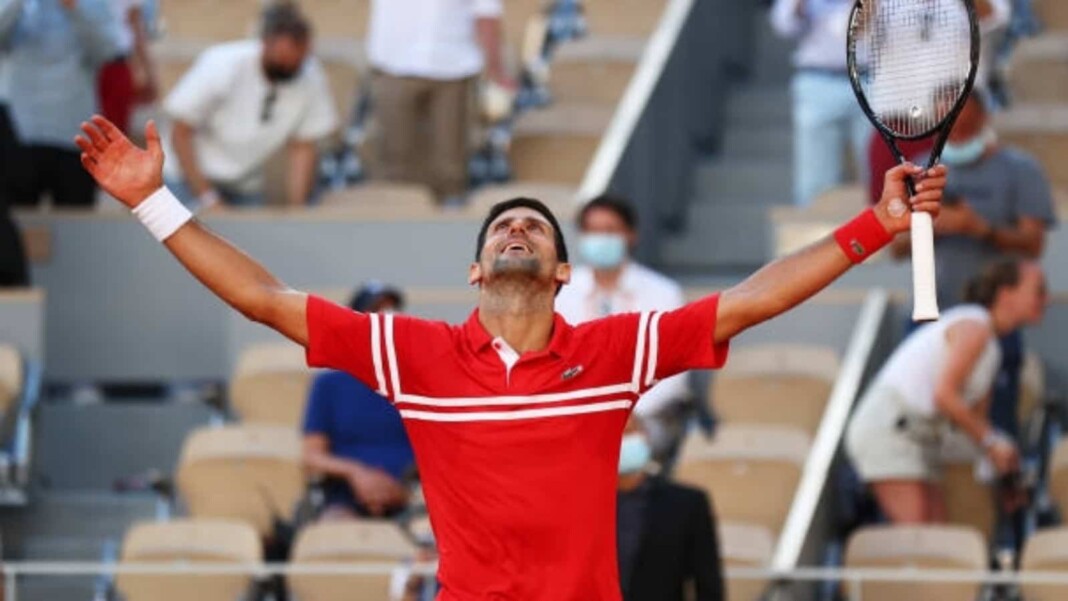 Novak Djokovic is one of the leading tennis stars in the world. He has won 17 Grand Slams so far just behind Rafael Nadal's 19 and Roger Federer's 20 Grand Slams.
Recently he has faced a lot of flak for his involvement in the Adria Tour where he also got himself infected by the coronavirus. He has faced a lot of criticisms from around the tennis world but he has had a staunch backing from his family including his maternal grandfather, Zdenko Zagar.
Zagar had recently defended his grandson after the heavy criticisms for the Adria Tour
In an interview with the Bosnian daily Kurir, Zdenko Zagar (82) spoke about Novak Djokovic's childhood and the sacrifices made by his parents to ensure his progress.
"Skiing, it turned out, played a key role in the whole story. – Well, Diana met Srdjana while skiing on Kopaonik, he and his brother were top skiers, competitors and members of the national team."
"Later, Novak was born as their first son, but I did not participate much in his upbringing. There were moments when we were together. Once they left it for me as a child to keep it on Kopaonik. He (Novak) accepted me immediately, amazing how good and educated he was from a young age. We skied together and he was already faster than us then. We look where he is, and he is waiting for us at the end of the trail, lying on the snow and laughing: So, where have you been so far?"
How Novak Djokovic got interested in tennis
Zdenko says that Novak wasn't into tennis as a child, but everything changed when he got his first racket.
"I know how much Srdjan supported young Novak and asked for his place in it. Srdjan is a miracle of a man. He had such a feeling for something that would be successful that it was amazing."
Zdenko reveals that the family managed and suffered great sacrifices just to ensure Novak's progress.
Family Support to make a champion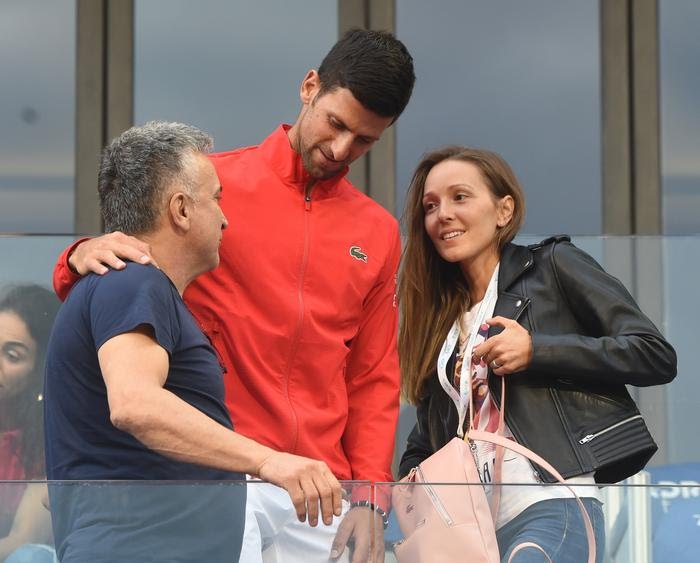 "I remember, we just got back from skiing, Diana calls me. Dad, we borrowed money in your name, he told me. I ask her how she will return it. She replied not to worry. And one day I ask what happened to that debt, and they say that they returned everything fairly, both the principal and the interest, which were otherwise high. And I lent them, of course, without interest and they would always return it to me."
"They were forced to borrow big money. I once asked Srdjan: "Man, what would you do if you couldn't bring those people back?"
"He looked at me and said: "I would unload the wagons at the station." Imagine the risk, because one injury could have ruined everything."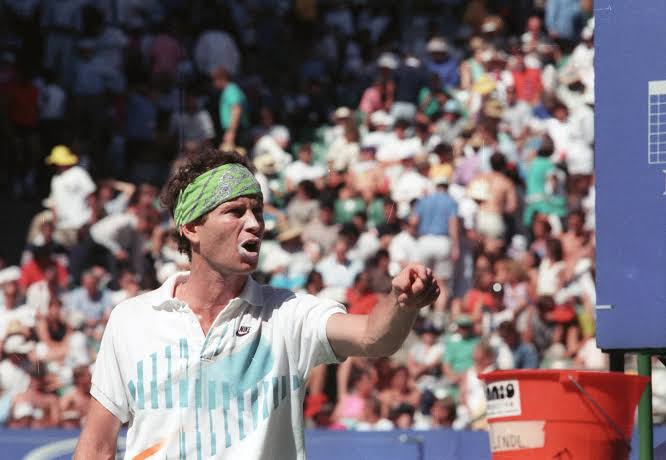 According to Zdenko, Novak does not have time to visit him in his apartment.
"There is literally no time to come. I go to the field, I know when he trains and we spend about ten minutes there. I think that sometimes it is too long in Belgrade, not now, now the situation is different, but otherwise."
"There is not much time for training here, they drag him to the other side every day, and important tournaments are always waiting for him afterward." Zdenko though doesn't blame Novak. On the contrary, he adores him