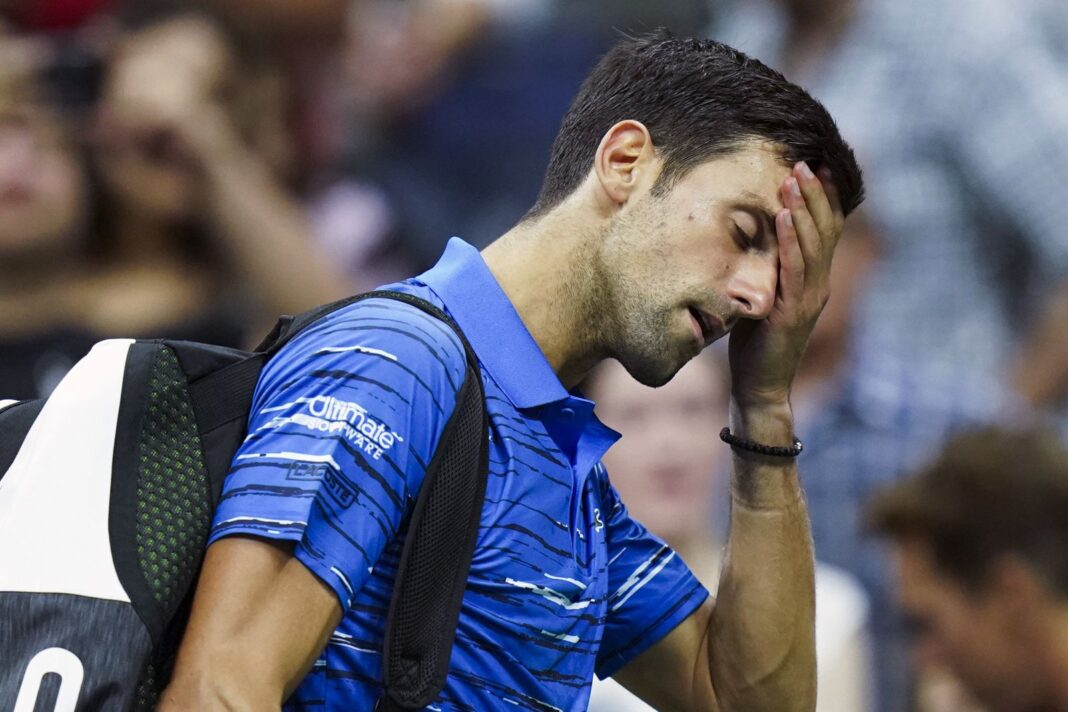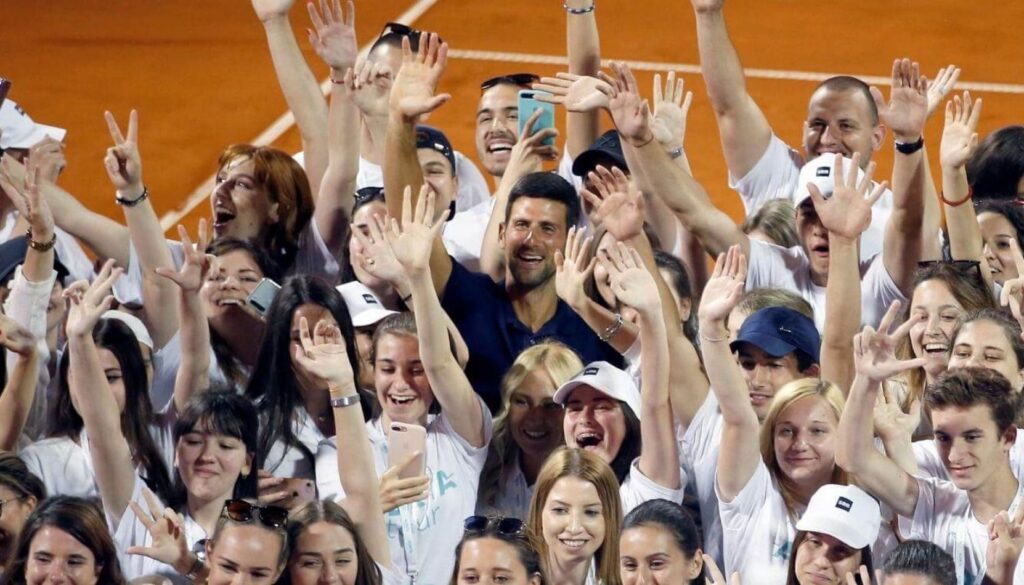 The tennis world took a path changing turn, since the onset of the COVID-19 pandemic. The resumption of conventional tournaments and leagues has gone through various obstacles after the discovery of several infections at Novak Djokovic's Adria Tour.
Despite popular redressal and opposition for the hosting of the event, the Adria Tour was organized. The fear of the infections and outbreak was fueled by Frances Tiafoe's positive test at an exhibition in Atlanta.
The WTA international Tournament to be held in Palermo set to begin the coming Monday marks the resumption of global tennis tournaments. The league will host various esteemed tennis stars such as Petra Martic, Anett Kontaveit, Maria Sakkari and Donna Vekic, and is expected to be a sign of how the tours will go about their business over the next few months.
Oliviero Palma, The tournament director for WTA Internationals to be held at Palermo, recently issued various public statements regarding the safety concerns and the Precautionary measures to be taken at the tournament.
What went wrong at the Adria Tour and why there is a mass opposition for hosting tournaments
The Adria Tour, hosted and funded by Novak Djokovic and members of his family, led to Borna Coric, Grigor Dimitrov, Viktor Troicki and Djokovic himself testing positive for coronavirus in Croatia. Many distinguished personalities including Palma condemned the hosting of the event and gave bold statements about the same.
Why Adria Tour was a failure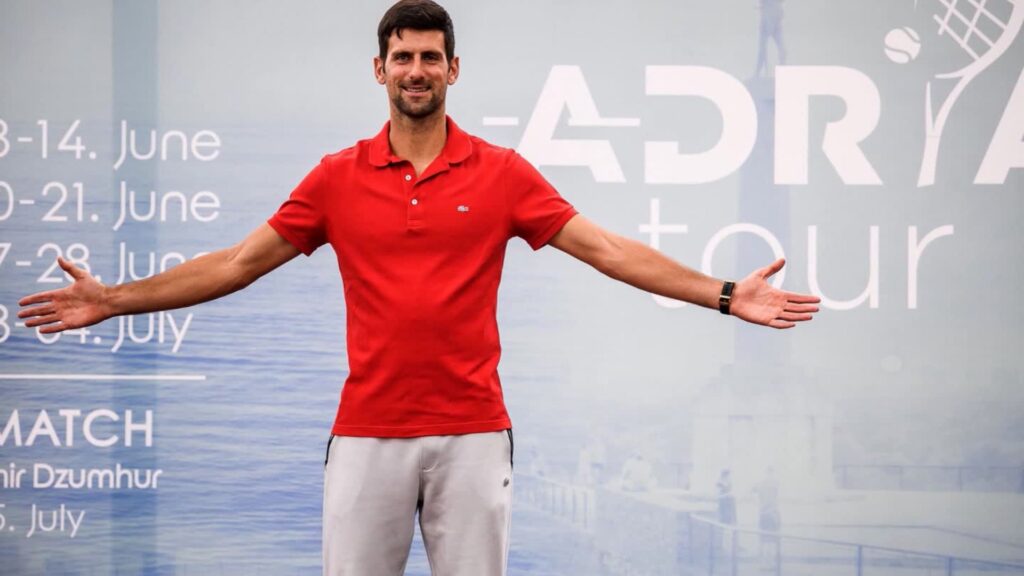 "I see the Adria Tour as a failure," Palma said Hindustan Times. "It showed a lack of respect to all the sacrifices many people had done to safeguard everybody's health."
Palma and the Council detested the hosting of the tournament and felt that it acted as a disrespect to the public health concerns.
The Corrective measures and the importance of modified safety and social distancing procedures were given utmost relevance, as justified by the further statements, "It helped understand that right now nothing can be done if we don't adhere to the rules. We're restarting safely and that's all that matters," asserted Palma.
It is quite evident that the Palermo tournament council are very keen on getting popular participation and thus are promoting the safety concerns at such a level. The director did his best to ensure that the restrictions put in place were good enough and that the safety of everyone was the top priority. But World No. 2 Simona Halep, the most high-profile player set to be present at Palermo, still withdrew from the event citing safety concerns.
Despite contradicting views and opinions the event is bound to start this Monday, some action-packed tennis awaits the turf. It's finally a rejoice for tennis fandom that post-pandemic tennis resumes with the WTA PALERMO tournament.
Also Read The 2012 Australian Open finals against Nadal will be hard to repeat: Novak Djokovic