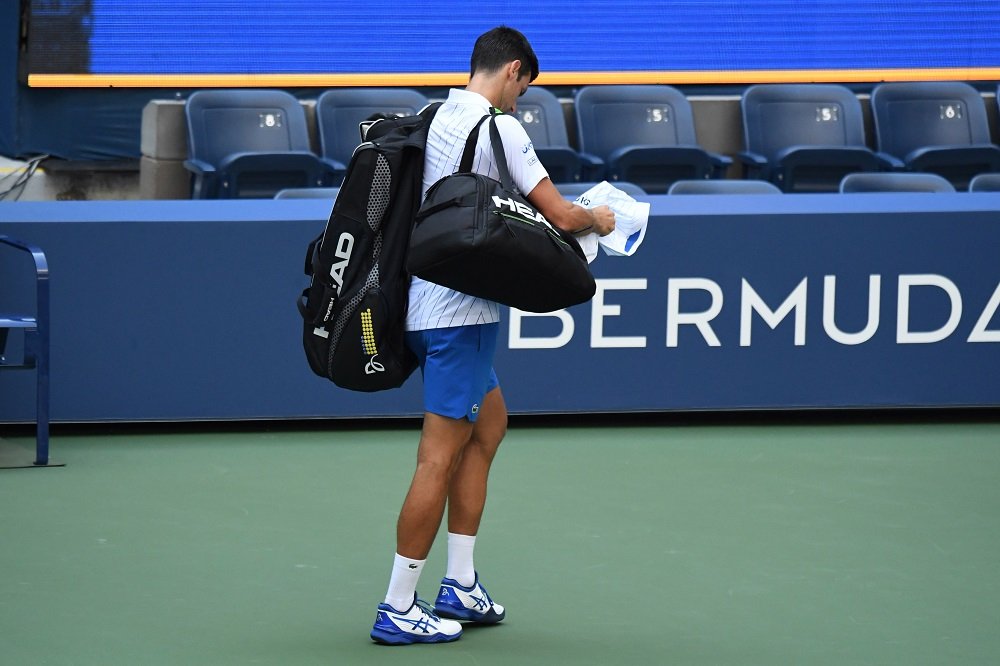 Novak Djokovic's former coach Radek Stepanek said that his lad is in "pain" following the incident at US Open 2020 that left a line judge injured. It led to the disqualification of current world number 1 and 17-time grand slam winner from the tournament.
"I know he is very sad inside himself and he is in pain," Stepanek said in an interview to the CNN.
"He is in pain because it was unintentional and, in that moment, the pain is bigger. And it's hard for him because we know how hungry he is to become the player with the most Grand Slams. I believe he felt — everyone felt — this one should be for him, reachable. All these circumstances make it very sad for him and in the first moment, empty, because I believe he himself knew that it was wrong that she got hit," he said.
'We are humans and we make mistakes'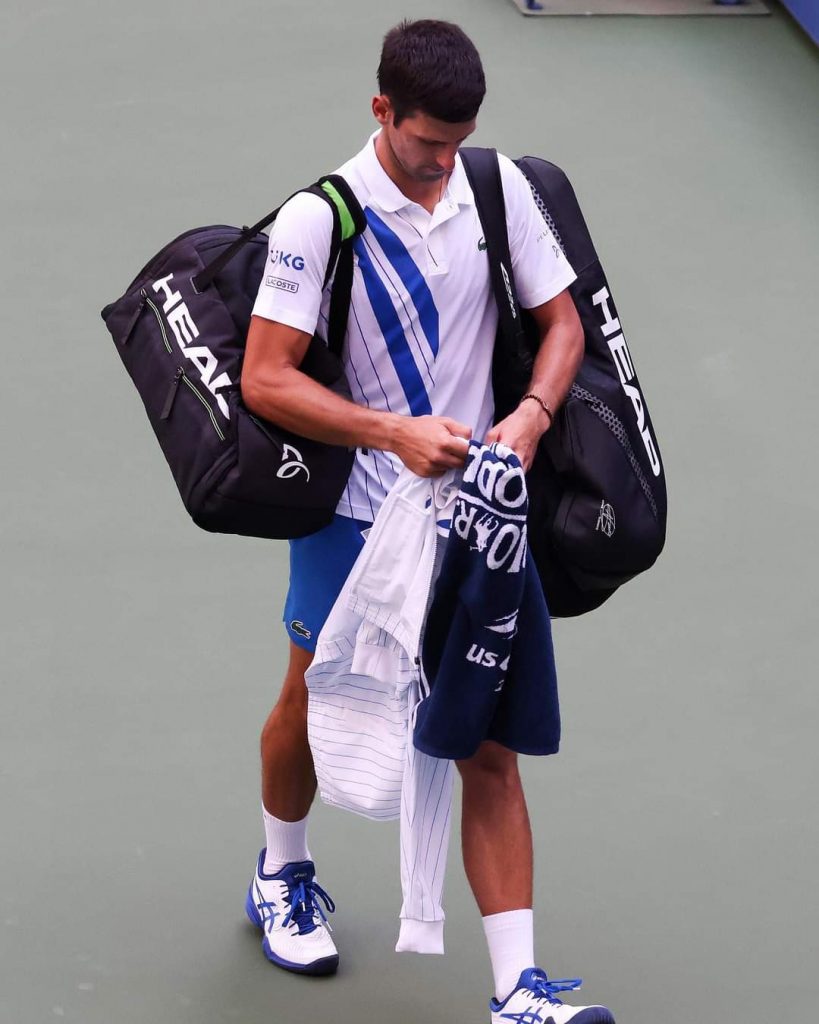 Expressing support for the 33-year-old, the coach said,"Obviously the pressure is on him and the criticism he is getting over time, it's hard. He's trying to do the best he can. He might be by the end of his career the greatest of all time. We are all human beings. We have a right to make a mistake."
Further, the Czech said that Novak is mentally a very strong person and it's best for him to spend time with his family.
"I think he's going to go back to his family and the closest ones to feel in the safe environment," Stepanek said. "Be with his loved ones. I think that one of his biggest strengths is his mental power. No matter how sad and empty he is right now — and from what I know, it is very deep because he is a deep feeling person and he is sensitive — he is also hard on himself right now. I think the thing that gets him out of this will be getting back to work," he concluded.
Also read: US Open 2020: Tweet arraigns Andy Roddick post Novak Djokovic's default exit, Andy replies