The ItsSliker controversy had taken Twitch by storm back in September, after the English Twitch streamer confessed to having stolen almost $250,000 from his viewers to fulfil his gambling needs. The confession gained huge traction on the internet, with streamers and fans speaking out against Sliker, moving for him to be banned from Twitch. However, these demands fell on deaf ears and the streamer still has access to his Twitch channel.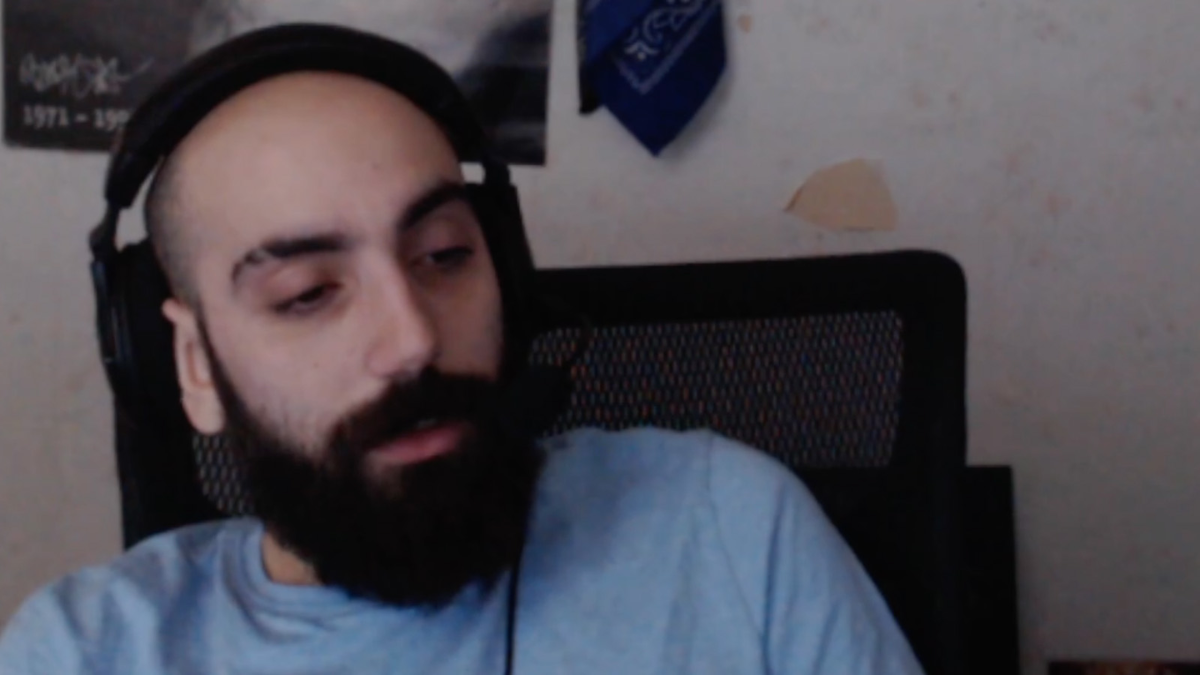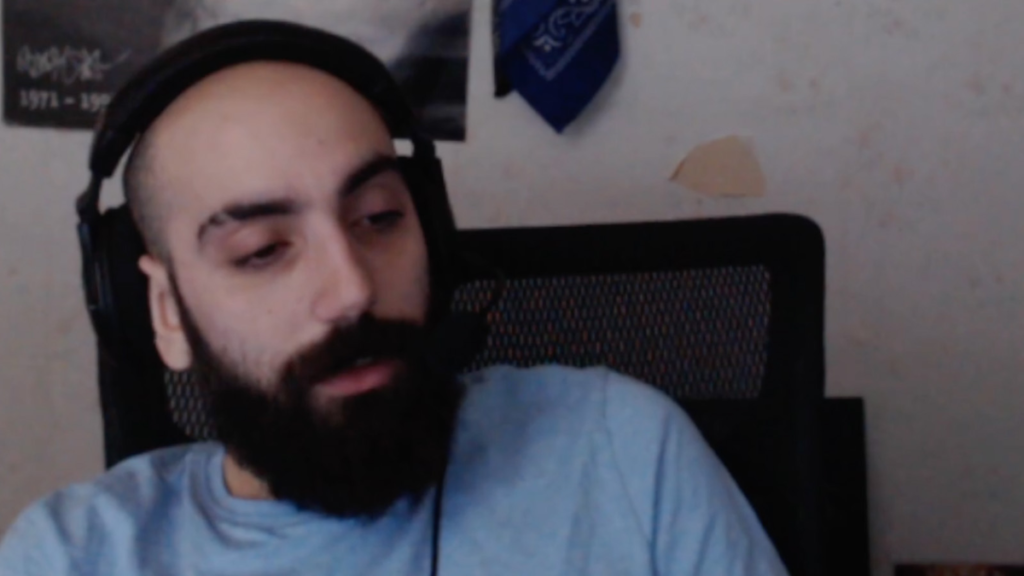 During the controversy, Ludwig, xQc and other streamers came forward and said they would repay every user who became victims of Sliker. Now that the commitment has been fulfilled, Ludwig took to Twitter to call Twitch to ban ItsSliker.
Also Read: Top 5 'Faceless Streamers' who have the internet hooked onto them
Ludwig and other streamers repay $250K to ItsSliker's victims
When the ItsSliker controversy came to light, fans and fellow creators came out to share their stories of how they had been scammed by Sliker for his gambling needs. While most of the Twitch community was divided on whether the Amazon-owned platform should ban gambling streams or not, several creators like xQc and Ludwig came forward and offered to pay back all the victims of Sliker, a sum that was close to $250K.
Earlier today, Ludwig took to Twitter to announce that the creators had followed through with their promise and paid back the entire sum to Sliker's 72 victims. He even provided photographic evidence, which revealed that the amount was close to $250,000.
"We successfully paid back the victims scammed by Sliker. He stole close to $250,000."
Following the announcement, Ludwig called upon Twitch to ban ItsSliker from the platform, something that many creators had been demanding ever since the controversy came out.
Also Read: "Get a life": Dream lashes out at people accusing him of grooming and pedophilia
In a follow-up tweet, Ludwig even gave credit to all of the creators who joined hands to make this endeavor possible.
Fans react to Ludwig's announcement
As expected, fans poured in to show their support and appreciation for Ludwig and the other creators who joined hands for this noble endeavor. In fact, several fans even labeled him the "Robin Hood" of the streaming community.
Fans were happy to know that Sliker's victims have received their money back. However, now the ball is in Twitch's court to actually take action against the streamer who potentially could have destroyed several lives due to his gambling addiction.
Also Read: "I really didn't intend to": Valkyrae issues an apology as she opts out of using AAVE language on her stream