50m Rifle Men 3 Positions
In Trial 1, Swapnil Kusale emerged as the winner with 458.8, ahead of Chain Singh and Aishwary Pratap Singh Tomar. Aishwary had topped the qualifications with 1167. He also won the junior event with 458.2 where Niraj Kumar and Sartaj Singh Tiwana were second and third.
In Trial 2, Aishwary won with 460.5, well ahead of Akhil Sheoran's score of 453.7. Parul Kumar came third. Surya Pratap Singh Banshtu won the junior event, while Niraj and Sartaj were again in the top three. Swapnil was first in qualifications with 1173, Aishwary being third with 1172.
The veteran Sanjeev Rajput finished a disappointing 10th in both trials, with scores of 1155 and 1160.
50m Rifle Women 3 Positions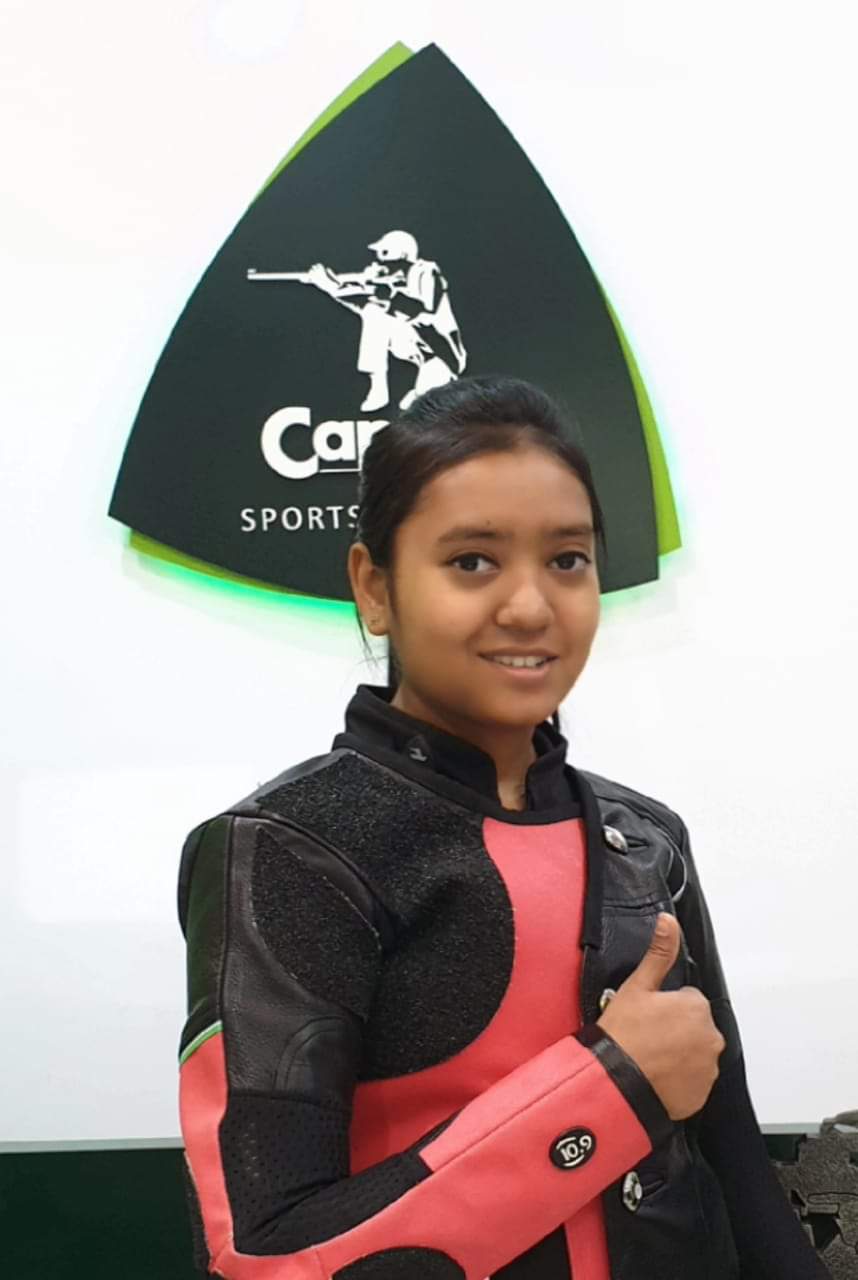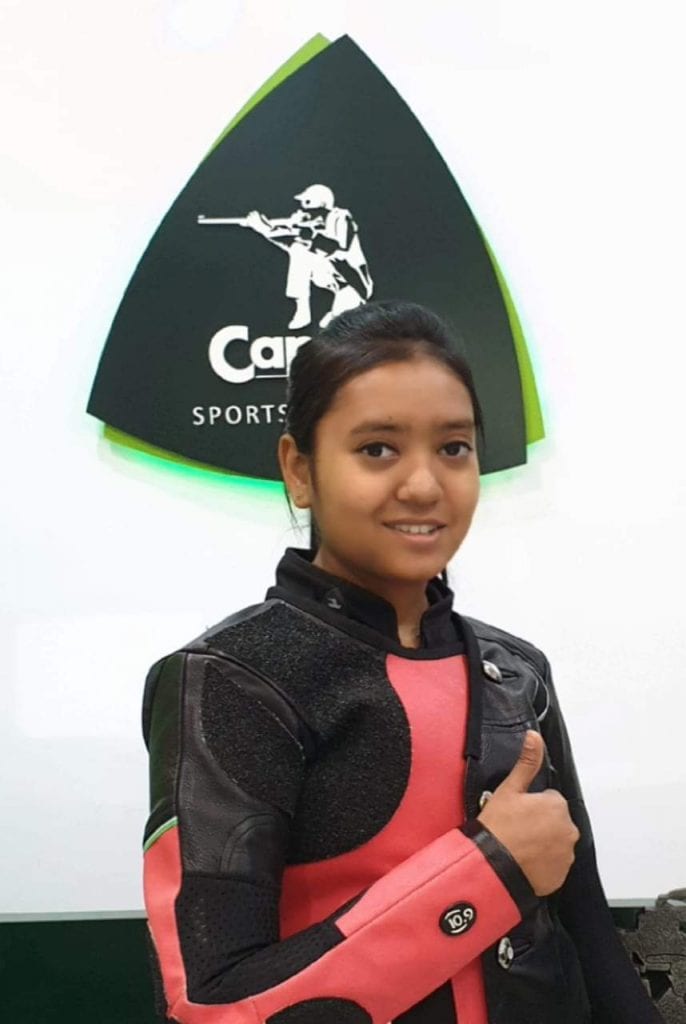 Ayushi Podder was the star of Trial 1. She shot 452.3 in the final finishing just ahead of Gaayathri N who shot 451.9. Lajja Gauswami came third. Ayushi won the junior event ahead of Bandhvi Singh and Sift Kaur Samra and also topped the overall qualifications with 1166. Anjum Moudgil did not participate in T1.
In Trial 2, Nischal was the clear winner after shooting 459.6. Gaayathri was a distant second this time with 453.2 and Lajja was again third. Hema KC with 1167 was the qualification topper. Anjum Moudgil was fifth in qualifications with 1162 and finished fourth in the finals. In the junior event, Yashika Shinde, Bhakti Khamkar and Ayushi were the top three.
Like Sanjeev, the experienced Tejaswini Sawant too had a bad outing, finishing 13th and 14th with scores of 1151 and 1154.
50m Prone Men and Women
The top 3 in Men's T1 of this non-Olympic event were Akhil Sheoran, Chain Singh and Akash Kumar Ravidas while those in the Women's event were Bandhvi Singh, Tejaswini Sawant and Bhakti Khamkar. In T2, the toppers were Chain, Navdeep Singh Rathore and Akhil among the Men and Ayushi Podder, Shreya Saksena and Hema KC among the Women.