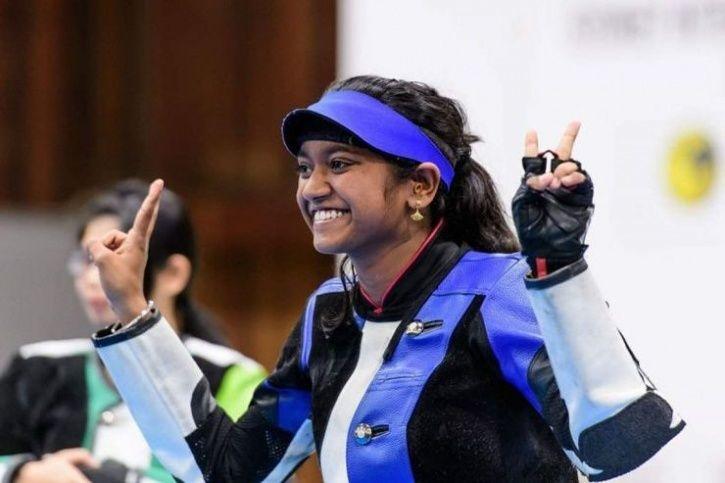 NRAI's Trial 1 for 10m Air Rifle saw surprising results in both Men's and Women's categories. Some familiar names could not make the cut for the finals while new ones posted terrific scores.
What was not surprising however was the stellar display by current World No.1 Elavenil Valarivan.
Women's 10m Air Rifle T1
Elavenil continued from where she left off before the pandemic. Her finals score read 251.7, ahead of 2nd-placed Ayonika Paul who shot 249.7. Shriyanka Sadangi was 3rd with 228.9.
In qualifications, Nisha Kanwar of Rajasthan placed 1st with an excellent 631.8. Elavenil placed 4th with a solid 628.3. The 8th-place score was 626.2.
Apurvi Chandela, Anjum Moudgil and Mehuli Ghosh could not make it to the finals. Apurvi narrowly missed out as her score of 625.9 was only good enough for a 9th-place finish. Anjum and Mehuli shot a disappointing 623.1 and 622.9 and finished 19th and 20th respectively. Both Apurvi and Anjum have won the Tokyo Olympic quota and Mehuli is a highly rated youngster.
Men's 10m Air Rifle T1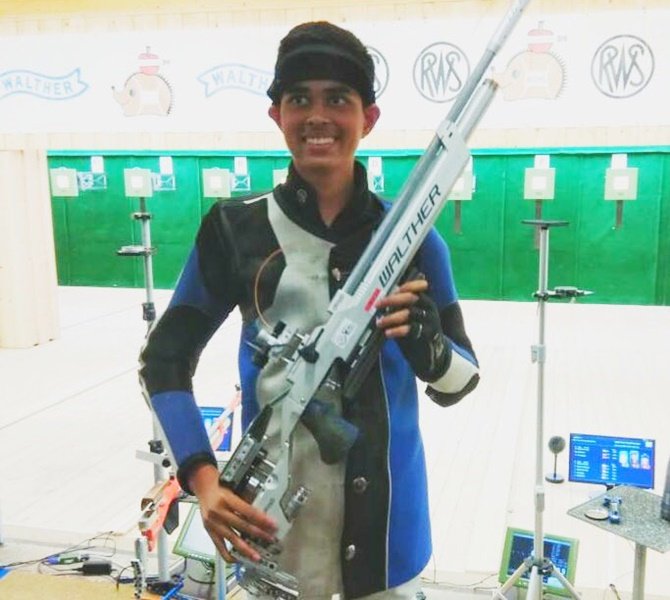 A similar saga unfolded in the Men's AR competition. Quota winners Deepak Kumar and Divyansh Singh Panwar could not qualify for the finals as they finished 13th and 17th respectively with scores of 625.6 and 625.3. It is worth noting that World No.1 Divyansh has recently recovered from the COVID19 infection.
Hriday Hazarika showcased his tremendous potential in their absence. He won the finals with a stunning score of 253.2. The current finals World Record is 252.8 by Yu Haonan of China set at the 2019 Rio World Cup.
2nd place went to Aishwary Pratap Singh Tomar who also shot a good score of 251. One commonality in the performances of Elavenil, Hriday and Aishwary was that none of them scored below 10 in the finals. This provides yet another evidence of the talent possessed by young Indian shooters.
Interestingly, Aishwary and Sanjeev Rajput both of whom were in action in the 50m Rifle 3P events qualified for the finals of 10m AR. Sanjeev finished 4th in the finals and was 5th in qualifications with 628.8.
Arjun Babuta topped the qualifications with a score of 629.6, he was 3rd in the finals. Hriday was 7th with 628.4. 8th-placed Yash Vardhan shot 627.
Skeet T2 Day 1 Results
Ayush Rudraraju and Zahra Deesawala were the leaders in the Men's and Women's Skeet T2 events with their scores reading 73 and 71 respectively.