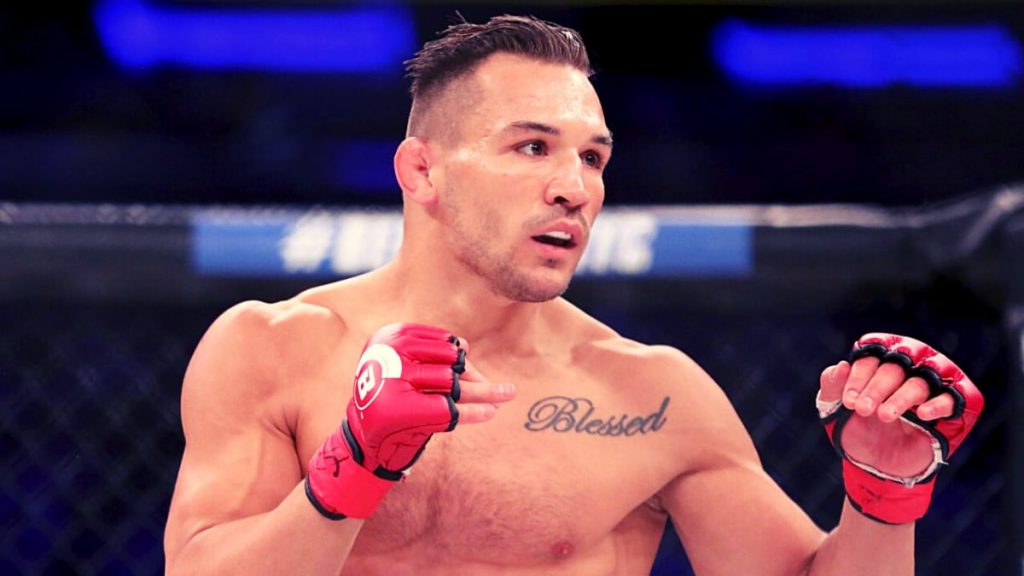 Michael Chandler is making his debut on UFC on 23 January, when he takes on Dan Hooker at UFC 257. Chandler is willing to do whatever it takes to prove his worth among the lightweight elites.
Chandler expressed his desire to fight for the title, during an interview with MMA Junkie he said, "Either way, there's going to be a lot of clarity on Jan. 23 after these two fights happen, and then we kinda see what happens. Obviously I'll be campaigning for a No. 1 contender fight, a title fight.
I'll be throwing my name in the hat to fight any of those guys. Either way, I'm just excited to be competing in the UFC. I'm excited to be competing with the guys that are the best in the world in the lightweight division at 155 pounds."
He further added "So, if I have to go out there and do my job against Dan Hooker, then I gotta do it again against someone else in order to get to that title shot, so be it. But either way, all roads lead to Jan. 23, and after that we'll have a little bit more clarity. Then I can start calling some shots."
McGregor vs. Poirier won't be for the title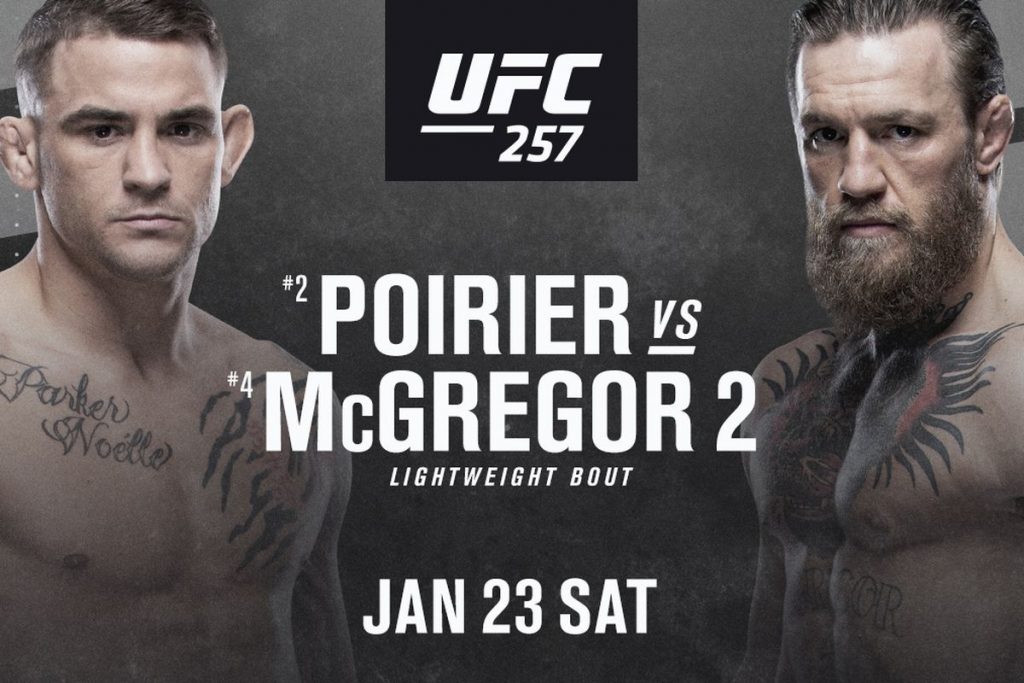 Dana White claimed that regardless of whether Khabib decides to come back or not, McGregor vs. Poirier is not going to be for the title.
But a win for any four of these athletes would definitely bring the one step closer to the title. Charles Oliveira who dominated Tony Ferguson in his last fight is also running strong in the title race. With so many possible contenders it will interesting to watch who gets the title shot first.
Also read "Fathead Pulled Out A Day Before Interim Title Fight," Tony mocks Khabib over their fight at UFC 209.