Steven Dias is amongst the probable to be a part of Stuart Baxter's coaching staff at Odisha FC for the upcoming season. Dias served as an assistant coach at Jamshedpur FC in sixth ISL edition. Steven Dias is an ex Indian team footballer and has also played for Churchill brothers in his playing career. He also played for Delhi Dynamos ( Odhisha FC) in ISL's inaugural season.
In an interview Dias mentioned "When nothing worked for me (as a player) in the ISL (2015), I realized that it was time for me to concentrate on doing my (coaching) licenses. And by doing these licenses, trust me, the kind of knowledge you get was something you never got as a player. I think every player should take up their coaching licenses because they can definitely stand to benefit."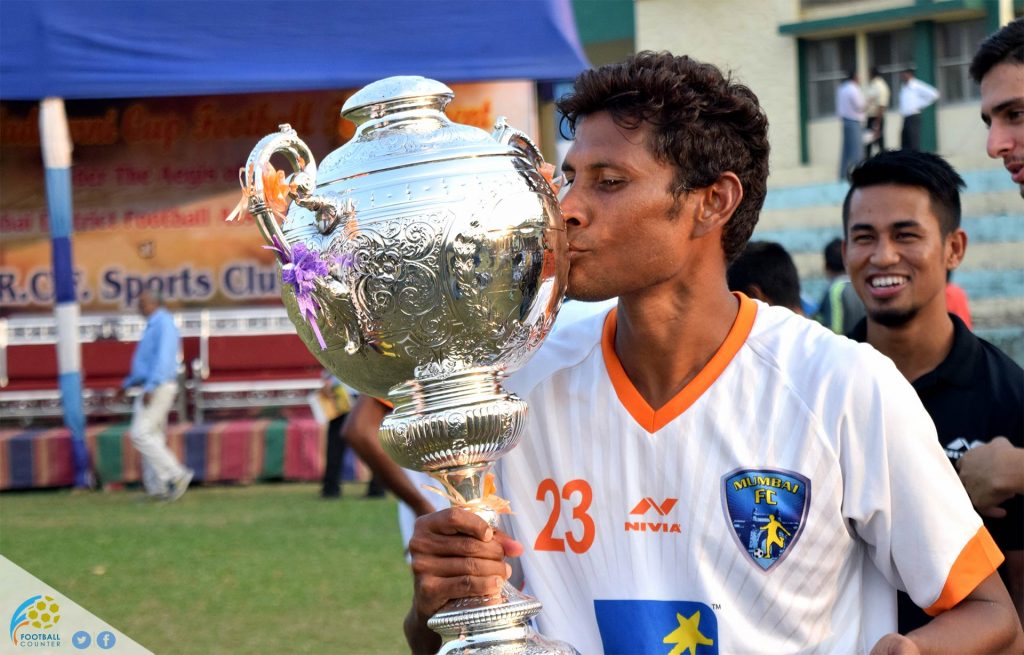 Steven last played in the I-League for Mumbai FC in 2017. In 2017 Dias started his own academy after acquiring the necessary coaching badges.
On his previous experience with Jamshedpur FC Steven Dias stated "Honestly, I never thought I would be coaching at an ISL club so soon. I was trying for some club in the second division I-League or maybe I-League where I would get to learn something when the offer came in from Jamshedpur. I had a very good experience at Jamshedpur. Although we didn't do that well, I still learnt a lot of things. It was a good experience with the Spanish staff."
Also Read: Sreenidhi FC long-term strategy with the youth programs and online training