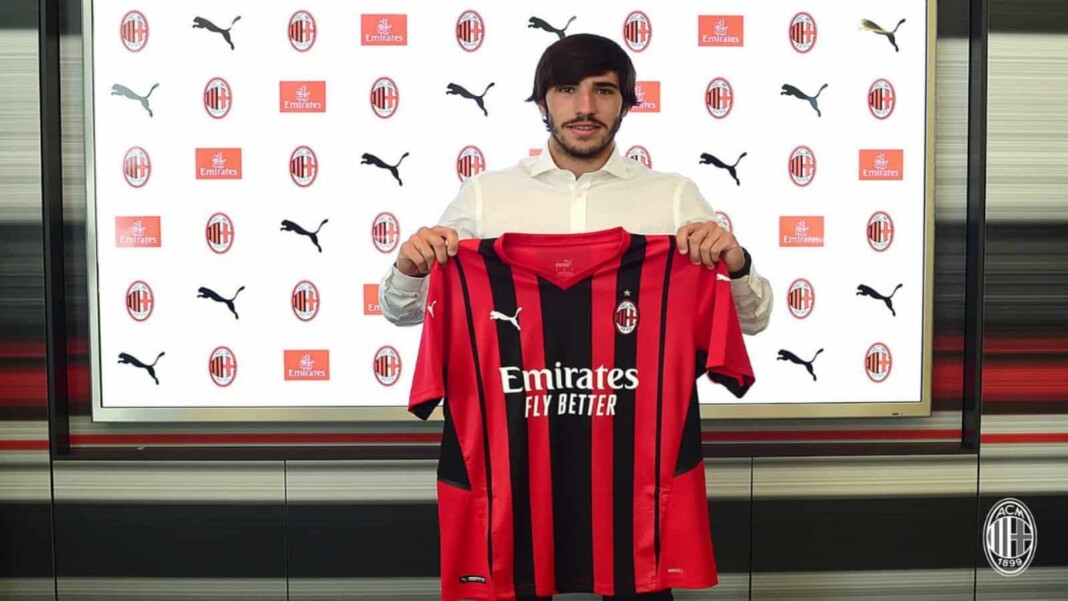 AC Milan have confirmed that Sandro Tonali has signed a permanent deal with the club after spending the last season on loan at the club from Brescia.
It is the third signing the Rossonerri have made this summer, following their qualification for the UEFA Champions League next season. Mike Maignan recently signed after Gianluigi Donnarumma left on a free transfer, while Fikayo Tomori was also made permanent after spending the previous year on loan at the club from Chelsea.
AC Milan makes Sandro Tonali permanent on a five year deal running till June 2026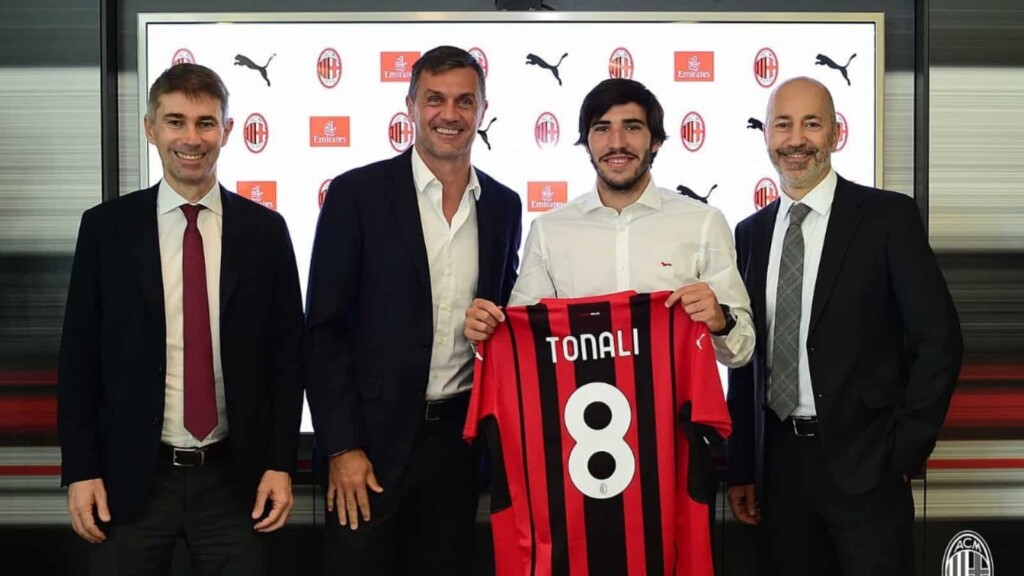 AC Milan have finally be secured the services of Tonali after several weeks of negotiations, with the transfer saga now put to bed after the former Brescia man accepted a pay cut to sign a five year contract at the club, running untill June 2026.
"Milan is delighted to announce the signing of Sandro Tonali on a permanent transfer from Brescia Calcio. The Italian midfielder will continue to wear the red and black jersey until 30 June 2026 after having played 37 games with Milan last season." Milan confirmed via their official club statement.
Tonali, a talented youngster started only 17 games in Serie A last season for AC Milan, but was handed a decent game-time in their Europa League campaign, totalling to 37 games for the Milan outfit last season. However, he couldn't live up to the hype so Milan and Brescia had to negotiate to a lesser transfer fee – which is rumoured to be €7 milion with €3 million add ons.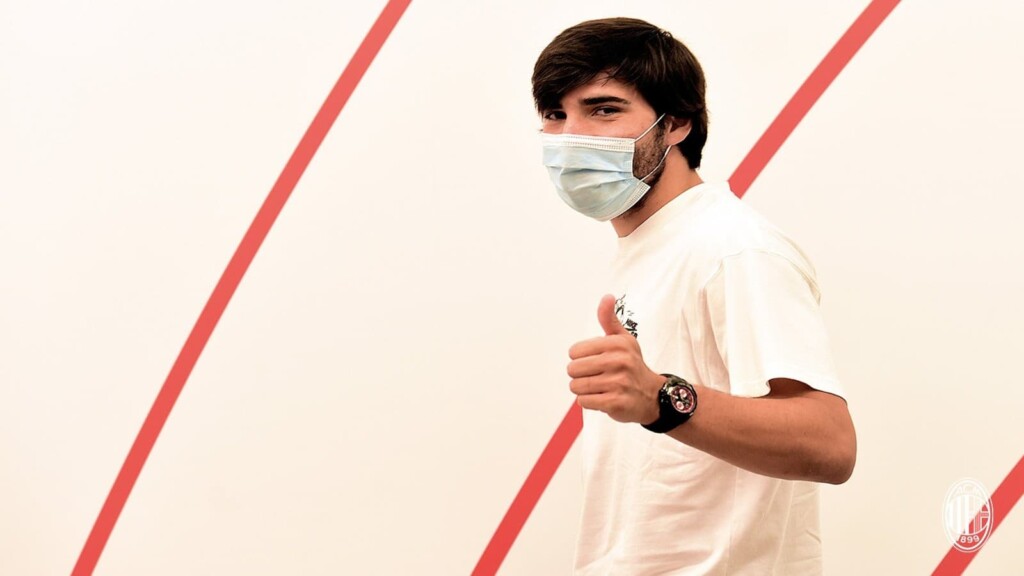 "It would've been really difficult to get this transfer completed without wanting it a great deal, so I am happy for me, for Milan and all those who helped it go through. It all ended in the best way." Tonali looked happy on completion of his move to AC Milan.
"I think playing 37 games for Milan is like 100 in any other team. My real growth will be seen this season. What I lacked was something perhaps the whole team did, which was consistency. We started the season so strong, then slowed down, and at the end pushed hard again, but we and I are ready now." Tonali spoke about his ambition with the Rossonerri.
"We must do even more than what we achieved so far, all working together in the same direction, that is fundamental. I have grown up over the last year, both on and off the pitch, and am more mature in every way." Tonali added.
Also Read: Five players Bayern Munich sold too soon