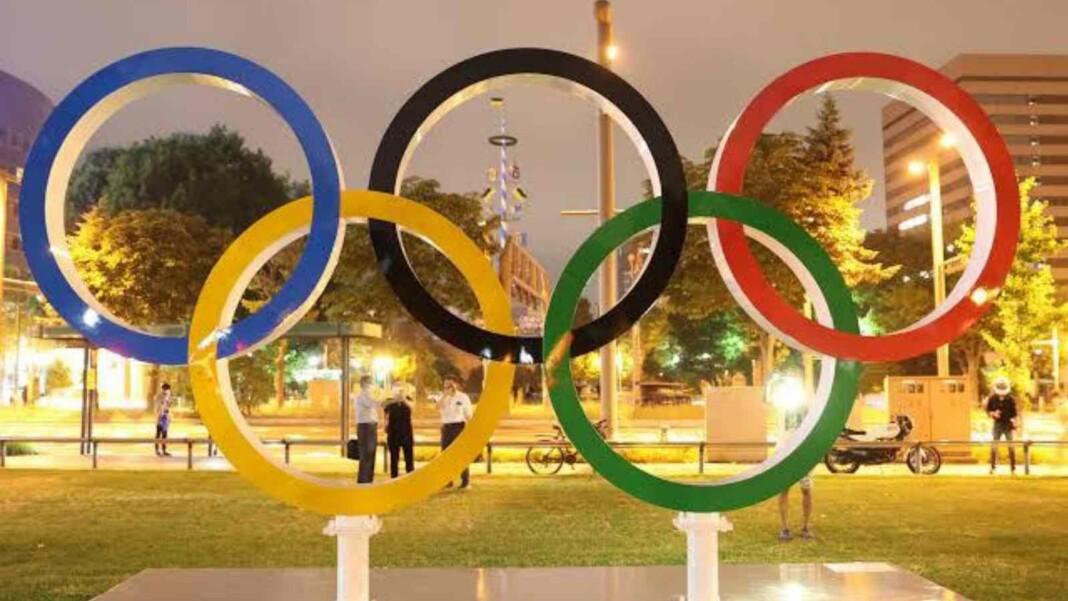 The Tokyo Olympics saw a fantastic display of talent and courage, as athletes from all over the world came together to celebrate sports. The Games saw athletes from both ends of the spectrum come together with athletes as young as 12 participating.
12 year old Hemd Zaza was the youngest player at the Tokyo Olympics, as she represented Syria in table tennis. The oldest competitor was 54 years older then Zaza, as Australia's Mary Hanna competed in Equestrian at the age of 66, becoming the second oldest female to ever compete at any Olympics. The great diversity also brought some of the oldest and youngest medallist at Tokyo Olympics, who created history. Let us take a look at some of these athletes.
Youngest Medallist at Tokyo Olympics
Kokona Hiraki: 12 Years Old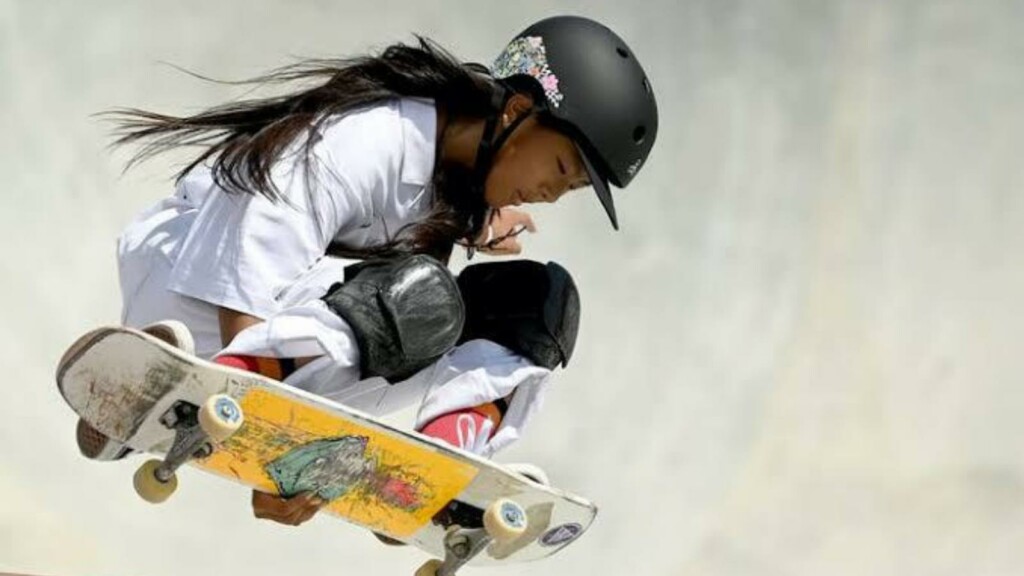 Kokona Hiraki stunned the world as she became the youngest medallist at Tokyo Olympics, and the youngest medallist in over 85 years. Hiraki took the silver medal in the women's park skateboarding event at the age of just 12. Hiraki started skating at the age of just 5, as she took up her mother's love for skateboarding.
The middle schooler soon found herself on the world's biggest stage, as skateboarding made its debut at the Tokyo Olympics, where she grabbed the silver medal in an exceptional performance
Momiji Nishiya: 13 Years Old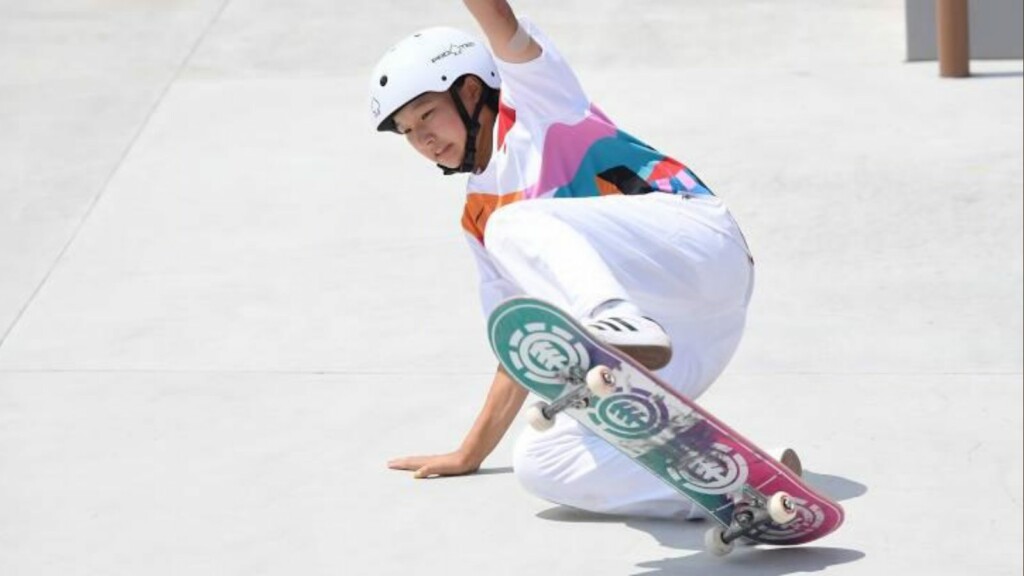 13-year-old Momiji Nishiya of Japan became the youngest gold medallist at the Tokyo Olympics as she won the women's street skateboarding. Nishiya beat tough competition such as the like of Rasya Leal and Funa Nakayama to clinch the gold medal.
Nishiya became the youngest person to win a gold medal for Japan and the third youngest to ever win an event at the Olympics.
Oldest Medallists at Tokyo Olympics
Andrew Hoy: 62 Years Old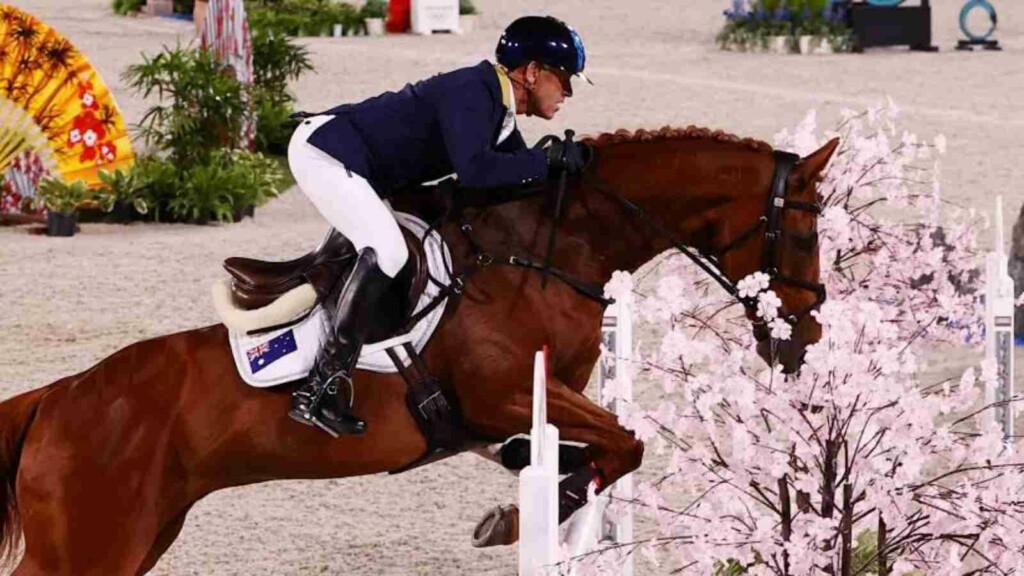 62-year-old Australia's Andrew Hoy became the oldest medallist at the 2021 Olympics as he bagged not one, but 2 medals in equestrian. Hoy took the silver medal in the eventing team competition. That was not it however, as he went on to win a bronze in the individual event.
Hoy became the oldest medallist since 1968, and has won 6 total Olympic medals since the 2000 Sydney Olympics.
Dorothee Schneider: 52 Years Old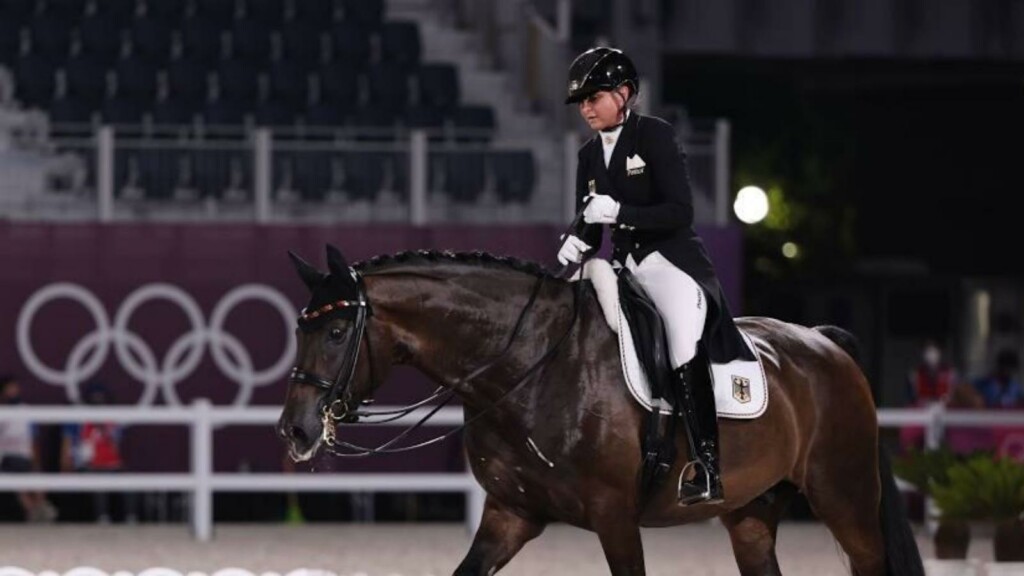 At 52-years-old, Germany's Dorothee Schneider became the oldest Olympic Champion, as she took home the gold medal in the women's team dressage. She successfully defend her Olympic title from Rio 2016, and added a third medal to her silver in London 2012.
She took first place with her teammate Jessica von Bredow-Werndl and Isabell Werth, who is also 52, months younger than her.
Also read: What is the Secret Behind the Rise of China in Swimming at Tokyo Olympics?