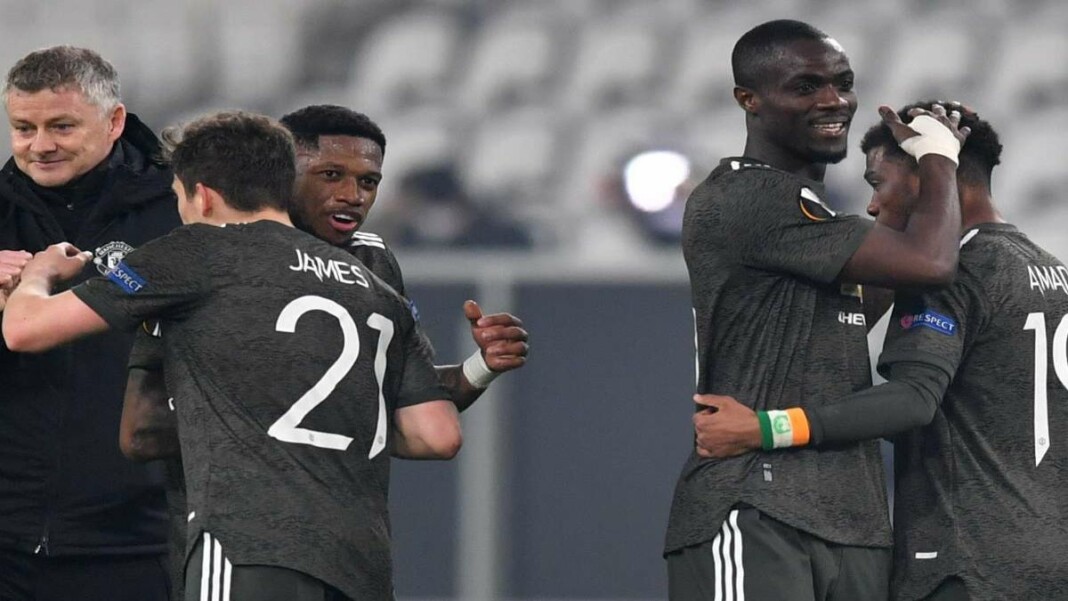 Manchester United coach Ole Solskjaer has acknowledged that he would not stop Eric Bailly and Amadou Diallo from participating in the Tokyo 2020 Olympics. Bailly and Amad have been given permission to represent Ivory Coast in the Games.
Manchester United could have declined to allow the duo to participate in the Games because it is not on FIFA's official schedule. However, Ole understands that competing in the Games is a childhood dream come true and feels it will be a valuable experience for the two.
Bailly has been picked for the competition as an over-aged center-back with much expertise, while Amad has already established a statement for his country, netting his breakthrough international goal with a spectacular free-kick against Burkina Faso lately.
ALSO READ| Manchester United launch new home kit ahead of the 2021-22 season
I can't stand in the way of the boyhood dream being fulfilled- Ole Solskjaer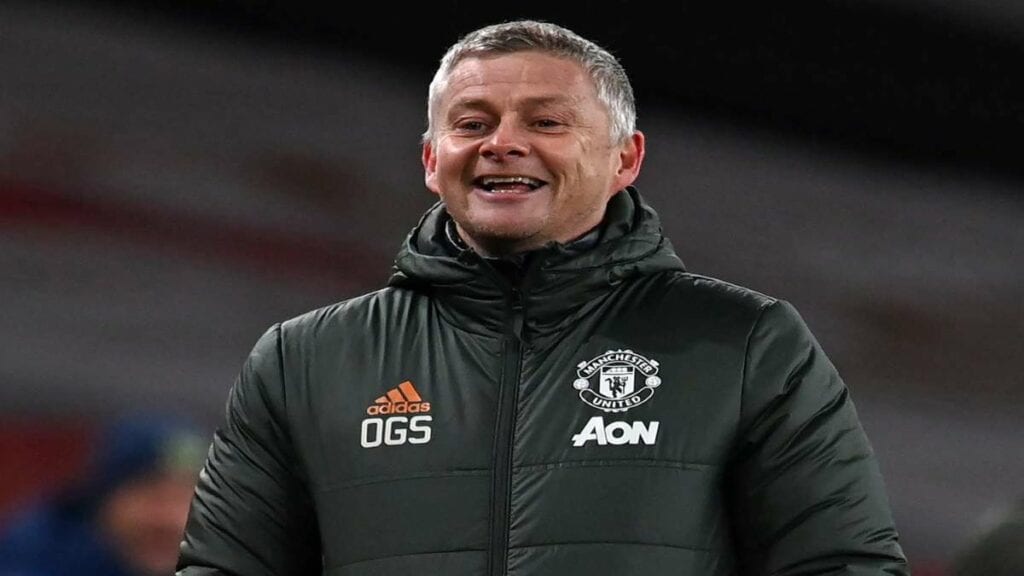 Ole Solskjaer recognizes that competing in the Games is a dream come true for any young sportsman and he has encouraged the Ivory Coast duo to bring home a medal to brag about. He also cites how he watches the likes of Usain Bolt and Ryan Giggs growing up and believes that the duties of representing the nation come first.
"I think everyone when they grow up, watches the Olympics and can see Usain Bolt or Ryan Giggs. I saw him play in the Olympics [for Great Britain in 2012]. When your country calls you up, I think I can't stand in the way of that boyhood dream being fulfilled.
Ole hails the duo and states that they will be a valuable addition to the Ivory Coast squad.
"Of course, Eric is over-age but I think they can see the value of him and that's why they brought him in. Amad is a young, exciting prospect. It'll be good to see them. It'll be their pre-season but they've got to come back with a medal. We need a nice feel about the place when they come back!"
Ivory Coast will start its campaign in the Tokyo Olympics against Saudi Arabia on 22nd July. They will then encounter Brazil three days later before concluding Group D with a match against Germany on 28th July.
ALSO READ| Five best Manchester United players in the 2020-21 season