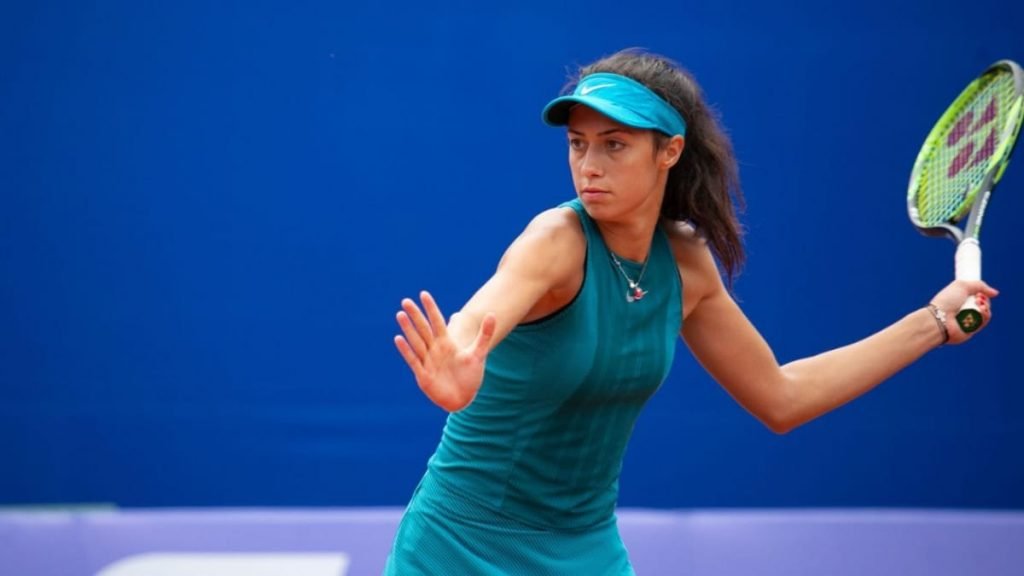 19-year-old Olga Danilovic has been making waves in the tennis world. She has a plethora of achievements to her name already. In 2018, Danilovic won her maiden singles and doubles title on the WTA tour. In the same year, she also reached her best singles ranking of world No. 96. She has won five singles and one doubles title on the ITF circuit in her career.
This year, the teenager has made it to the main draw of a Slam for the first time, the Australian Open 2021 and the young Serbian has only one person to thank, for his role in her qualification, who is compatriot Novak Djokovic.
Novak Djokovic spent most of the last month helping out his fellow Serbian and Bosnian peers. The World No.1 invited them to his academy for practice, and even guided them from time to time. Danilovic, who often trained under Djokovic's watchful eyes, certainly benefitted from the system.
'Great gratitude to Novak Djokovic for everything he has done and is doing'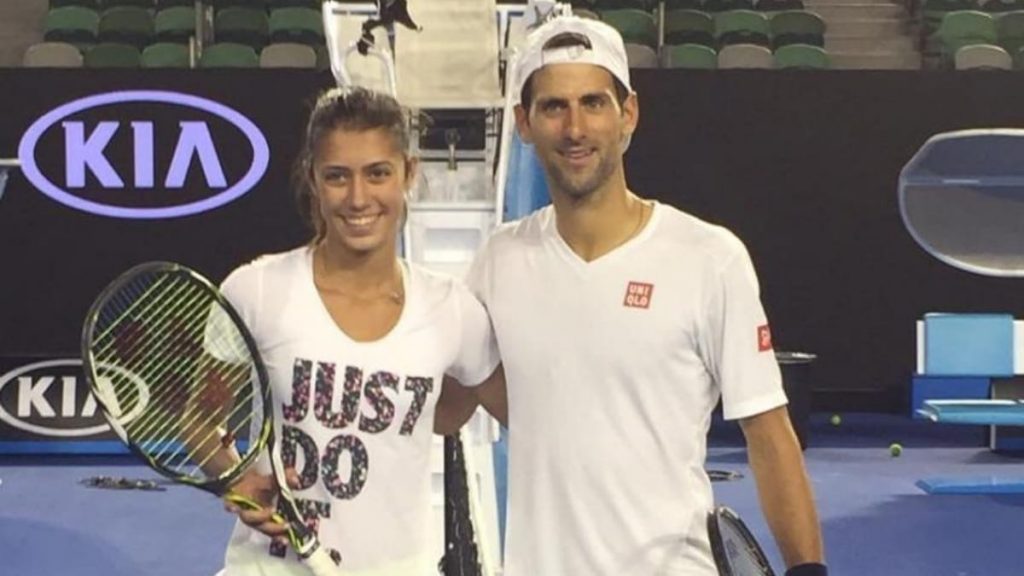 During a recent interview, Danilovic expressed her gratitude to Novak Djokovic and all the coaches at the 17 time Major champion's tennis center in Belgrade.
"I believed in my work, in myself and the preparations that I had thanks to Novak Djokovic at the Novak Tennis Center together with coaches Boris Bosnjakovic, Kristijan Schneider and Vlado Radonjic," Danilovic said. "Great gratitude to Novak for everything he has done and is doing, and it is up to us to fight and justify all his love, commitment and everything he is doing for the betterment of all of us."
Djokovic opened up his tennis center to several Serbian and Bosnian players in December, allowing them to avail the facilities free of charge.
Djokovic ensured their safety too by instructing his center to strictly adhere to the 'bubble' rules on the courts. The World No.1 also opened up other facilities for the players, such as physiotherapists, weight rooms and a hotel for those residing outside Belgrade.
The 19-year-old qualified for the Australian Open main draw after defeating Ankita Raina in the final qualifying round on Wednesday. She will join Novak Djokovic and the rest of the field at the season-opening Major.
Also Read: WATCH: Novak Djokovic trains in Spain ahead of the 2021 Australian Open