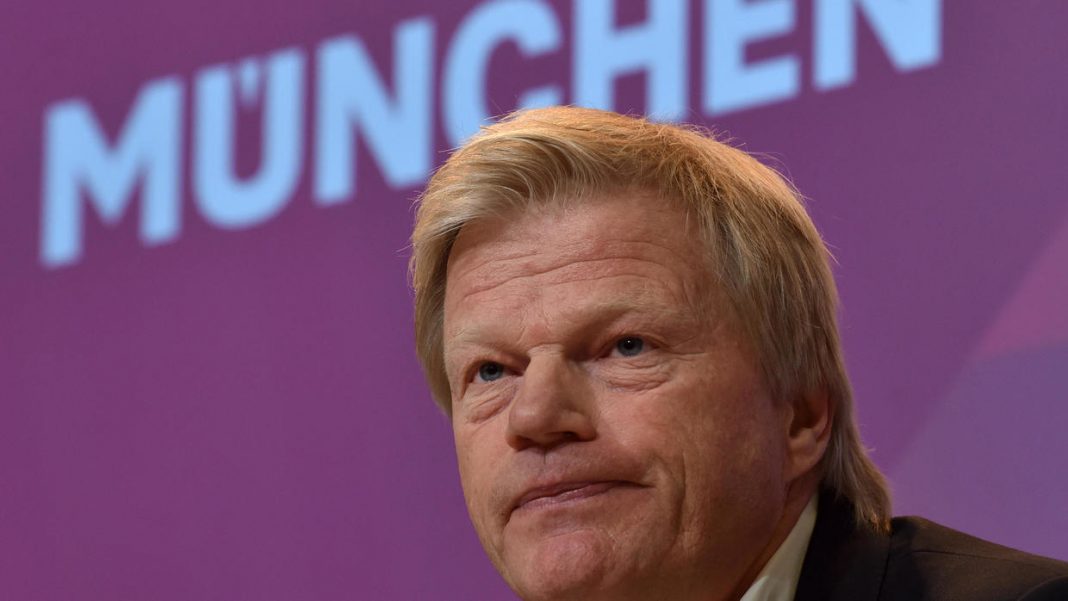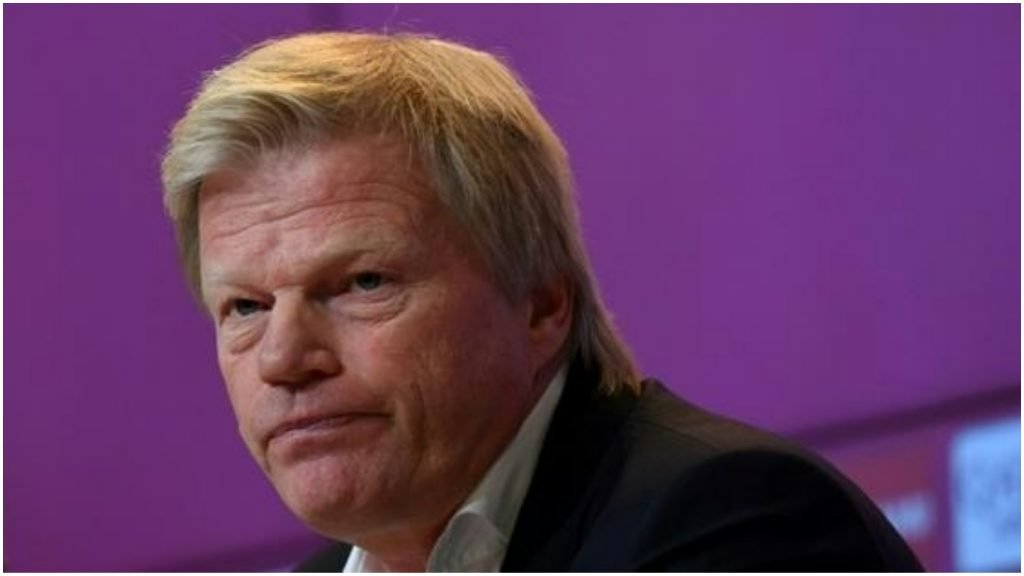 Oliver Kahn, Bayern Munich goalkeeping legend claims that the Financial Fair Play(FFP) regulations of UEFA need to be checked. His comments came after UEFA lifted the two-year European suspension of Manchester City at the Court of Sport Arbitration.
Pep Guardiola's side were initially banned from the competition. CAS charged City with the concealment of equity funding over the three years. However, City won their appeal to the CAS (Court of Arbitration for Sport).
CAS lifted the ban as the authorities failed to investigate with any sort of alleged financial concealment. City were found exploiting UEFA's regulations and their fine was reduced from €30 million to €10m.
Olivier Kahn feels the laws ought to be reviewed:
Olivier Kahn, the current director of Bayern Munich believes their search for the sixth European title would be a struggle thanks to FFP (Financial Fair Play).
"Yes, that's right, if we look at the Financial Fair Play issue it would be. We are very interested that Financial Fair Play should be taken more seriously.
"I don't know the situation exactly now in Man City or Paris Saint-Germain or other clubs. but I think we should take this Financial Fair Play in the future more seriously, because if we don't do that, we don't need it.
"I think there is a lot of work to do and as you see from the competition in Europe. We need a clear structure and serious Financial Fair Play so that we get more balanced competition.
"If in the future you only have the same clubs winning the Champions League or winning for example Bundesliga or Premier League or other leagues, I think it's getting a little bit boring. So, I think we should do everything to get really strong Financial Fair Play."
Also read: Wayne Rooney: 'De Bruyne plays like Steven Gerrard and Ryan Giggs'