Olivier Giroud is currently the go to man for Chelsea when it comes to goals. The French international is in prolific form in front of the goal despite his team being in the shackles.
Talks were previously going on about Olivier Giroud looking to leave Chelsea in the January transfer window. However it now looks like Giroud will in fact be staying.
Olivier Giroud looking to stay at Chelsea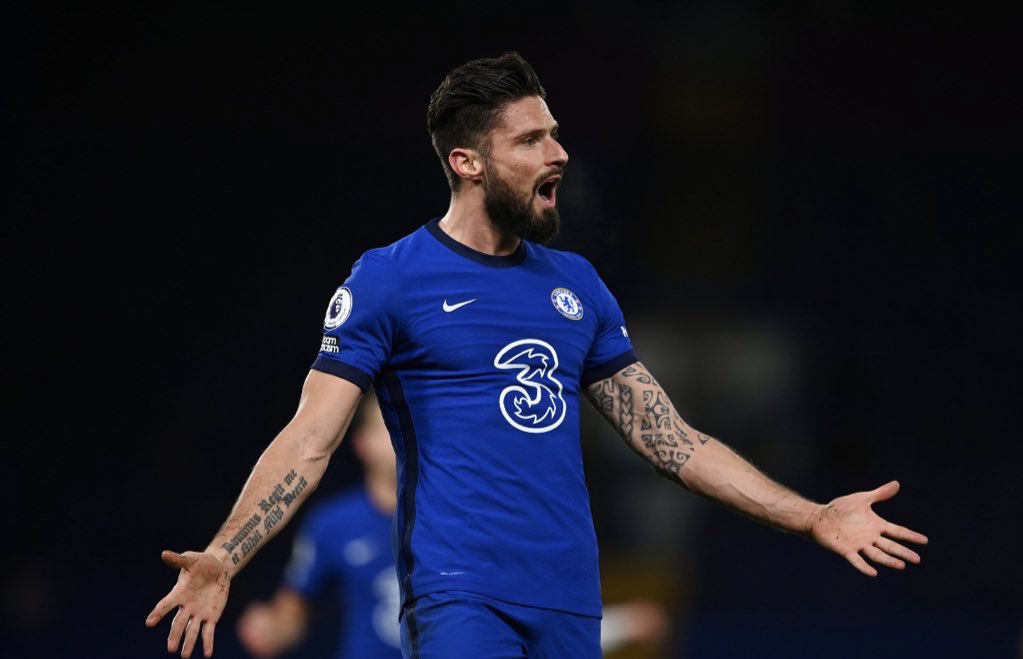 Giroud is Chelsea's top goalscorer for the 2020 year with 18 goals all in all. Tammy Abraham is second on the list with 11 goals. He signed for the Blues in 2017 and has been on and off from the starting line up.
However he's been always brilliant when given the chance for Chelsea. He was the top goalscorer ok Chelsea's UEFA Europa League win campaign in 2018.
With 16 starts given to him in the Premier League he's managed to score in 15 of them which just shows how he has grabbed the opportunity with both hands.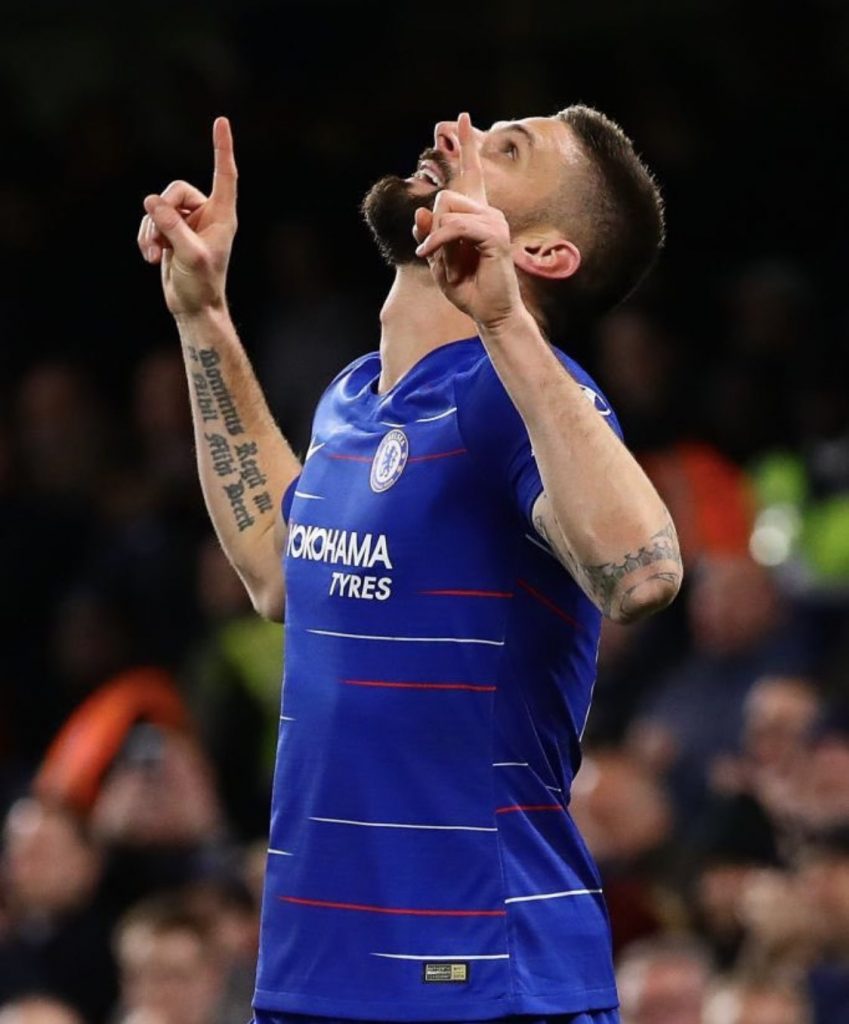 Giroud in 3 years at Chelsea:
Europa League winner
EL Golden boot
FA Cup winner
9 goals in 11 starts to secure a UCL spot
Oldest player to score in 6 consecutive PL starts
Oldest player to score a UCL hattrick
Club's leading goalscorer in 2020
As a striker, if you want to get free from the defender, you have to make a first run and then after that another run. You feint to go to the far post but end up going to the first post. It is all about that movement to get free from your defender to receive the ball.
"It is not random. There is nothing random when you score goals. Never. It cannot be that you are just lucky. You are relentless and resilient. You always keep believing. That is one of the main qualities of a striker. You never stop and you always believe that you are going to score even if you miss the first one or the second one."
Also Read : Aston Villa looking to sign up Ross Barkley on a permanent deal from Chelsea