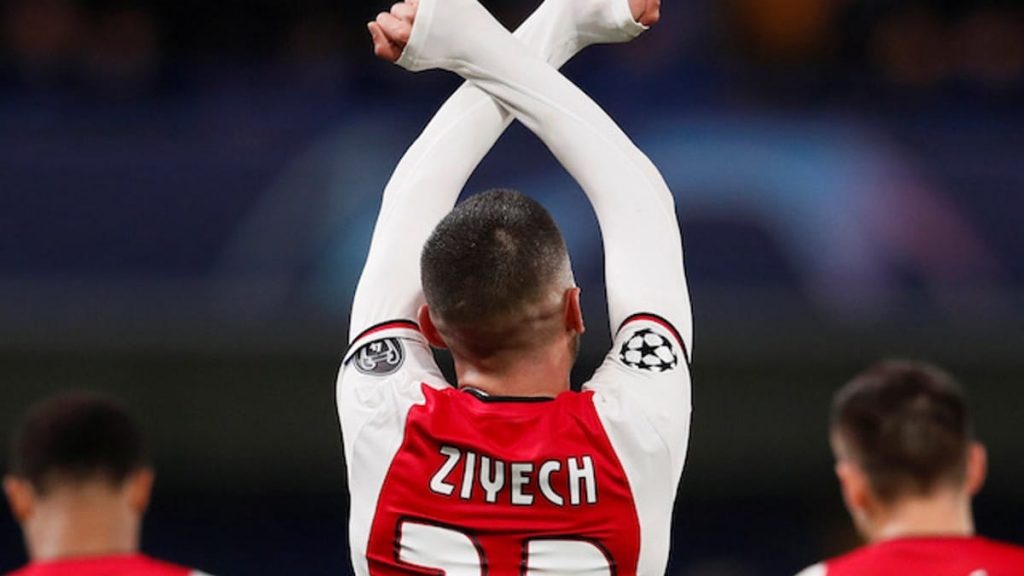 Jasper Olsen says that Hakimi Ziyech will be a great player for Lampard's Chelsea. He arrived at the Stamford Bridge from Ajax for a deal of £40 million. The star wingman from Morocco had provided a minimum of 10 assists in all of his previous seasons for the French club. He displayed his potential with the Blues in the friendly draw against Brighton last week.
The Ajax legend said without hesitation that: "There's no doubt he will be a success at Chelsea". Explaining Ziyech's style of play and his importance for Lampard, he said "I think Frank Lampard has done a really good job. He knows the club inside out. Seems to be very good in terms of management and playing style. This is the important thing, he wants to attack and play offensive football. That will not be a problem".
Olsen comments about Ziyech and Eriksen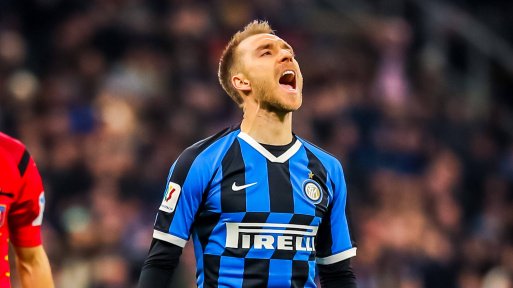 Quoting about how Ajax trains players aggressively, Olsen told "The players coming out of Ajax, they are like that. Being a defender or midfielder, you are attacking-minded. No doubt about that". Also taking notice of Christian Eriksen's place in Tottenham, he quoted "It takes time I'm sure to settle in. Christian can play in any team really. He is probably one of those players you sometimes don't notice as much but he always does his job. Always solid and you can rely on him. I'm sure he will come good".
With Eriksen being experienced for a season now, Olsen said that "He is probably happy the season has come to an end so he can get to know the place a bit better and to settle in for the new season. The way he is as a player, I'm sure he will come good". Both the players will now look to do wonders for their respective clubs in the upcoming seasons.
Also Read: Ivan Rakitic signs for Sevilla from FC Barcelona