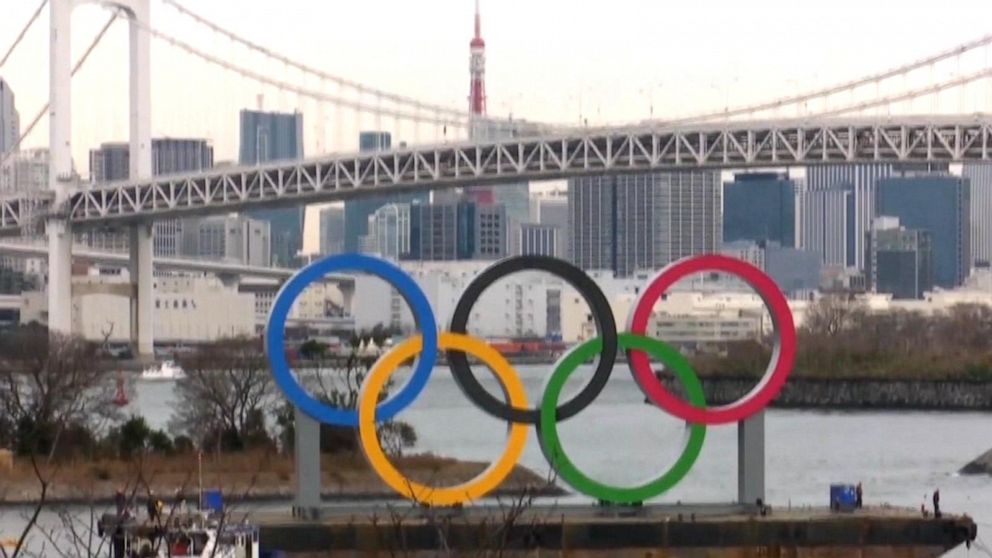 As we all are a witness of a historic 21-day lockdown in the country in order to contain the Novel Coronavirus 'COVID-19'. Many sports & gaming activity has been called off to stop the community spread of the virus, hence we can't go to the grounds and gyms to train ourselves or keep ourselves fit.
Many athletes around the world are trying to keep both themselves and their fans fit, to maintain public health during this Pandemic. It's a good call from Athletes to keep everybody together active and healthy.
"The onus is all now on the parents and for kids, you're stuck in whatever space you've got at home," former marathon world record holder Paula Radcliffe, who is preparing an upcoming online class for World Athletics, told The Associated Press.
"So it was just trying to make that a fun way to get everybody active together and try to restore a little bit of normality,"she added.
Radcliffe previously organized family running events to keep people active. Now that more people are at home, she's taking the initiative online.