Anastasija Zolotic, just 18 years of age, came up big at the Tokyo Olympics 2020. The American became the first woman from her country to win a gold medal in Taekwondo. Zolotic beat Tatiana Minina in the final to seal the deal. A total of 17 competitors from 17 nations took part in the women's 57kg category.
Anastasija Zolotic scored 25 in the final as opposed to Tatiana Minina's 17 to clinch the gold medal. Zolotic was beyond jubilated following her victory over the Russian. Getting a gold medal in your very first Olympics, that too as a teenager is something only a few would experience.
Anastasija Zolotic had little to no trouble in dispatching her opponents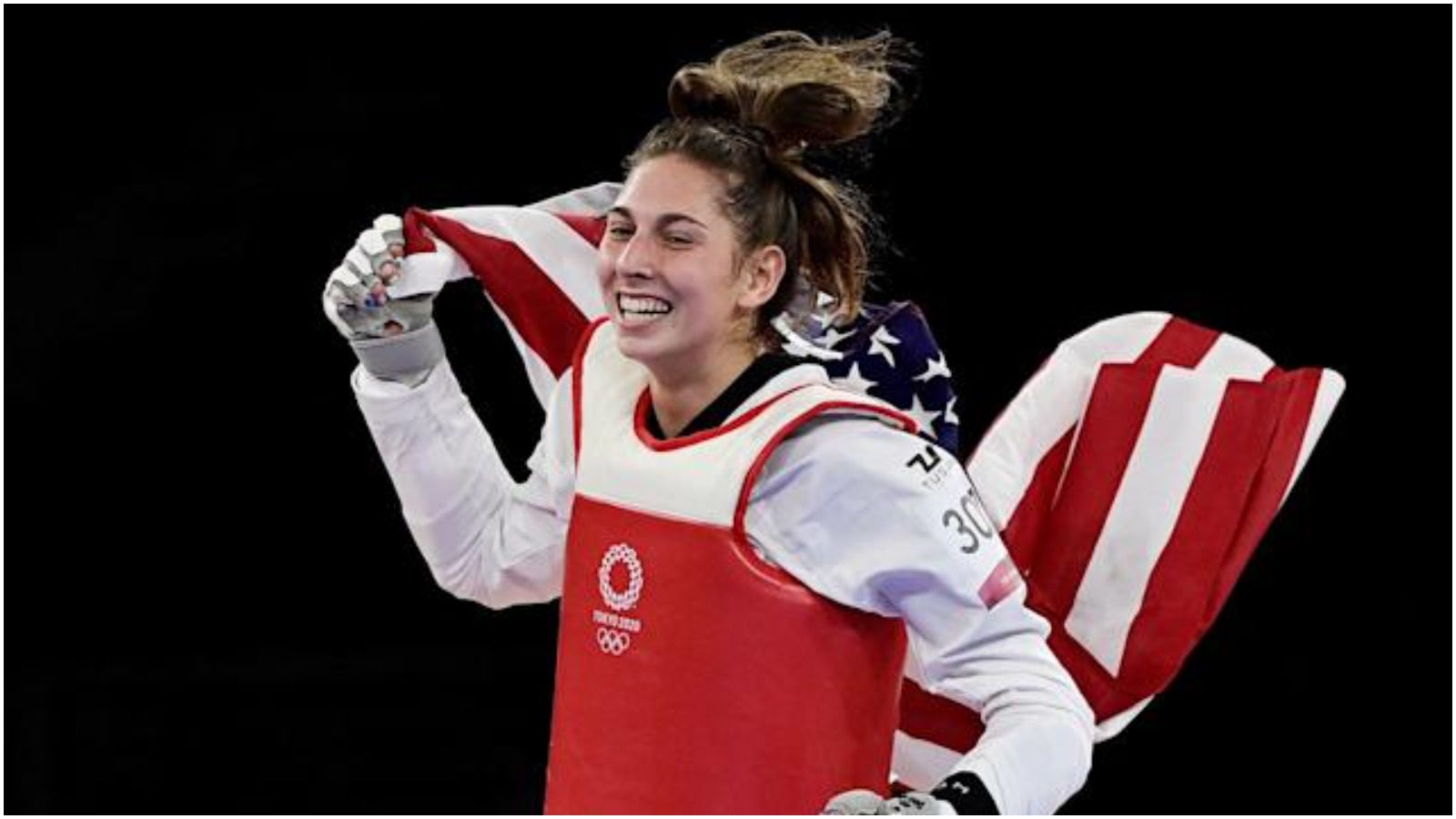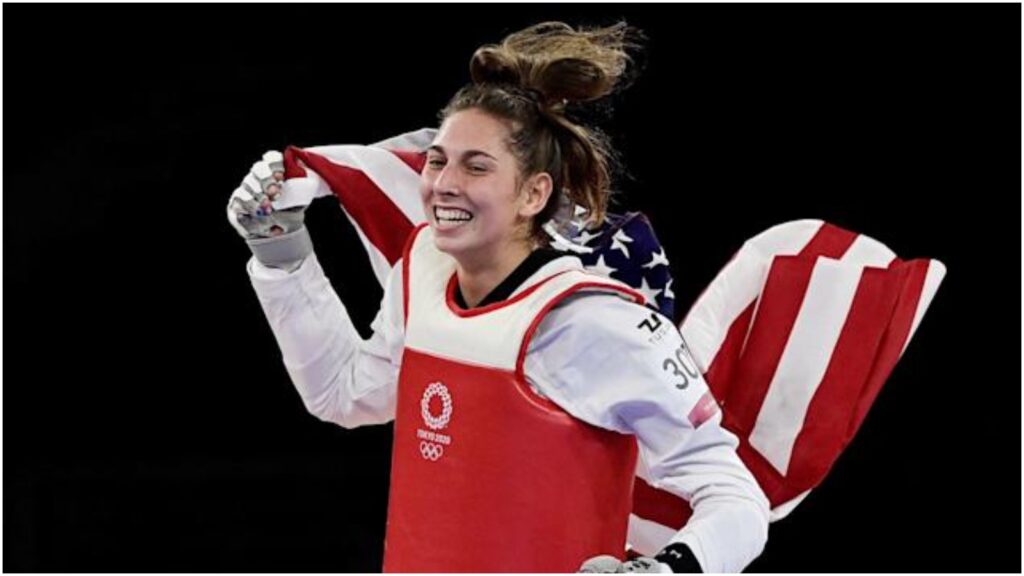 Zolotic cruised all the way to the Gold medal. She beat Nada Laaraj of Morocco in the Round of 16. She had no trouble seeing off the Morrocan, as she scored 11, opposed to her 4. Zolotic then faced Hatice Kubra Ilgun of Turkey. Another easy win for the American. This time 17-9, the scores read.
In the semi-finals, Zolotic took on Lo Chia-ling of Taiwan and breezed past her in a largely one-sided contest. Zolotic scored 28, while the Taiwanese scored just 5. Then it was time for the finals, which was probably the only game that tested Zolotic a bit. She beat Minina 25-17 to win the gold.
As for Minina, she beat Fani Tzeli in the Round of 16, 15-7. In the quarterfinals, Minina took on Tekiath Ben Yessouf of Nigeria and won the contest scoring 15, while Yessouf scored 10. In the semi-finals she beat Iranian Kimia Alizadeh 10-3 to set up a showdown against Zolotic, which she eventually lost.
Lo Chia-ling and Hatice Kubra Ilgun win bronze medals
Chinese Taipei and Turkey represented by Lo Chia-ling and Hatice Kubra Ilgun bagged the bronze medals. Both the medalists were defeated by Zolotic. While Ilgun lost in the quarterfinals, Chia-ling was dismantled by the American in the semi-finals.
Ilgun once again entered through a repechage, going on to beat Nada Laaraj and Kimi Alizadeh to win the bronze medal. Chia-ling had to beat only Ben Yessouf of Nigeria to win bronze.
Also Read: Zhao Shuai Net Worth: Know all about The Chinese Taekwondo practitioner, Bio, Career achievements, Coach, Parents, and more
Also Read: Jang Jun Net Worth: Know all about The South Korean taekwondo practitioner, Bio, Career achievements, Coach, Parents, and more