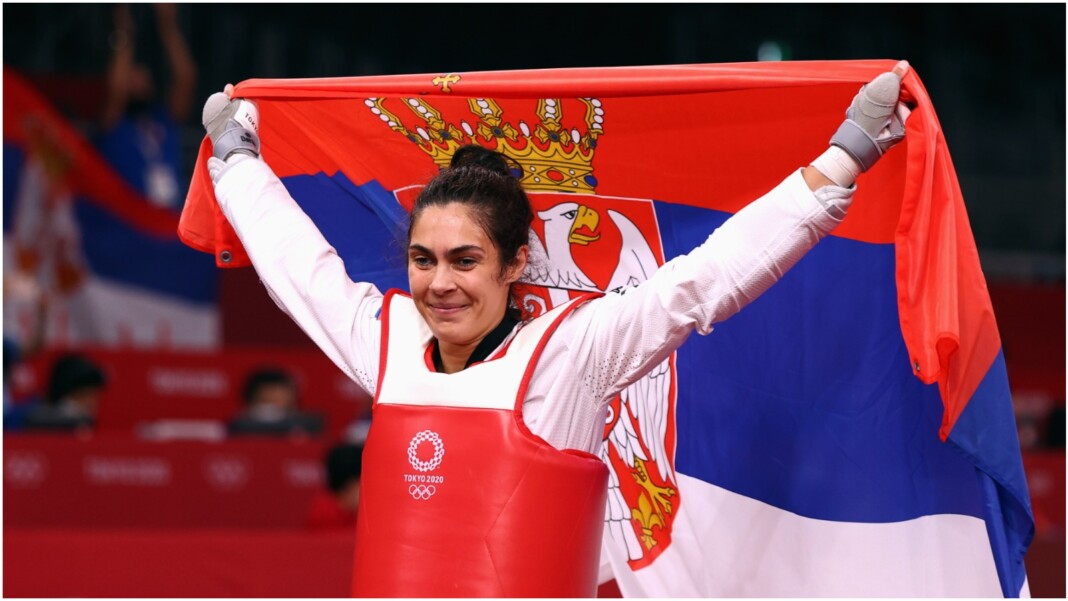 Milica Mandic of Serbia struck Gold in the Women's +67kg Taekwondo at the 2020 Tokyo Olympics. This is the 29-year old Serb's second gold medal at the Olympics, after having won the same in +67kg category at the 2012 London Olympics. It was contested by 14 competitors from 14 different nations.
Milica Mandic defeated South Korean Taekwondo artist Lee Da-bin in the Gold medal match, 10-7 to bag the coveted gold medal. A total of 4 medals, which included 1 Gold, 1 Silver, and 2 Bronze were handed out at the Makuhari Messe arena in Tokyo, Japan.
Mandic had little to no trouble on her way to the Gold medal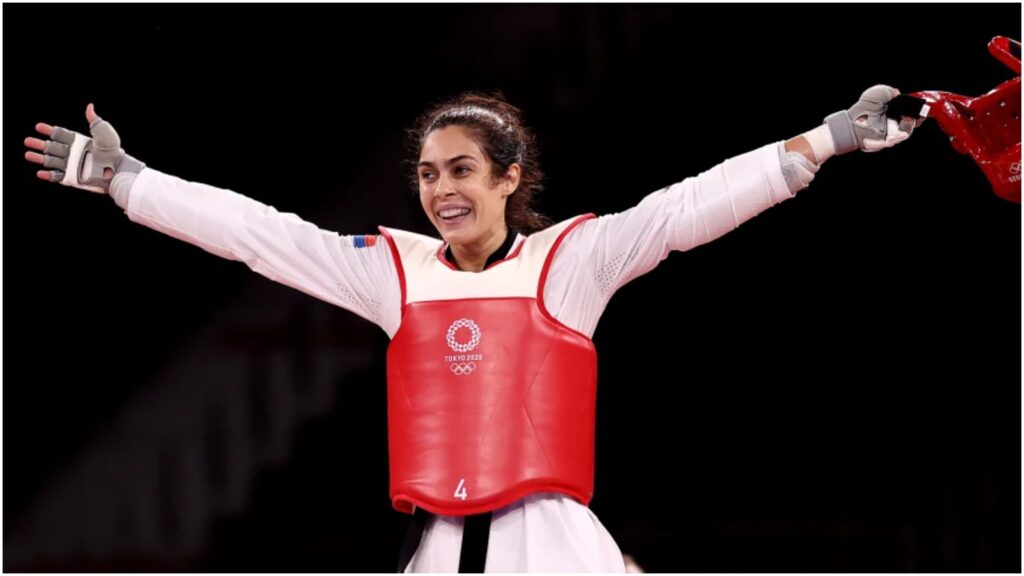 Mandic started out with a win over Kenya's Faith Ogallo. The Serb blanked the Kenyan scoring 13-0. Ogallo had no clue throughout the course of the contest. In the quarterfinals, Mandic took on Alexandra Kowlaczuk of Poland. She won comfortably once again, scoring 11 as opposed to her 4.
The semi-finals was a bit of a challenge for Mandic. She took on Althea Laurin of France and edged her out by two points scoring 7, while the Frenchwoman scored 5. And, in the final, she beat Lee Da-bin of South Korea by three points, scoring 10-7.
Lee Da-bin's path was rocky on another level. Having seen off Aminata Traore of the Ivory Coast in the first round, 17-13, she coasted to the semi-final scoring a 23-14 win over Katherine Rodriguez of the Dominican Republic. In one of the closest of contests, against favourite Bianca Walkden of Great Britain, she prevailed, edging the Brit out by 1 point (25-24), thereby advancing to the finals.
Bianca Walkden one of the favourites settles for Bronze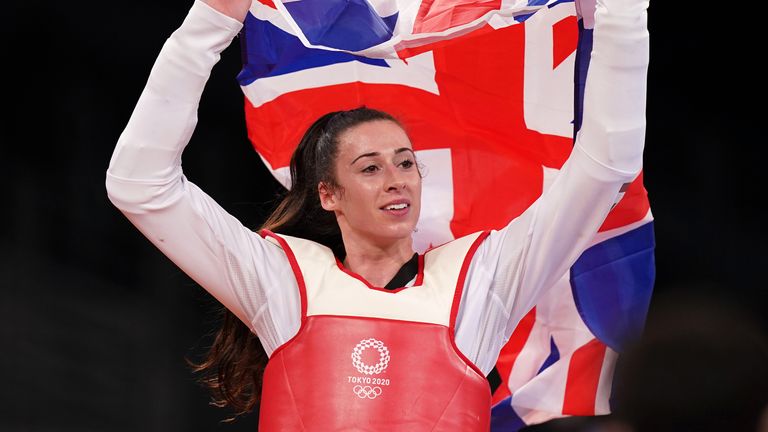 Bianca Walkden of Great Britain and Althea Laurin of France settled for the Bronze medal. Following their losses to Lee Da-hin and Milica Mandic respectively, they qualified for the Bronze medal match, since they were both semi-finalists.
Walkden beat Aleksandra Kowalczuk of Poland 7-3 to secure the bronze, while Laurin had it easy against Aminata Traore of Ivory Coast (17-8).
Also Read: Zhao Shuai Net Worth: Know all about The Chinese Taekwondo practitioner, Bio, Career achievements, Coach, Parents, and more
Also Read: Jang Jun Net Worth: Know all about The South Korean taekwondo practitioner, Bio, Career achievements, Coach, Parents, and more