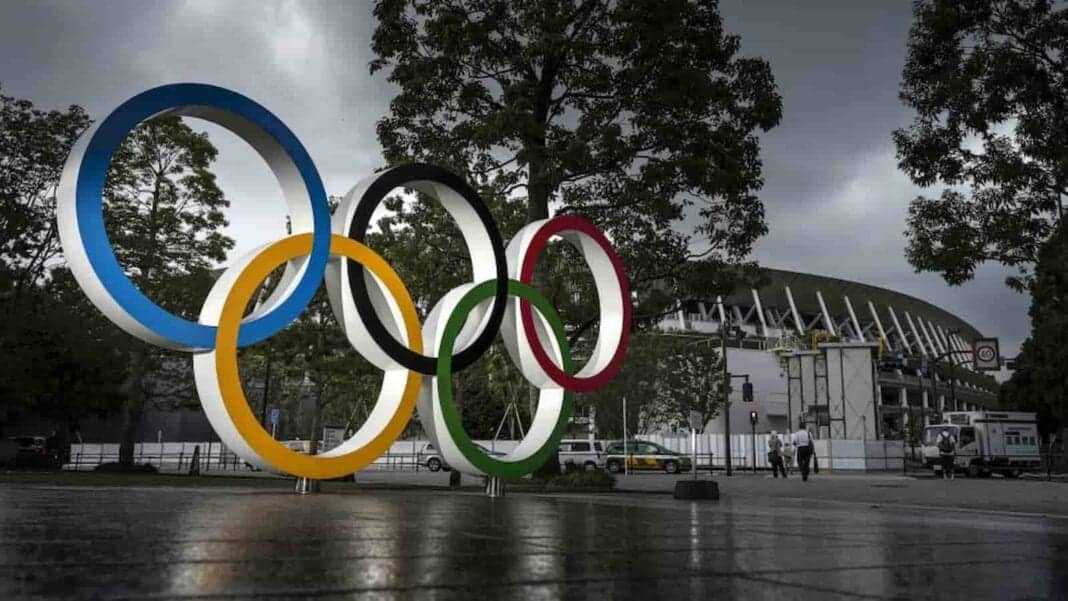 The Indian Olympic Association had made a requisition letter for the allowance of functioning of the office to the Delhi Chief Minister Arvind Kejriwal as the Tokyo Olympics is set to take place on 23rd July which is 49 days from today. Previously the Delhi government had imposed a lockdown over the city since April 19th, with the second wave of novel coronavirus aggravating the present condition over the city as the COVID-19 positive cases surged rapidly.
The functioning of the office of the Indian Olympic Association office should be treated as an absolute necessity at the present circumstances as there are only 49 days left for the Olympic-bound Indian contingent to take part in the historic event of the Tokyo Olympics. There are many formalities to be satisfied such as the upload of mandatory required data by the IOA to the International Olympic Committee.
"A lot of exhaustive data is to be filled online for approx 240 Athletes and officials," says IOA President Narindra Batra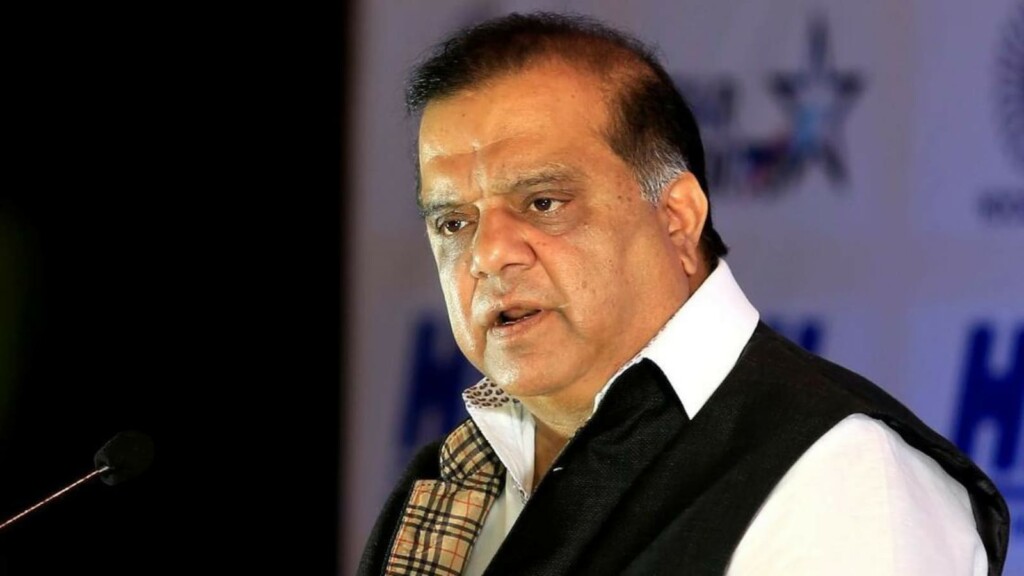 It is to be noted that the Indian contingent traveling to Japan consists of 240 Indian athletes and officials. Hence there is a requirement to upload of online profile data of every single person forming the Olympic-bound Indian Contingent for the Tokyo Olympics. Hence the Indian Olympic Association has made a letter of requisition for the Delhi CM Arvind Kejriwal to provide an allowance for the functioning of the Office as there is no ample time left for the happening of the games.
"The Indian Contingent for Tokyo Olympics has to go to Tokyo in July 2021. A lot of exhaustive data is to be filled online for approx 240 Athletes and officials going to Tokyo," IOA president Narinder Dhruv Batra and Secretary General Rajeev Mehta said in a letter.
"This work requires tremendous amount of time and we now are running out of time due to lockdown and will make it difficult to complete uploading the data by working from home," he adds.
"We request and appeal to You Sir to allow the office of Indian Olympic Association to function from Monday 7th June 2021 to enable IOA to upload the mandatory required data," the letter further read.
The Tokyo Olympics is to be held from July 23 to August 7, 2021, in the capital of Japan. Previously the games were postponed last year with the arrival of the COVID-19 pandemic.
Also Read: Japan considers mandating 'negative test certificates' for fans witnessing Tokyo Olympics 2021