| | |
| --- | --- |
| Name | Zhao Shuai |
| Date of Birth | 15 August 1995 |
| Birthplace | Shenyang, China |
| Current World Ranking | World No.3 (68kg category) |
| Sport/Event(s) | Men's Taekwondo (68kg category) |
| Major Achievements | 2016 Rio Olympics Gold Medalist, 2x World Championships Gold Medalist |
Zhao Shuai is one of the, if not the greatest Taekwondo artist to emerge from China. At the 2016 Rio Olympics, he became the first-ever male to win a gold medal for China in Taekwondo. The 26-year old will be looking forward to repeating his 2016 success at the Tokyo Olympics as well. He is set to be the flagbearer for his country at the 2020 Olympics.
Here is everything you need to know about Zhao Shuai, the Chinese Taekwondo practitioner:
Zhao Shuai Bio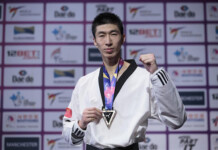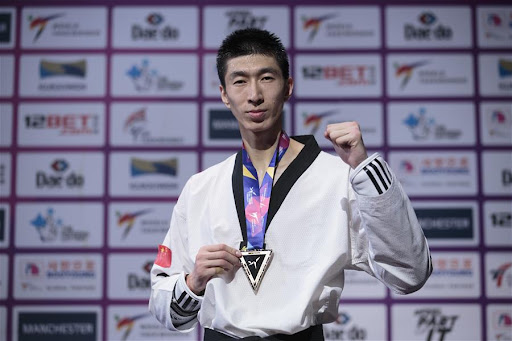 Zhao Shuai was born on the 15th of August in 1995 in Shenyang, China. Shuai took up Taekwondo when he was just 11 years old, in the year 2006. The Chinese, world no.3 has a degree in physical education from the Southwest University, located in Chongqing, China.
Zhao Shuai Career Achievements
Zhao Shuai's first major win was at the 2012 World Junior Championships 2012. He won the bronze medal in the 59kg category. He has four medals at the Taekwondo Grand Prix – 2014 Manchester (Silver medal), 2015 Samsun (Bronze medal), 2019 Rome (Bronze Medal) and 2019 Sofia (Gold Medal).
At the Taekwondo Grand Slam he won a Gold medal in 2018 Wuxi and 2017 Silver Medal in Wuxi. At the Asian Championships in Manila 2016, he won the Bronze medal and a silver medal at the 2018 Asian Games.
His biggest achievement came at the World Championships in 2017 and 2019, where he struck Gold, and at the Rio Olympics in 2016 (Gold medal).
Zhao Shuai Net Worth
Zhao Shuai's net worth is estimated to be around $1.5 million. This is due to the fact that he has been a top-star in the Taekwondo scene, winning Gold Medals at regular intervals.
Zhao Shuai Coach
Zhao Shuai's coach is Guan Jianmin. He was born on the 6th of May in 1963. Jianmin has coached Shuai to several victories including the 2019 World Championships.
Zhao Shuai Family and Personal life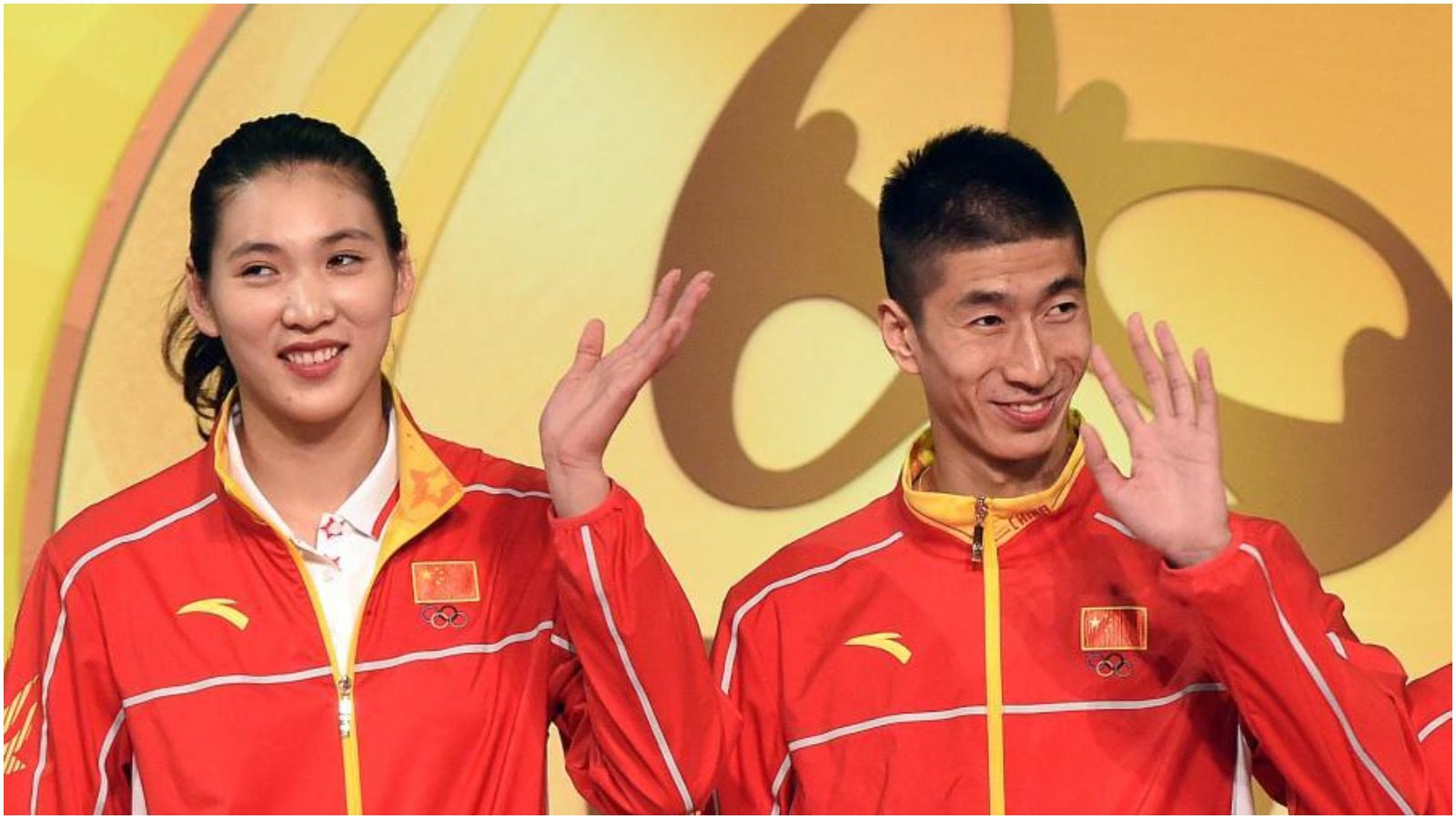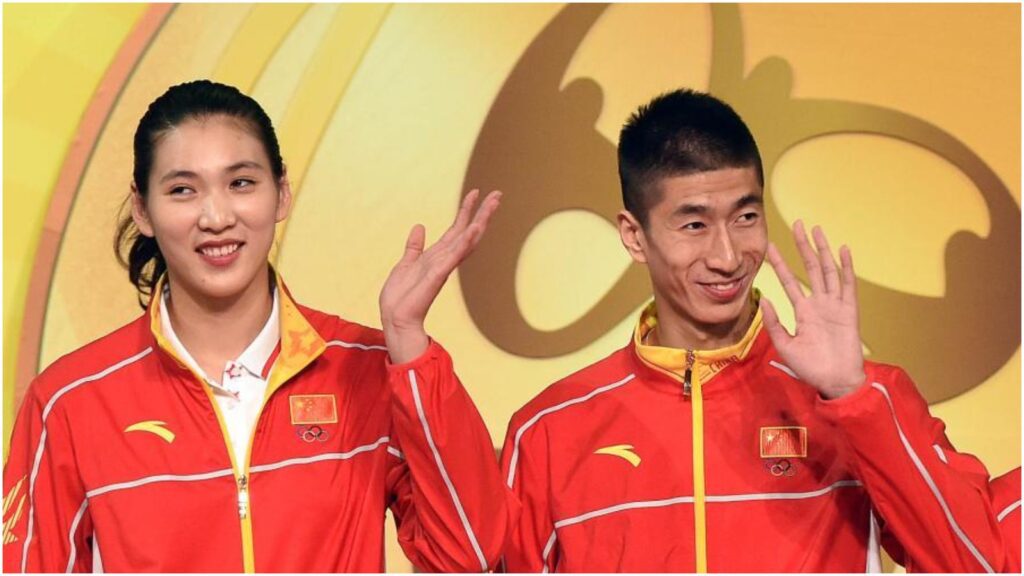 There is not enough information available about Zhao Shuai's parents. However, it is believed that he took up Taekwondo under the opposition of his parents. They initially did not trust their son. However, as the years progressed they began seeing his dedication and hard work, and began gaining trust in him.
His girlfriend, Shuyin Zheng is an Olympic Medalist as well. She won the gold medal at the Rio Olympics in the 67kg women's Taokwondo.
Q. What is Zhao Shuai's net worth?
Zhao Shuai's net worth is approximately $1.5 million.
Q. How old is Zhao Shuai?
Zhao Shuai is 25 years old.
Q. What is Zhao Shuai's Taekwondo ranking?
Zhao Shuai is ranked number 3 in the men's taekwondo ranking, 68kg category.
Q. What nationality is Zhao Shuai?
Zhao Shuai is Chinese.
Q. Where was Zhao Shuai born?
Zhao Shuai was born in Shenyang, China.
Also Read: Who is Islam Makhachev? How is he related to Khabib Nurmagomedov?
Also Read: Teddy Riner Net Worth: Know all about The French Judoka, Bio, Career achievements, Coach, Parents, and more