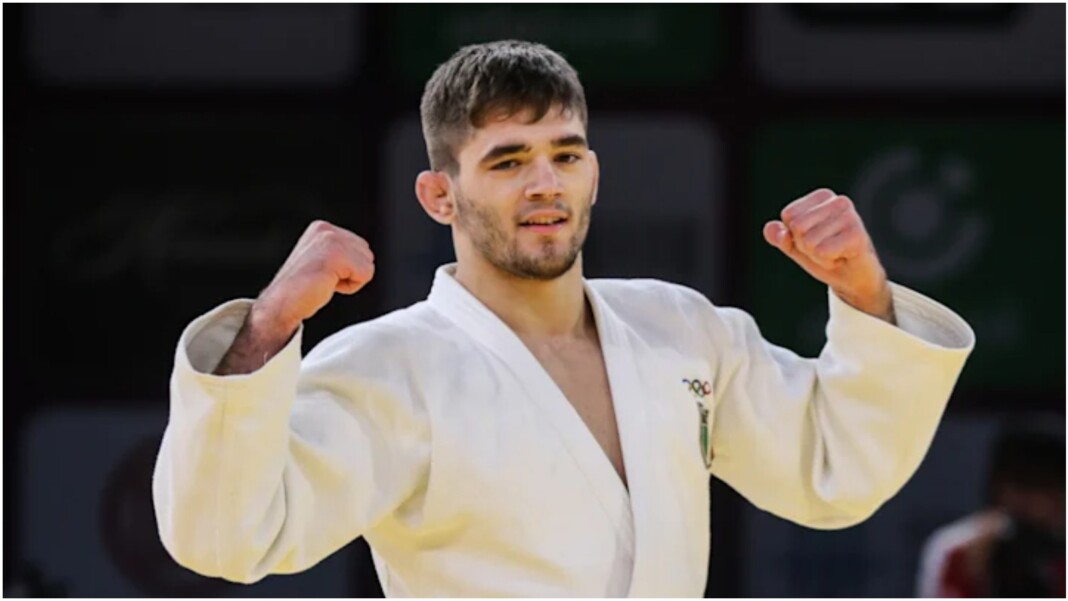 | | |
| --- | --- |
| Name | Manuel Lombardo |
| Date of Birth | 4 December 1998 |
| Birthplace | Turin, Italy |
| Current World Ranking | World Number one (-66kg category) |
| Sport/Event(s) | Men's Judo (-66kg category) |
| Major Achievements | 2021 European World Champion |
One of the fast-rising and surging Judokas, Manuel Lombardo has been on a tear over the last couple of years. The Italian is just 22 years old and the entire weight of his nation would be on his shoulders when he takes centre stage at Tokyo 2020, in the Men's Judo (-66kg category).
He will be looking forward to recreating his 2021 European World Championships heroics, come the 2020 Olympics. Here is all you need to know about Lombardo, including his net worth, career achievements, personal life and more.
Manuel Lombardo Bio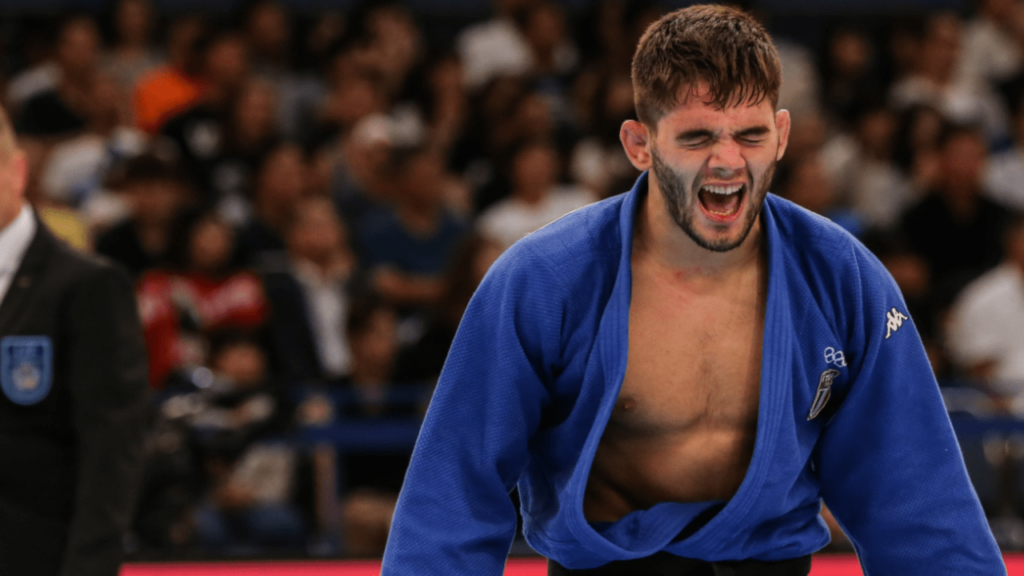 Manuel Lombardo was born on the 4th of December in 2020. His birthplace is the 'cradle of Italian liberty' – Turin, Italy. He is believed to have started out in Judo when he was just three years old. He cites his elder brother who practised Judo as his inspiration during childhood to take up the sport. He did take up Judo like a duck to water.
Manuel Lombardo Career achievements
Manuel Lombardo began setting the stage on fire when he was just 15 years old. At the European Cadet Championships in Athens (2014) and Sofia (2015) he won the Bronze medal and Gold medal respectively. It was then time for the Junior Championships. At 2016, Malaga, Lombardo won the Bronze Medal. Two years later at Sofia he won a gold, and at the World Junior Championships at Nassau, Lombardo bagged a gold.
He then made a mark in the IJF tournaments. At the IJF Grand Prix which was held in Tel Aviv in 2019, the Italian struck gold. He has two medals, one silver and one gold at IJF Grand Slam in Brazil and UAE respectively. At the IJF World Masters in Qingdao, Lombardo won the gold medal.
His most recent wins are gold at European Championships in Lisbon, 2021 and silver at World Championships in Budapest, 2021.
Manuel Lombardo Net Worth
There are not enough details about the surging Italian's net worth. He has only begun picking up the pace now, and will soon make massive headlines in the future.
Manuel Lombardo Coach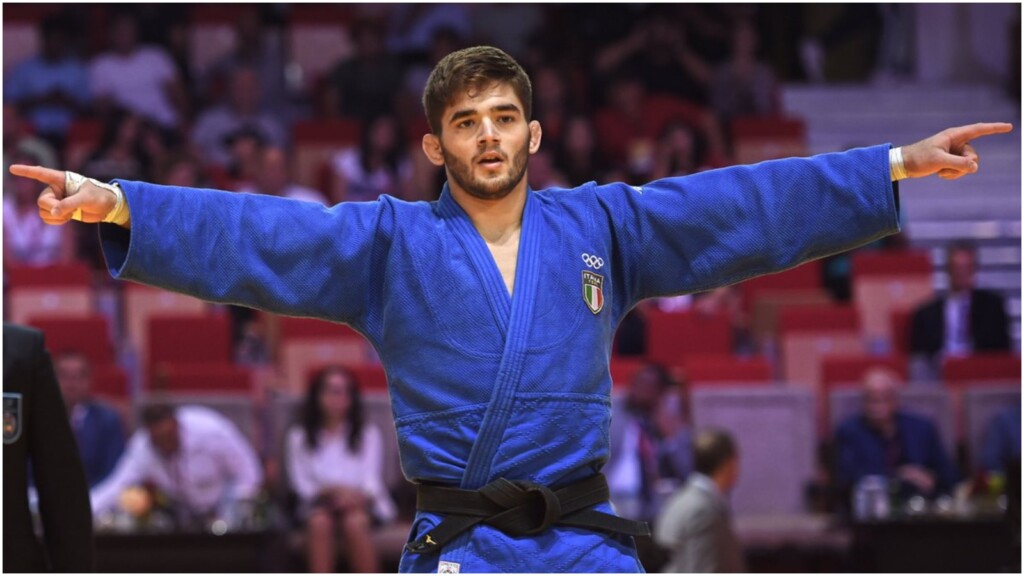 Manuel Lombardo and coach Alessandro Comi have a strong bond right from Lombardo's cadet days. It was Comi who had accompanied Lombardo to his first cadet tournament without his parents by the side. Since then, the coach-athlete bond has been unbreakable.
Manuel Lombardo Family and Personal Life
Details about Lombardo's parents are not known, nor has Lombardo made it public. However, he has spoken occasionally about his parents in several interviews. It was his elder brother who had instilled an interest in him to take up Judo.
Lombardo is in a relationship with Martina Castagnola. The pair have been dating for quite a while, and often share snaps on social media.
Q. When was Manuel Lombardo born?
Lombardo was born on the 4th of December in 1998.
Q. What nationality Manuel Lombardo?
Lombardo is an Italian.
Q. In what category does Manuel Lombardo take part?
Manuel Lombardo takes part in the -66kg category.
Q. Who is Manuel Lombardo's coach?
Manuel Lombardo's coach is Alessandro Comi.
Q. What is Manuel Lombardo's current ranking?
Manuel Lombardo is currently at the top of the heap. He is ranked number one in -66kg category.
Also Read: Watch video: Conor McGregor breaks his ankle against Dustin Poirier at UFC 264
Also Read: UFC 264 (main event): Dustin Poirier beats Conor McGregor as 'The Irishman' breaks his leg; doctor stoppage victory