The story of Olivia Dunne, a 20-year-old gymnast hailing from Louisiana State University, is anything but ordinary. Dunne has become a social media sensation, boasting a whopping 11 million followers on both TikTok and Instagram. With her relatable personality and impressive athletic prowess, she has captured the hearts of many.
Despite the fame that comes with being the highest-earning female athlete in the NCAA, Dunne has faced challenges along the way. She knows all too well the pressure that accompanies her success. When male fans swarmed her after a meet, causing a security threat, Dunne was quick to speak out about the importance of respecting female athletes. She encourages girls to be strong, sexy, and smart, urging them to use their voices and make a difference.
Dunne's journey has been far from smooth, but she has remained focused on her goals. Her rise to fame has been aided by her determination to use her platform for good. Through her content, both in and out of the gym, Dunne shares snippets of her life with intent and purpose.
Now, Dunne is set to make her debut in the annual SI Swimsuit Issue, a move that has garnered both praise and criticism. But SI Swimsuit editor in chief MJ Day is quick to defend Dunne, saying, "We are here to celebrate this incredible young woman and encourage the world to respect and applaud Livvy and her fellow athletes for owning the blood, sweat and tears that have fueled a lifetime of achievements."
Related: "Trans Athletes Belong in Sports" NCAA champion Lia Thomas speaks out on proposed Title IX rule change for transgender athletes
Olivia Dunne's journey from athlete to swimsuit model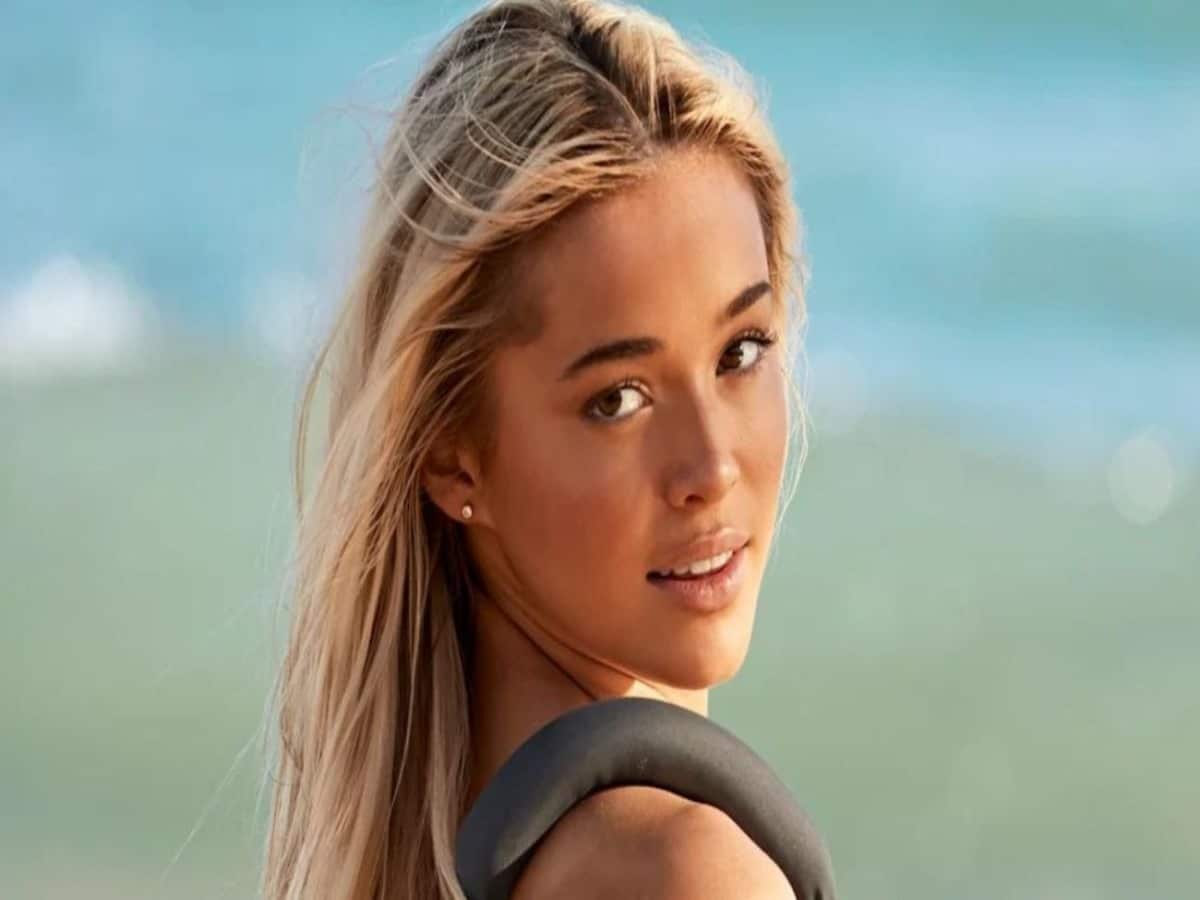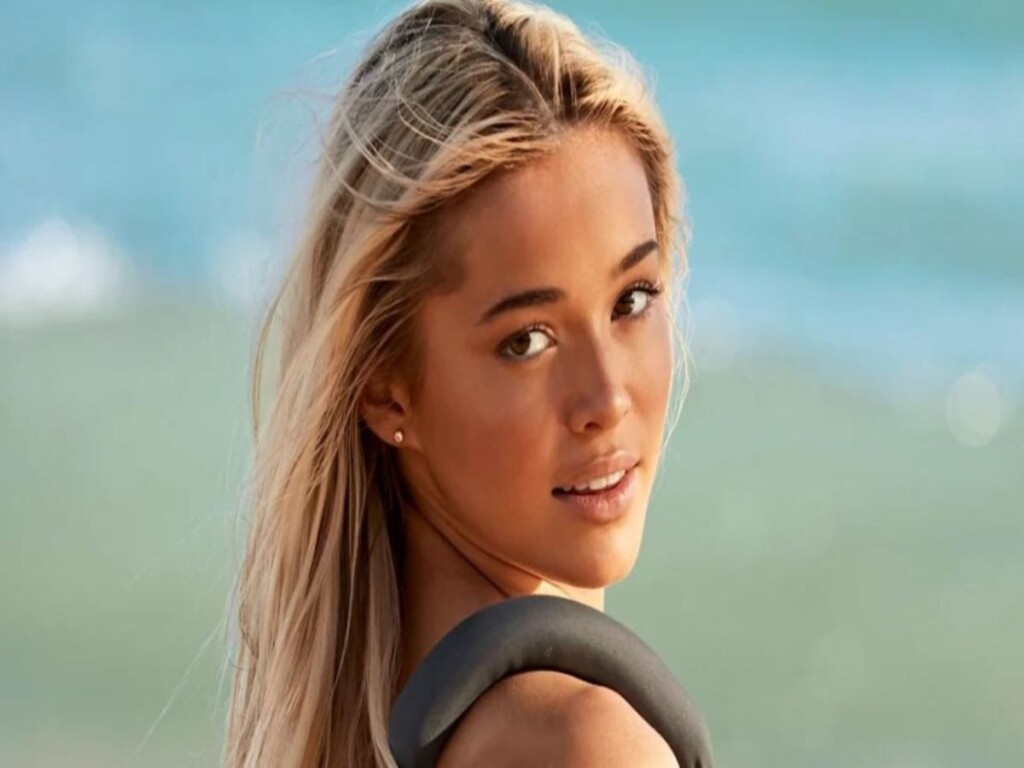 Dunne just made her debut in the annual SI Swimsuit Issue, which has drawn both positive and negative feedback. But chief editor of SI Swimsuit MJ Day has already defended her. According to SI, MJ Day is keen to emphasize that the purpose of their visit is to honour Dunne and to call attention to the fact that she and her other athletes have contributed a lifetime's worth of accomplishments via their own blood, sweat, and tears.
Dunne's journey from high school athlete to social media celebrity to current bikini model has not been straightforward. She has confronted challenges and triumphed over them all with poise and tenacity.
Dunne recently said in an interview with SI Swimsuit that she wants to utilise her platform to highlight the excellence of college athletics. There is no question that Olivia Dunne will continue to motivate people to follow their passions and speak up thanks to her talent, ambition, and unshakable dedication.
The path of Olivia Dunne is an exciting one, full of unanticipated turns that have kept her followers on their toes. She has proved herself to be a force to be reckoned with despite facing many difficulties and hindrances along the road, winning the respect and adoration of millions of admirers worldwide.
Her phenomenal rise to popularity may be linked to a number of things, including her likeable demeanour, outstanding physical prowess, and adept use of social media.
In case you missed it: