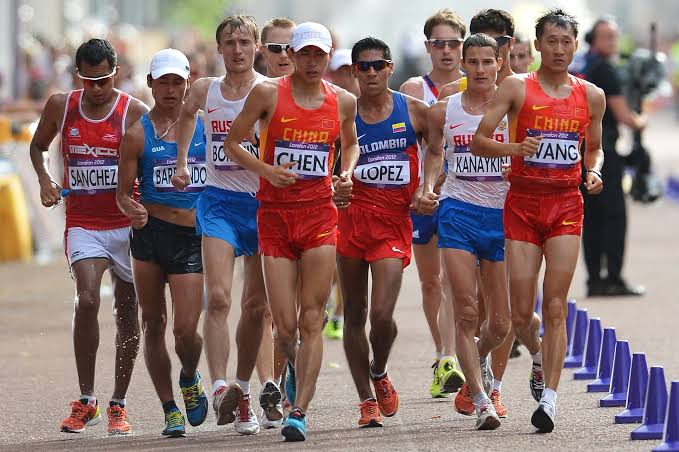 Ever this global pandemic has hit the world of sports, everything seems to be in a dizzy state. Not only does events but also athletes training and schedule has truly affected. Especially outdoor athletes have suffered, the most during the phase of lockdown being implied all around the world. Similar to other top sporting events to held in this year, Tokyo Olympics was also postponed until 2021. Nothing seemed to have gone on the right path for sportsperson.
World Athletics have brought some relief for marathon and road race walk aspiring participants. The particular Sports Governing Body has announced that Olympic qualification for the marathon and road race walk events could resume from 1st September. On the contrary qualification for all other track and field events at next year's Tokyo Games would remain suspended until Nov. 30 as originally planned.
World Athletics president Sebastian Coe statement
"Most of the major marathons have already been cancelled or postponed for the remainder of this year and the evolution of the pandemic makes it difficult to predict if those scheduled for the first half of next year will be able to go ahead. That situation, combined with the fact that endurance athletes in the marathon and race walks can only produce a very limited number of high-quality performances a year, would really narrow their qualifying window without this adjustment," Sebastian Coe quoted.
Abu Dhabi Marathons organizers worked with officials of World Athletics to organize at least two race-walking events during the months of November and December. Even the London Marathon organizers were keen on getting the race-walking events started, as per schedule, somewhere in October.
Also Read: Qatar shows interest to host 2032 Olympics