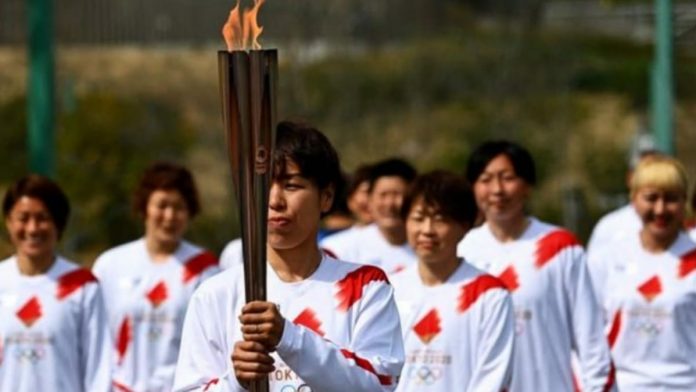 The torch relay for the postponed Tokyo Olympics began its 121-day journey across Japan on Thursday and is headed toward the opening ceremony in Tokyo on 23 July. The relay began from northeastern Fukushima prefecture, the area that was devastated by the 2011 earthquake, tsunami and the meltdown of three nuclear reactors. About 18,000 died in the tragedy.
The Tokyo Olympics in 2021 has been an unprecedented one due to the fact that they were postponed due to the pandemic. The same led to a huge increase in the costs leading to it being the costliest games in history.
The Olympic Flames continue to light up the world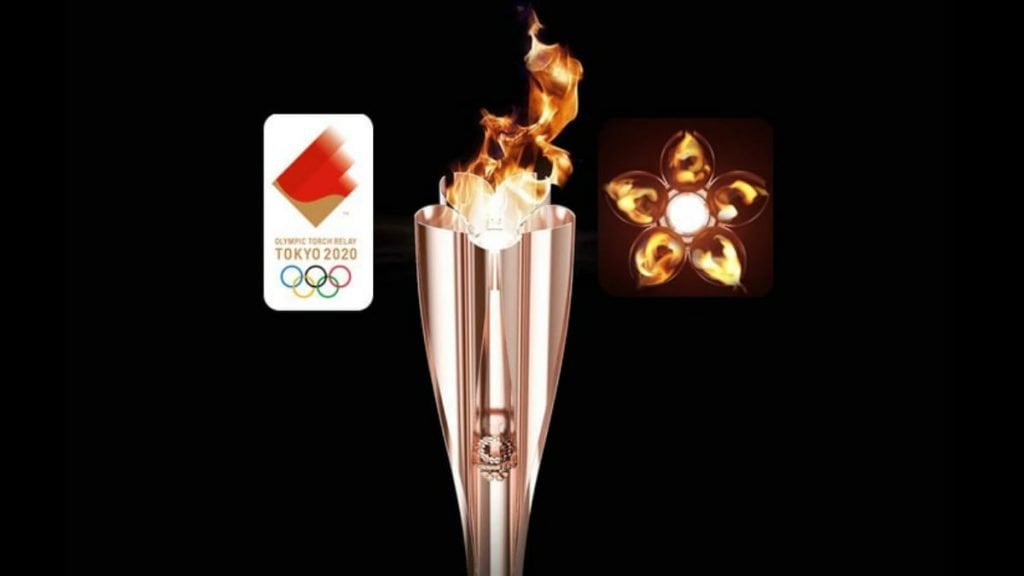 The first runner with the torch was Azusa Iwashimizu, a key player in the Japan team that won the Women's World Cup in 2011. Decked out in a white track suit, she carried the torch out of the J-Village indoor soccer training center and was surrounded by 14 other members of the team and coach Norio Sasaki at the rear. They were also decked out in white track suits.
The ceremony was closed to the public because of the fear of spreading COVID-19 but was streamed live. Organizers announced a few days ago that fans from abroad will be banned from attending the Olympics and Paralympics. Most volunteers from abroad have also been ruled out.
Also Read: Sharath Kamal and Manika Batra seal Tokyo Olympics qualification