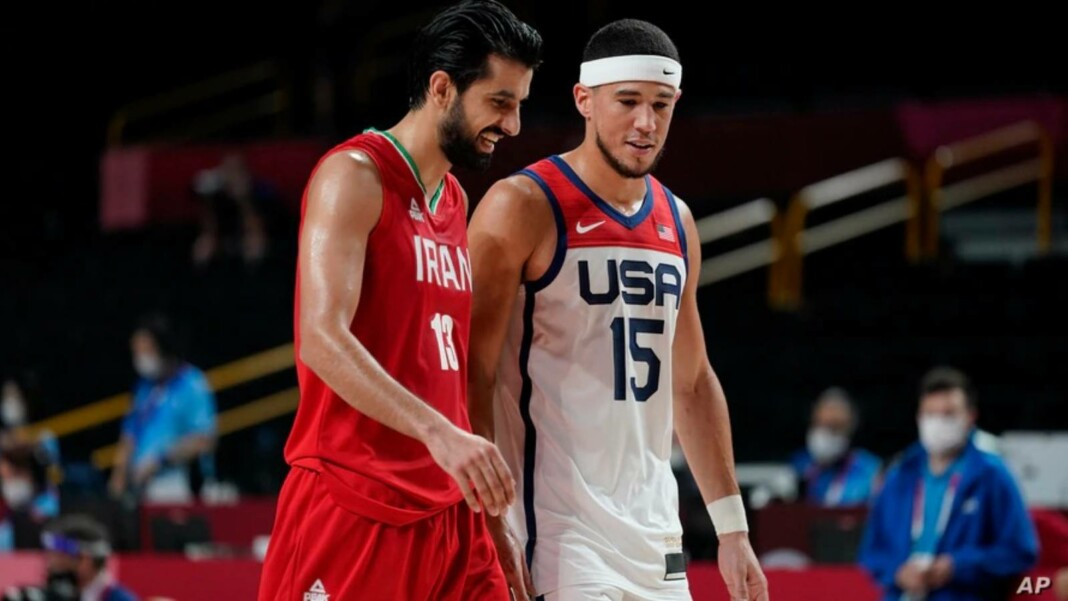 Here is a take on France vs Iran predictions. France will look to continue their winning ways in the men's 2021 Olympic basketball tournament when they take on minnows Iran on Saturday, in their final group stage match. The French team have been a dominant squad throughout the tournament. The French are coming off a 97-77 win over the Czech Republic and have secured a trip to the quarter-finals.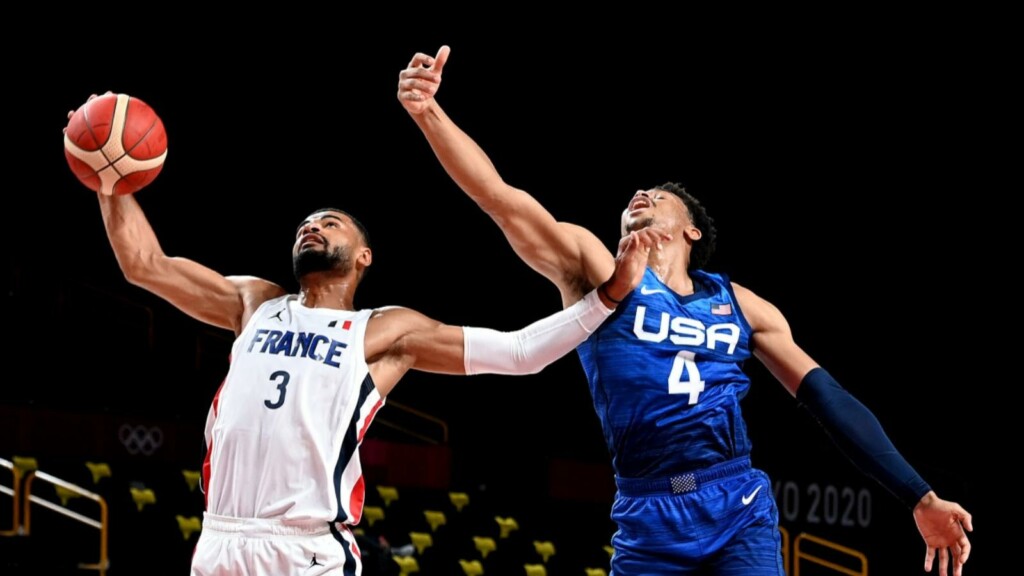 Meanwhile, Iran will be hoping to claim a consolation win after their 2021 Olympic campaign came to an end on Wednesday. They lost to the mighty USA 66-120 in their last game. Despite 2 losses, they are very confident. In search of their first victory, Iran will hopefully give up France a hard time.
France vs Iran Team Review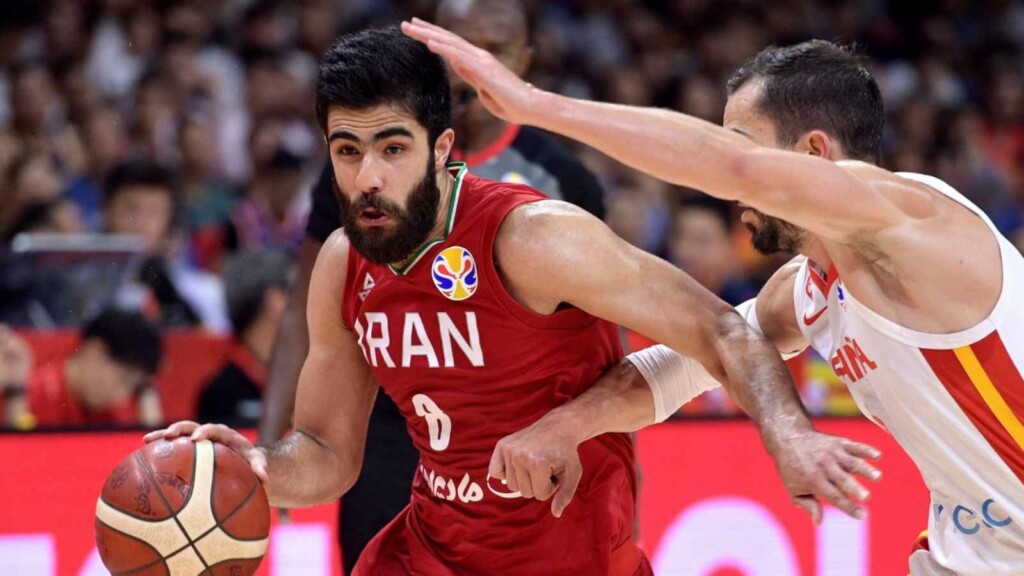 France have been excellent in their opening two games of the 2021 Olympics basketball tournament. They have played to their strengths, which has helped them gain positive outcomes. Evan Fournier yet again had a terrific outing in France's last game, scoring 23 points on 8-of-13 field goal shooting. Meanwhile, Nando De Colo chipped in with 17 points and eight assists on the day for the French.
Iran delivered a promising performance against the Czechs in their opening game of the 2021 Olympics basketball tournament despite the defeat. However, they couldn't keep up the momentum against favorites in the USA, who were looking like the much better side as expected during their last match. Facing France will be as tough as facing the USA, and Iran will be hoping they can at least put up a better fight compared to the way they played against the Americans.
France vs Iran Line ups and Starting 5s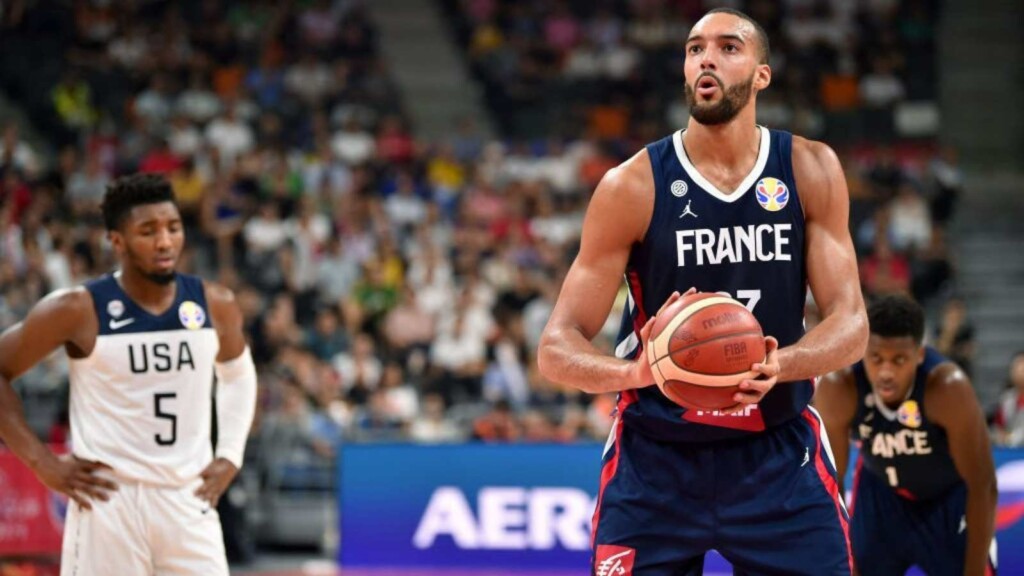 The France starting 5 will be Nando De Colo, Evan Fournier, Nicolas Batum, Guerschon Yabusele and Rudy Gobert. Their rotational players will be Frank Ntilikina, Petr Cornelie, Thomas Huertel, Timothe Luwawu-Cabarrot, Moustapha Fall and Vincent Poirier.
The Iranian starters will be Behnam Yakhchalidehkordi, Mohammed Jamshidijafarabadi, Mohammadsamad Nik Khanbahrami, Arsalan Kazemi and Hamed Haddadi. Their go to substitution will be Philip Jalalpoor, Aaron Geramipoor, Mohammadsina Vahedi,Navid Rezaeifar, Mohammad Jamshidi and Saeid Davapanah.
France vs Iran Predictions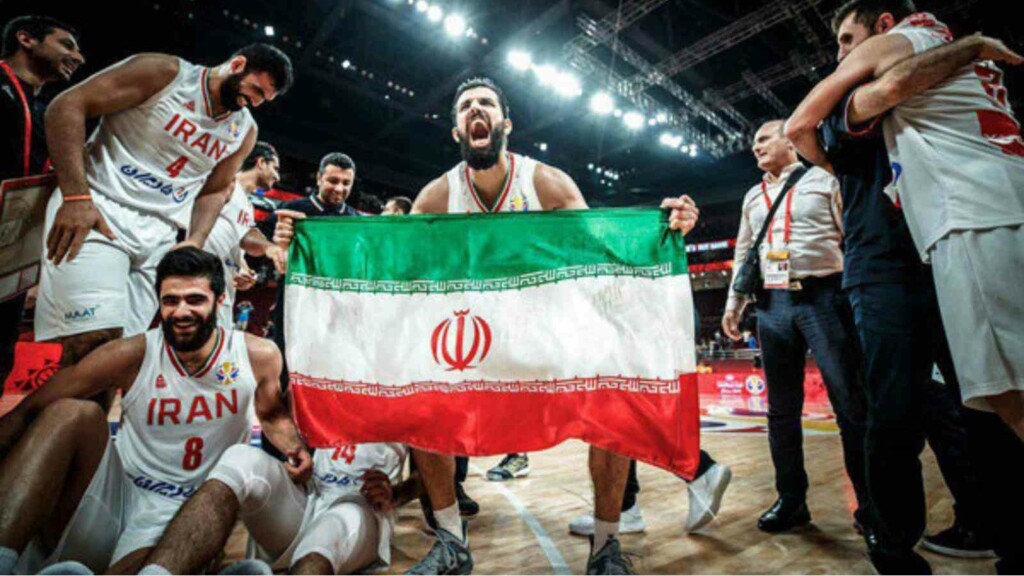 France will be the overwhelming favorites to win their game against Iran. They have been one of the best sides in the tournament and are great at making in-game adjustments. The French have better depth and more experience, which will be tough for the Iranians to handle. Catch the France vs Iran predictions and choose your squads.
Also Read: Basketball at Tokyo Olympics: USA vs Czech Republic Live Stream – When, Where and How to watch the game – 31st July, 2021
Also Read: Basketball at Olympics: USA vs Czech Republic Predictions, Previews and Line ups – 31st July, 2021