Find out about Germany vs Australia predictions here as they faceoff at Saitama in their next match. The final stage of preliminary level of basketball has arrived. In the last group games of group C, Germany and Australia will play against each other. Australia are currently 2-0 in the group and are at the top. The former champions won against Italy and Nigeria to be placed at the epitome. Australia arrived at the Olympics with high hopes of finally clinching a basketball medal at the Games. This might be their chance.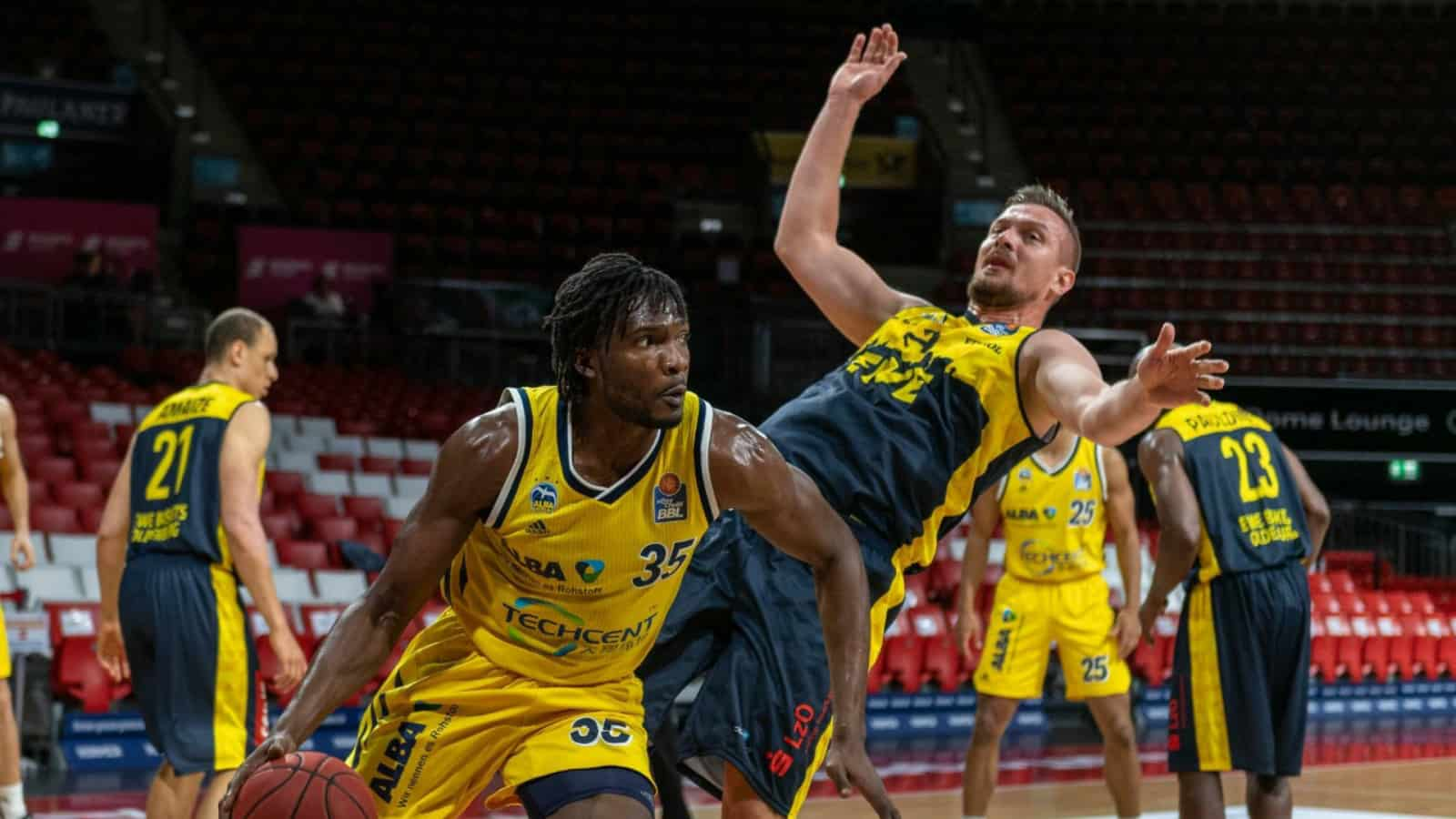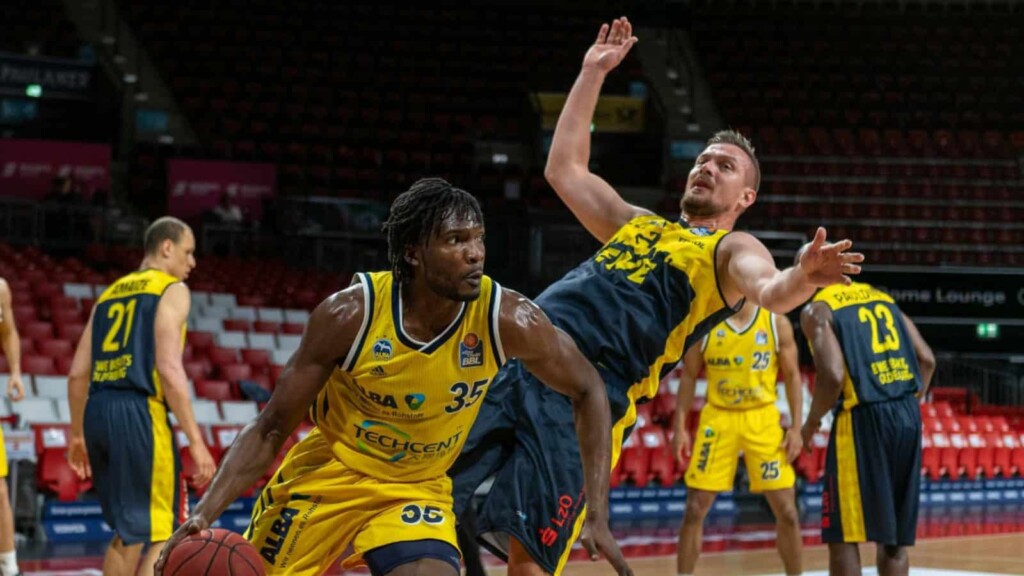 The Germans have really disappointed their fans and team. Despite playing without star player Dennis Schroder, they haven't been that impactful. They were expected to finish on top which seems a lot off. Germany, meanwhile, outlasted Nigeria in their previous game after losing their opener narrowly to the Italians. Facing the top team Australia in their pool, things might be a bit difficult for Germany.
Germany vs Australia Team Review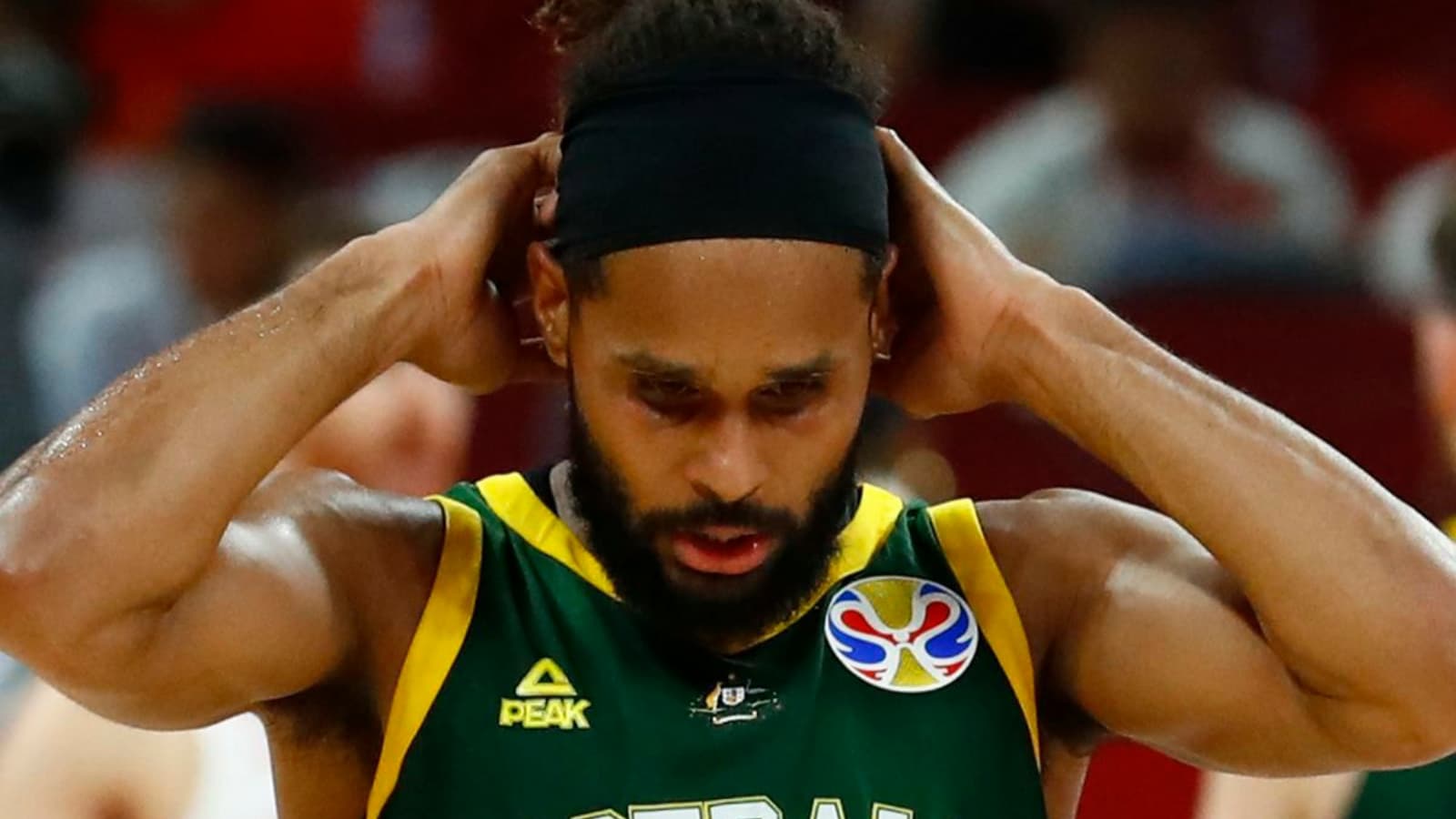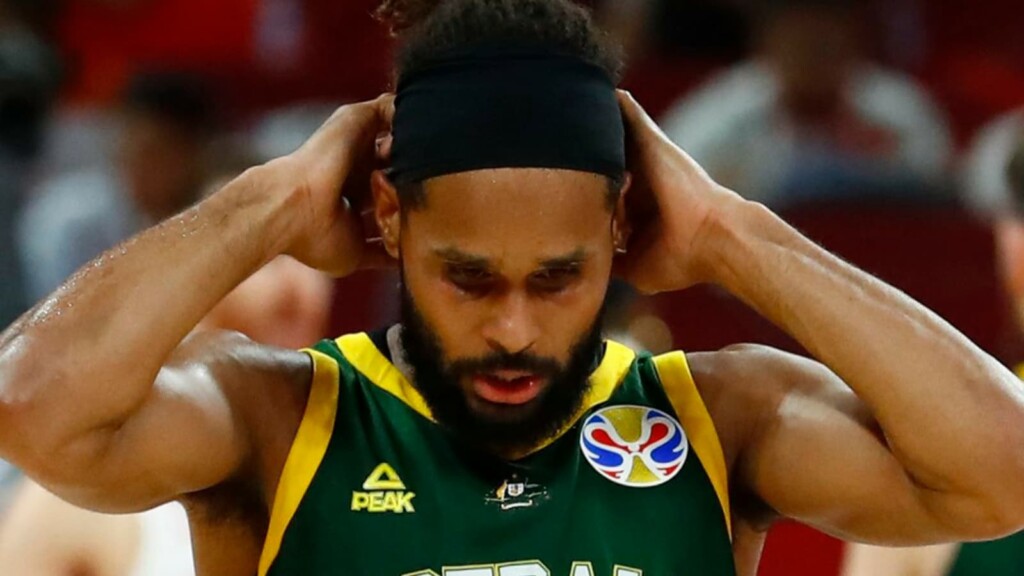 Australia have finished fourth on four occasions in the past, as recent as 2016, and also missed out on a medal at the 2019 FIBA World Cup. Nevertheless, their core of NBA stars remains strong, with the San Antonio Spurs' Patty Mills currently unstoppable. Mills has averaged 20.5 points, 5.5 assists and 2.5 steals across the two fixtures while shooting at 41% from downtown. In fact, four Australians are averaging double-figure point tallies so far and the team is benefitting from the depth its bench has, with Philadelphia 76ers star Matisse Thybulle impressing against Nigeria grabbing five steals. This might just be their season to finally get their hands on the medal.
Germany bounced back from their late-game collapse against Italy to win another tight encounter with Nigeria. Center Johannes Voigtmann led the line with 19 points and seven boards while Orlando Magic big man Moritz Wagner scored 17 points in just 12 minutes off the bench. The Germans were unlucky not to walk away with a win from their contest with Italy. They led for most of the game, however a late 12-0 run from the Italians saw them lose out and are now embroiled in a fight to finish above their fellow Europeans. It will be difficult but Germany may convert it into their best shot.
Germany vs Australia Line ups and Starting 5s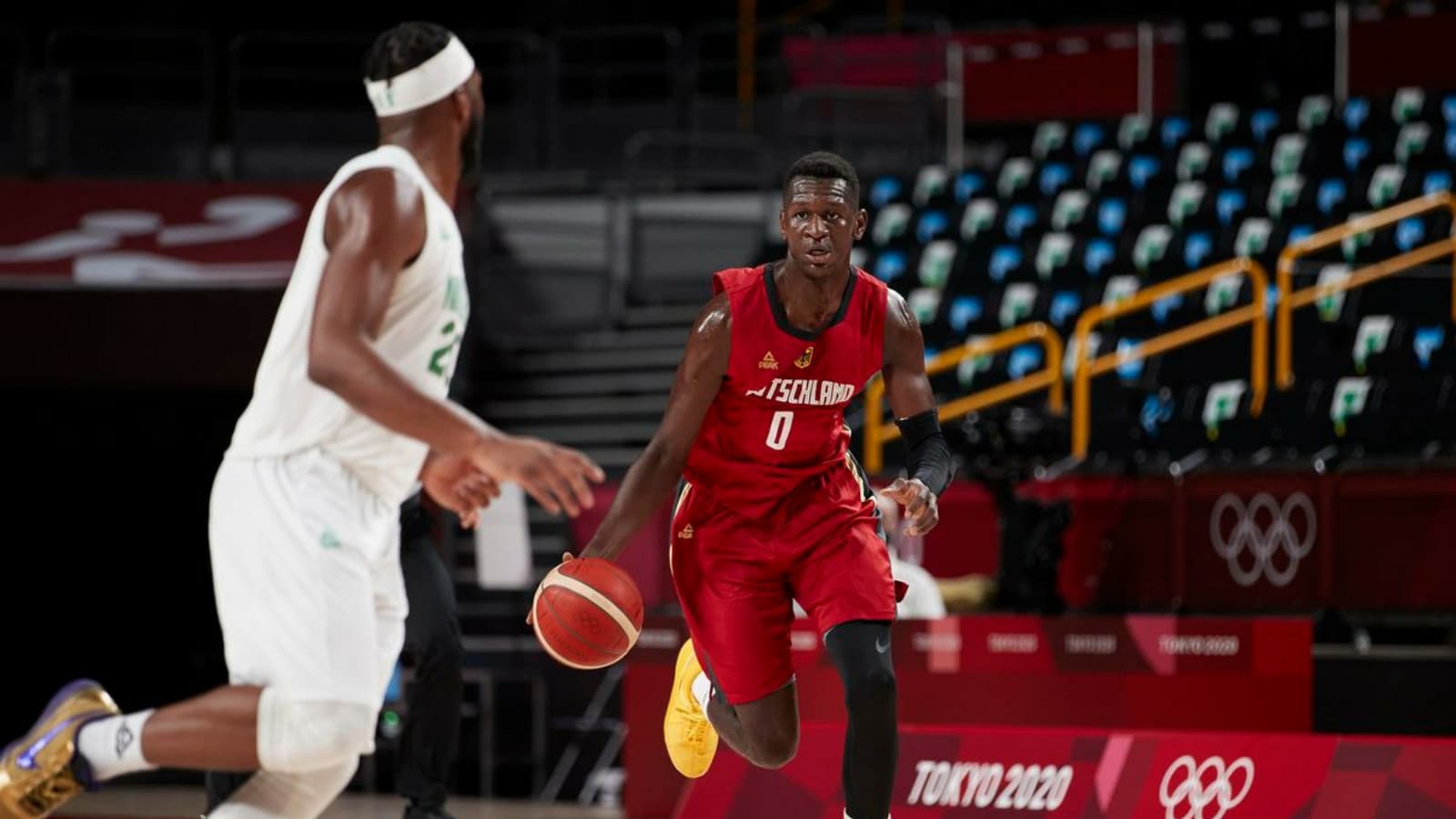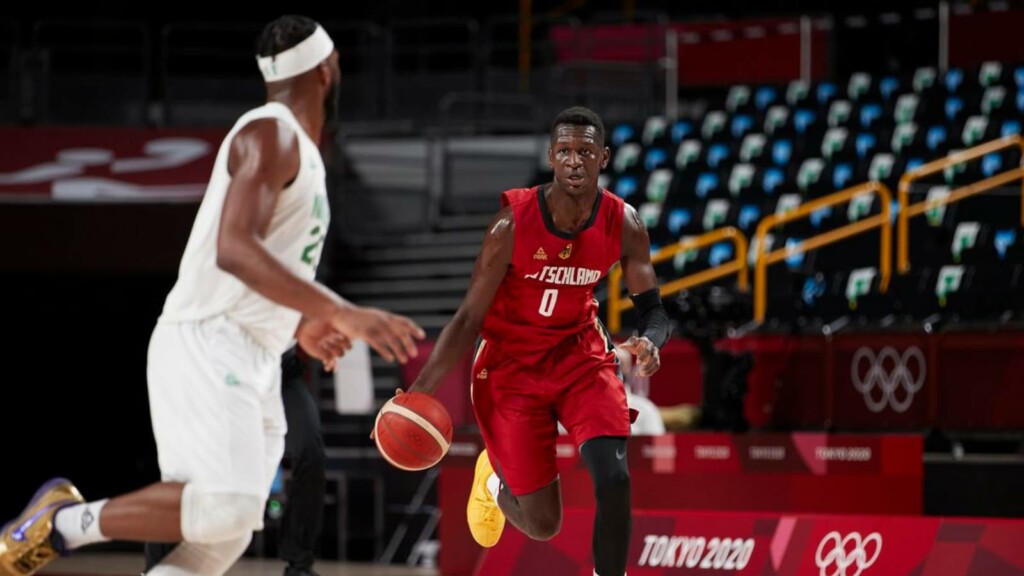 The Boomers starting 5 will be Patty Mills, Matthew De;;avedova, Joe Ingles, Aron Baynes and Jock Landle. Their go to bench options will be Matisse Thybulle, Dante Ezum, Nick Kay, Josh Green, Nathan Sobey and Chris Goulding.
Germany will probably start with Maodo Lo, Andreas Obst, Issac Bonga, Danilo Barthel and Johannes Voigtmann. Their rotations will be Mortiz Wagner, Johannes Thiemann, Joshiko Saibou, Niels Giffey, Lukas Wank and Robin Benzing.
Germany vs Australia Predictions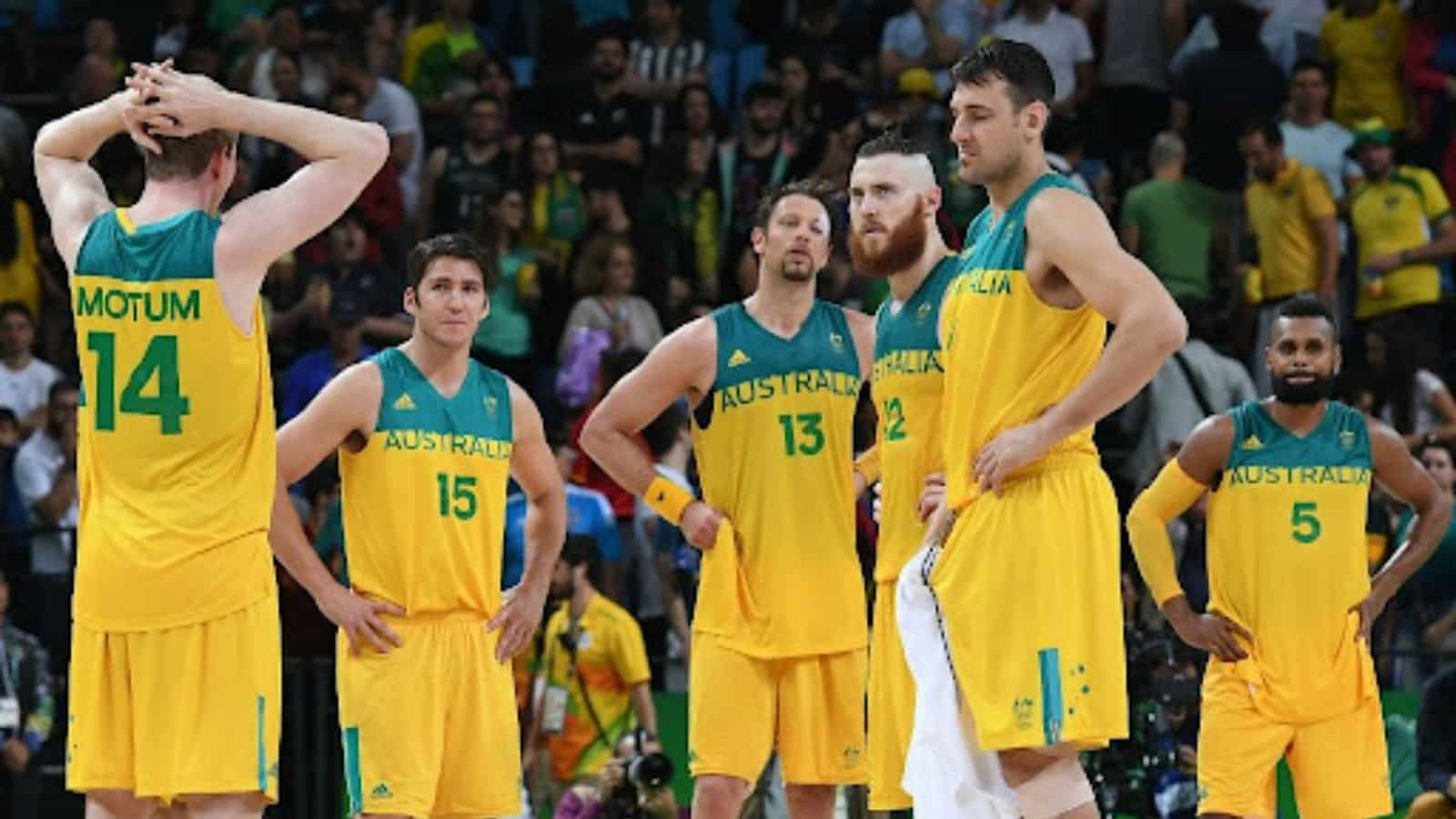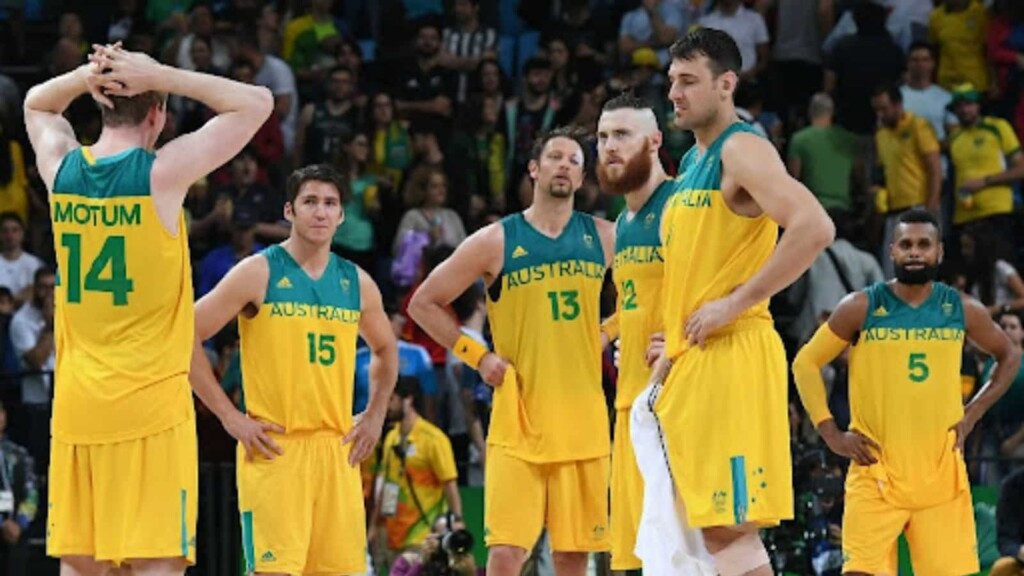 Australia will have to use all of their experience to outlast a Germany unit that has been impressive so far and they should do so. This will be a narrow victory for the Aussies, though both sides will no doubt advance, with Germany as one of the best third-placed teams or indeed in second place. It will be a tough contest. Catch Germany vs Australia predictions here and get on with the intense group game.
Also Read: Giannis Antetokounmpo youngest Finals MVP: Milwaukee Bucks' talisman wins 2021 Finals MVP after disrupting phoenix Suns' run
Also Read: Watch: Brook Lopez Stamps His Authority on Deandre Ayton with Massive in Game 6 of NBA Finals