Matea Jelić bagged the gold medal for her country at -67 kg Taekwondo at the Tokyo Olympics 2020. She is a top-ranked athlete in the world in her division. By bagging this gold, she wins the second medal for Croatia in this year's Olympics.
She has been extremely successful throughout her career and was one of the favorites to win a medal this year. She has already won the Medittarean Taekwondo Games in 2018 in the -67 kg category. She became one of the most prominent Taekwondo fighters in the world after that feat.
Matea Jelić began her Olympics run really well as she beat Lauren Lee to become the winner of Round of 16. She then took on Brazil's Milena Titoneli in the quarter-finals and defeated her. In the semis, she beat USA's, Paige McPherson. In the finals, Matea Jelić beat the mighty Lauren Willaims from Great Britain to win the prestigious gold at Tokyo Olympics 2020.
Lauren Williams fell short of Matea Jelić in the -67 kg category, wins the silver medal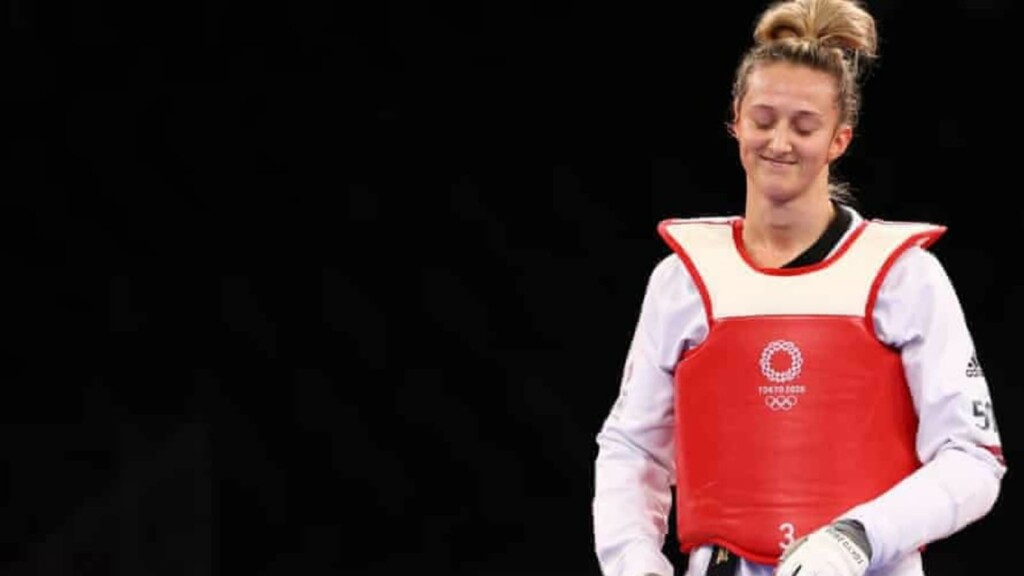 Lauren Williams of Great Britain won the silver medal in the -67 kg category of Taekwondo at this year's Olympics. On the path to the final, Lauren beat the likes of Malia Paseka in the round of 16 and later went on to win Hedaya Wahba of Egypt and Ruth Gbagbi in the quarters and semis respectively to make her way to the finals. Despite losing to Matea Jelić, Lauren put on a spectacular performance proving she is one of the best to do it.
Ruth Gbagbi and Hedaya Wahba won the bronze medals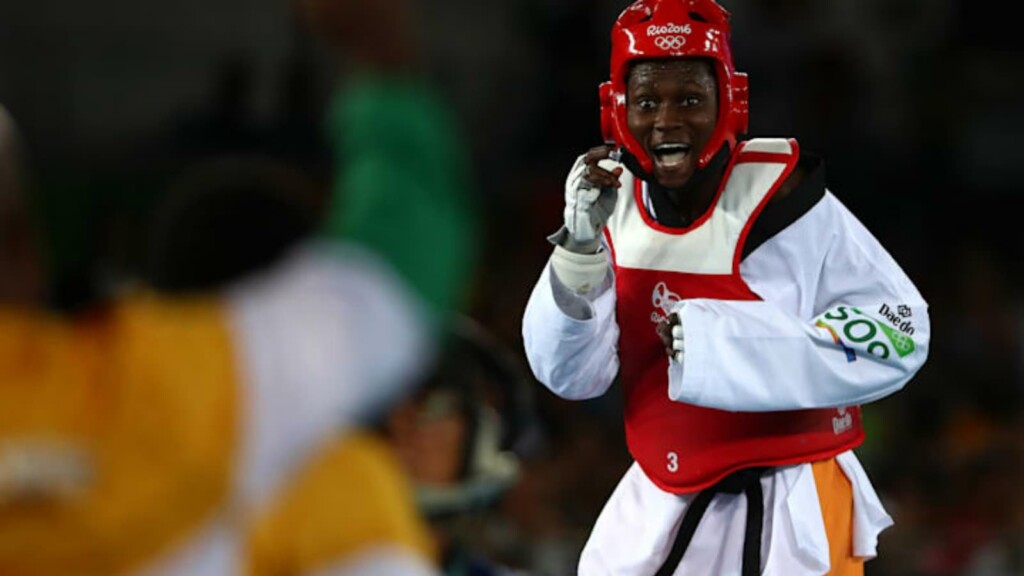 The former Olympic winner, Ruth Gbagbi came into this year's competition as one of the favorites and now has won a bronze medal. She has previously won a bronze in the 2016 Rio De Janeiro Olympics. She is also a two-time gold medalist in the Grand Prix and one time World Champion.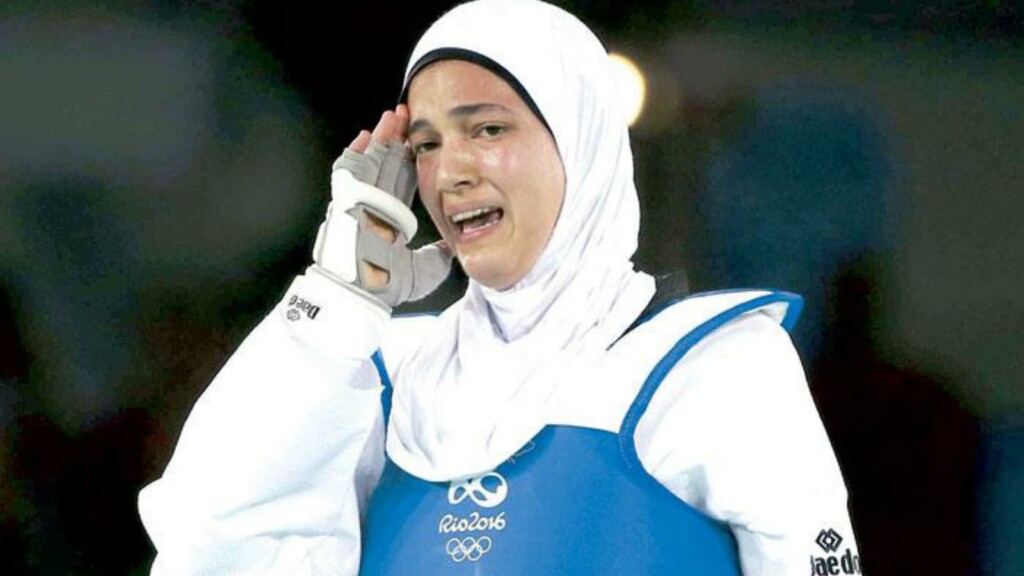 Hedaya Malak is another former Olympic winner. Just like Ruth, she also was a bronze medal winner in the 2016 Summer Olympics held at Rio De Janeiro in the women's 57 kg category. She would've aimed something higher but this bronze medal will go down in the several other prestigious medals of the Egyptian Taekwondo practitioner.
Also read: Tokyo Olympics: Distria Krasniqi wins Kosovo's second Olympic Medal, bags Gold Medal in Judo -48 Kg category