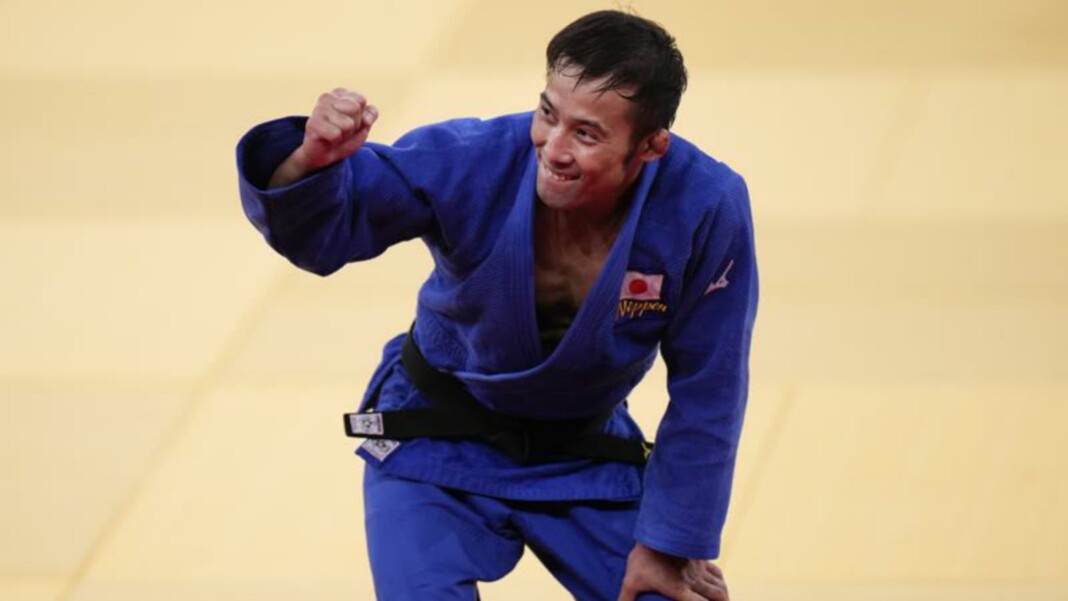 Naohisa Takato bagged the gold medal for his country at -60 kg Judo at the Tokyo Olympics 2020. He is a top-ranked Judoka in the world in the extra-lightweight division. By bagging this gold, he wins the first medal for Japan in this year's Olympics.
He has been extremely successful throughout his career and he was one of the favorites to win a medal this year. He is a former Olympics winner having won in the year 2016 in the Men's 60 kg category. He is one of the most prominent fighters after he won the 2013 world championships.
Naohisa began the Olympics really well as he won against Verstraeten. J and then Chkvimiani. L to become the winner of Pool C. He then fought Yeldos Smetov in the semi-finals in the race to the final. He finally beat the extraordinary Yang Yung-Wei to win the prestigious gold at Tokyo Olympics 2020.
Yang Yung-Wei fell short of Naohisa Takato in the -60 kg category, wins the silver medal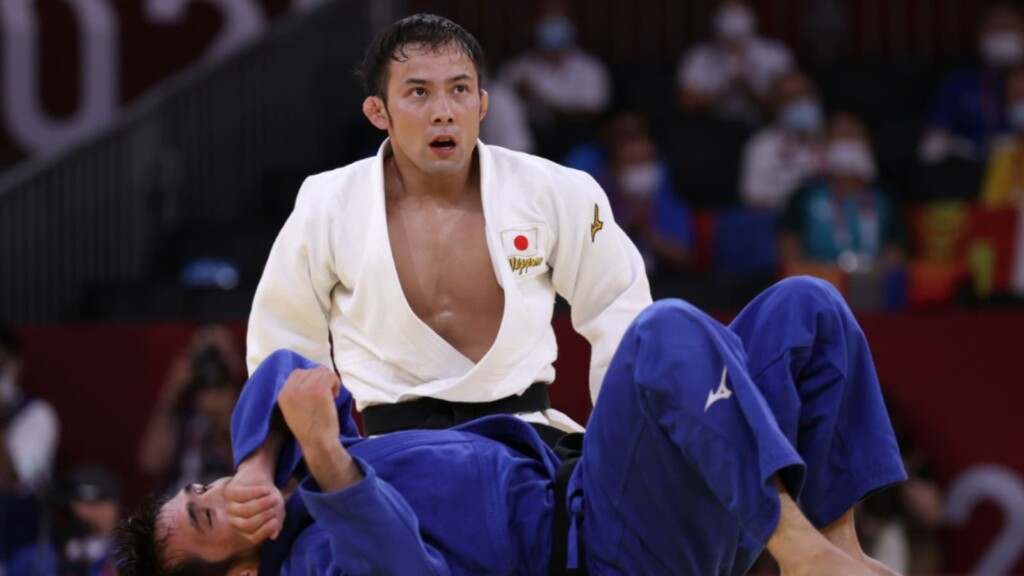 Yang Yung-Wei of Taiwan won the silver medal in the -60 kg category of Judo at this year's Olympics. On the path to the final, Yang beat the likes of Mshvidobadze and Tsjakadoea in Pool A and later went on to beat the famous Luka Mkheidze of France. Despite falling short to Naohisa, Yung-Wei put on a spectacular performance proving why he is one of the best to do it.
Yeldos Smetov and Luka Mkheidze secured bronze medals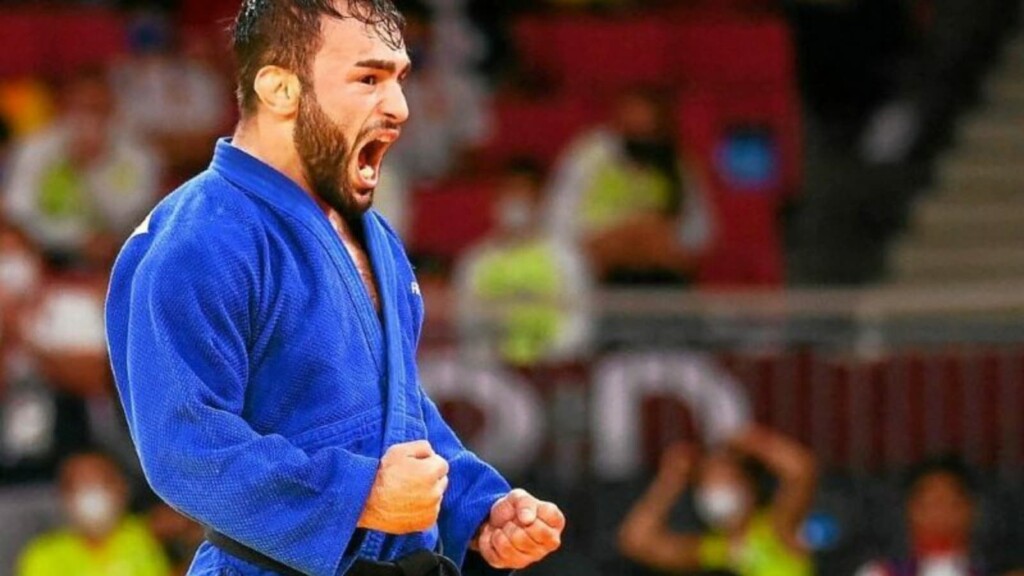 The European champion of the year 2021 finally added the missing piece to his resume, by finally winning a bronze at the Olympics. He was also the two-time IFJ Grand Slam winner in the years 2020 and 2021.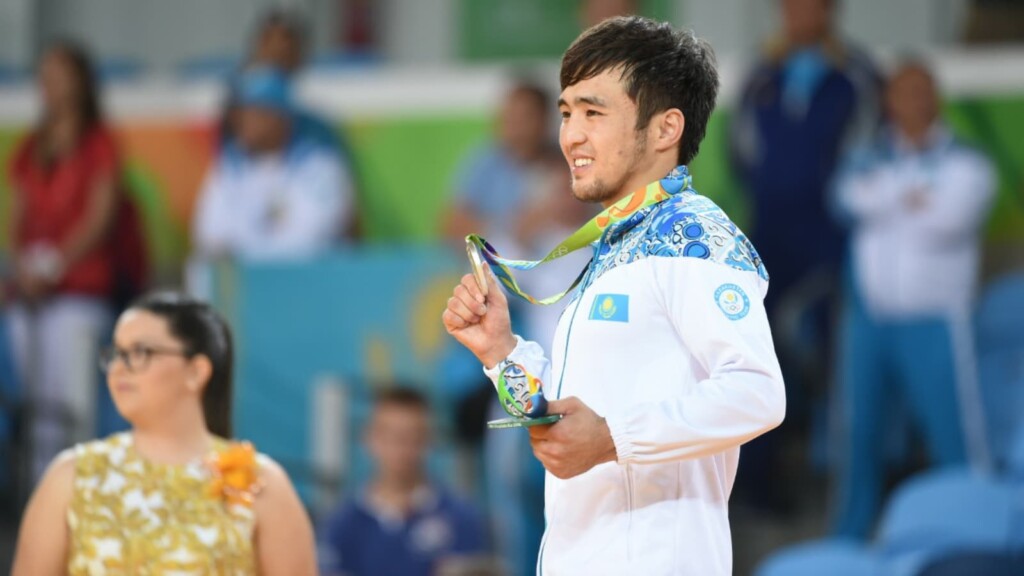 This achievement would come off as a slight disappointment for the former Olympian, Yeldos Smetov, given he has already won the silver medal in the year 2016. Despite his stunning performance, he fell short of the gold medalist, Naohisa in the semi-final.
Also read: Tokyo Olympics: Distria Krasniqi wins Kosovo's second Olympic Medal, bags Gold Medal in Judo -48 Kg category