American hurdler Lolo Jones was in the news back in 2012 for all bizarre reasons. The American Olympian has admitted that her 2012 tweet on virginity has now come back to bite her, as she is facing the repercussions in her dating life.
Jones made an admission in 2012 wherein she revealed why she had decided to remain a virgin still. The then-athlete, in her early 30s, would say that the real reason behind her celibacy was so that men won't 'deuce out when she won't put out' and to honor god and her future husband with her faithfulness and abstinence.
However, she revealed in an interview with HBO that this decision was probably one of the most challenging choices in her life. She once again spoke about her admission of abstinence in comedian Kevin Hart's podcast Cold as Balls and has admitted that this admission has cost her dearly in her dating life.
Related: "Why is she making this about race?", Sha'carri Richardson's American Airlines incident cause heated debate about racism on social media
American athlete Lolo Jones speaks out on her decision of abstinence and celibacy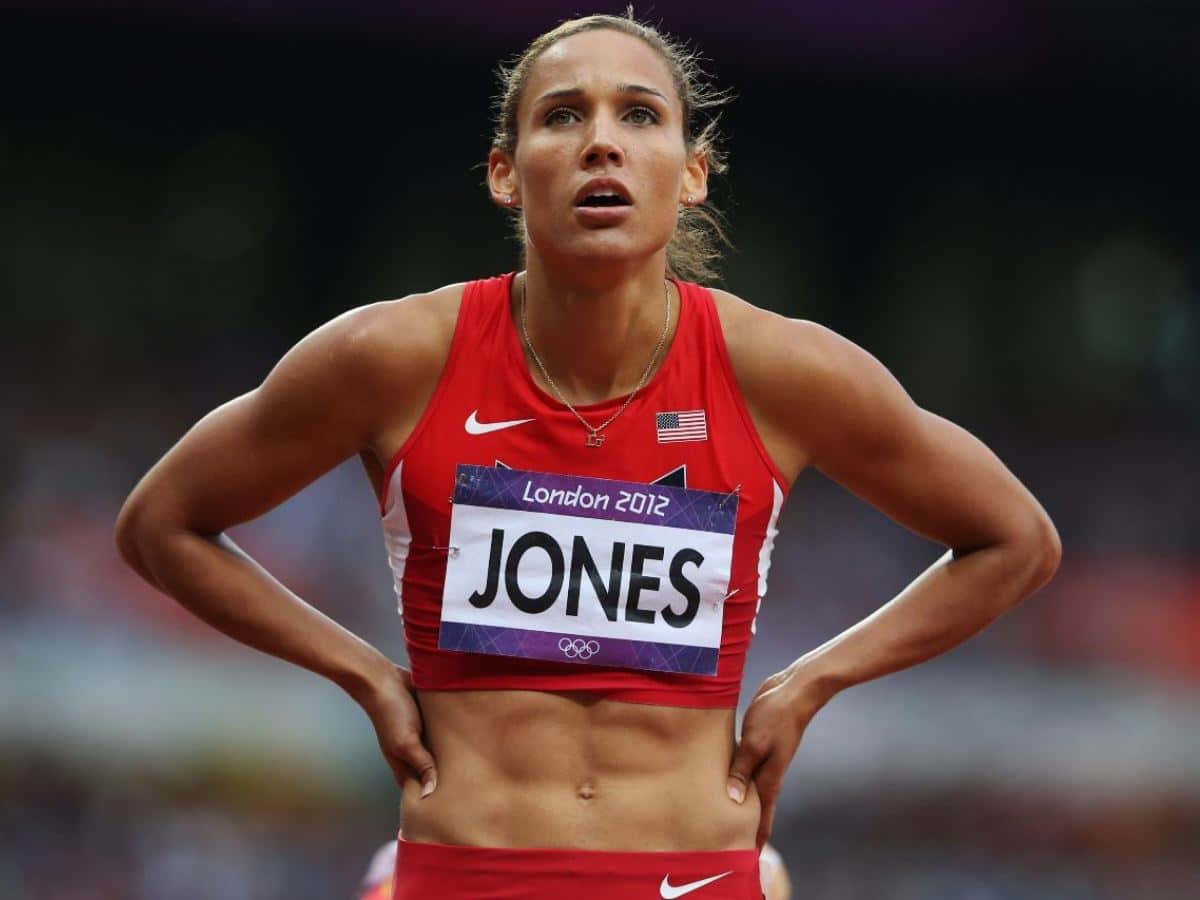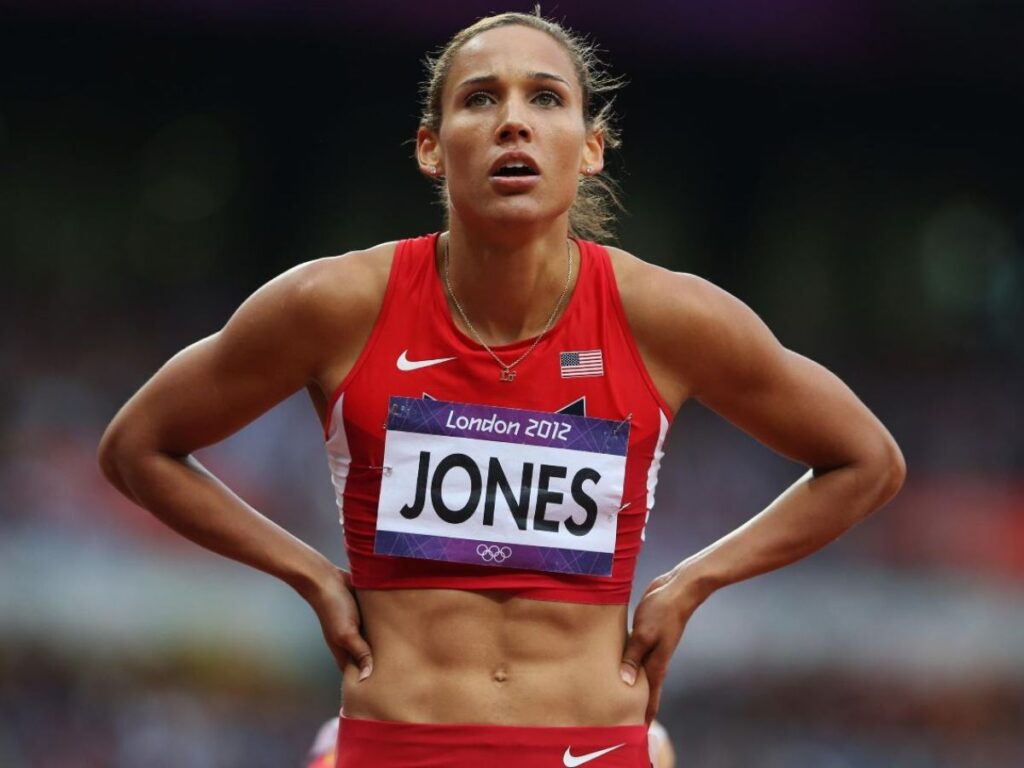 Explaining her situation, she said, "That was a mistake. That killed all my dates after that — like didn't even have a chance. Like before, at least I had a chance."' However, when Hart asked if the lack of sex had affected her performance on-field, she replied that it did help her train with a higher intensity.
Jones says on the podcast, "It's just something, a gift I want to give to my husband. But please understand, this journey has been hard. Harder than training for the Olympics, harder than graduating from college, has been to stay a virgin before marriage. Before, I'd like, tiptoe, 'Okay, when's a good time to tell him? Do I wait until he sees my personality a bit? Or do I just drop the bomb?'"
Jones has been open about her desire to raise a family with her future husband. Recently in 2022, she revealed on her Instagram that her ovaries acted as an excellent reserve for her eggs, despite her age. On that note, she captions on her Instagram, "I have made the right move to prepare for a family if me and my husband want to try to have kids one day, we have options. No one should be shamed for taking their time to figure out who their life partner is. A woman shouldn't be shamed for wanting biological kids or wanting to know what it's like to be pregnant and carry her own child."
The 40-year-old hurdler and bobsledder from the United States participated in the 2008 Beijing Summer Olympics. A famous Louisiana State University graduate, she was one of the favorites to win the 100m hurdles race. However, she tripped on the penultimate hurdle, placing her 7th in the position. She also represented her country at the 2014 Winter Olympics, placing her in the league of very few players to compete in the Summer and Winter Olympics.
In case you missed it:
"Do not talk to me like that", Sha'carri Richardson gets loaded off plane after verbal altercation with a flight attendant
Belarus coach alleged with removing an athlete during Tokyo Olympics 2020 suspended