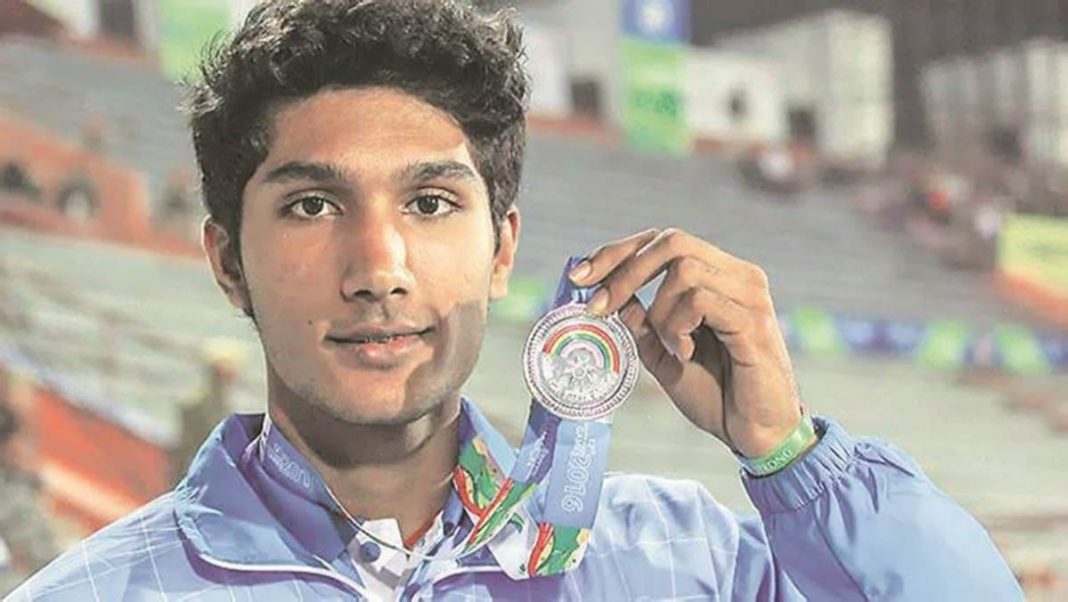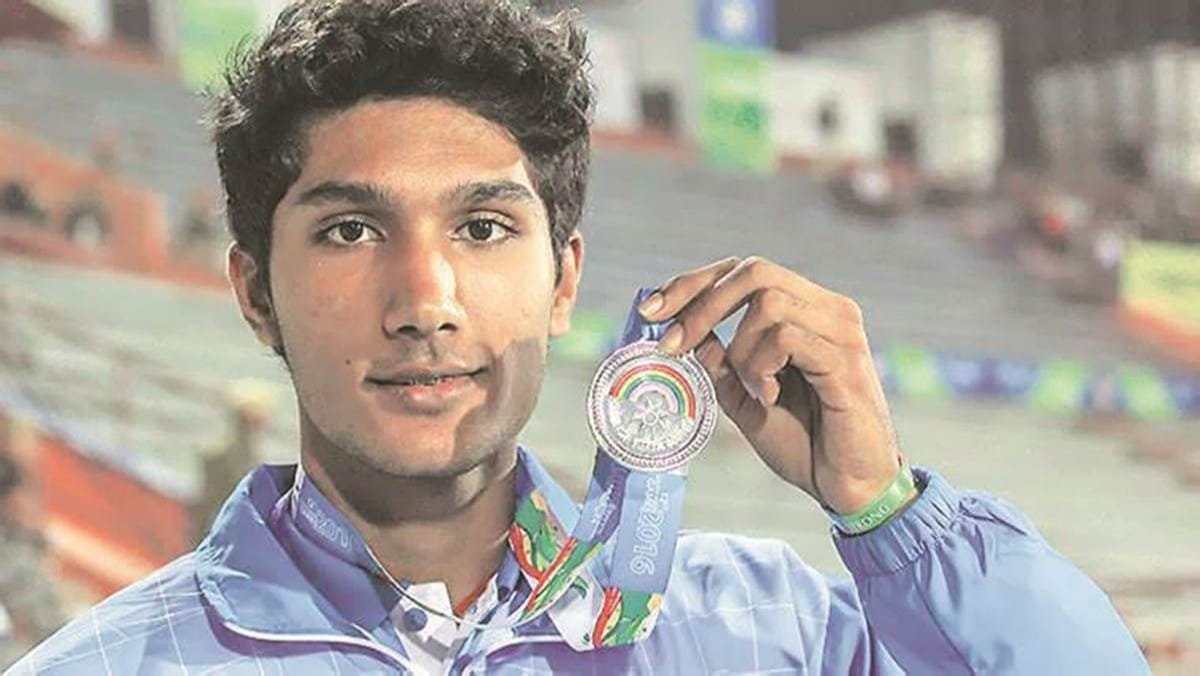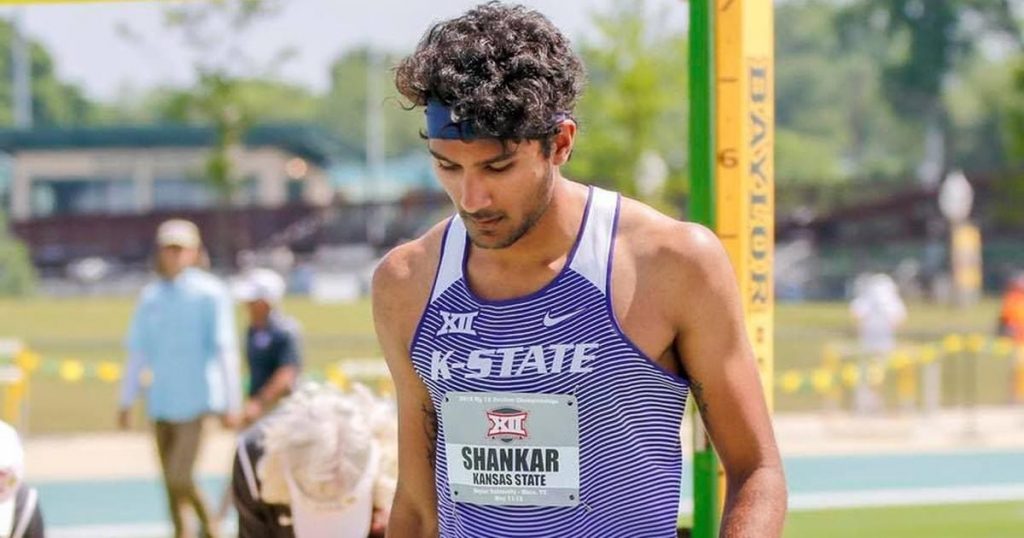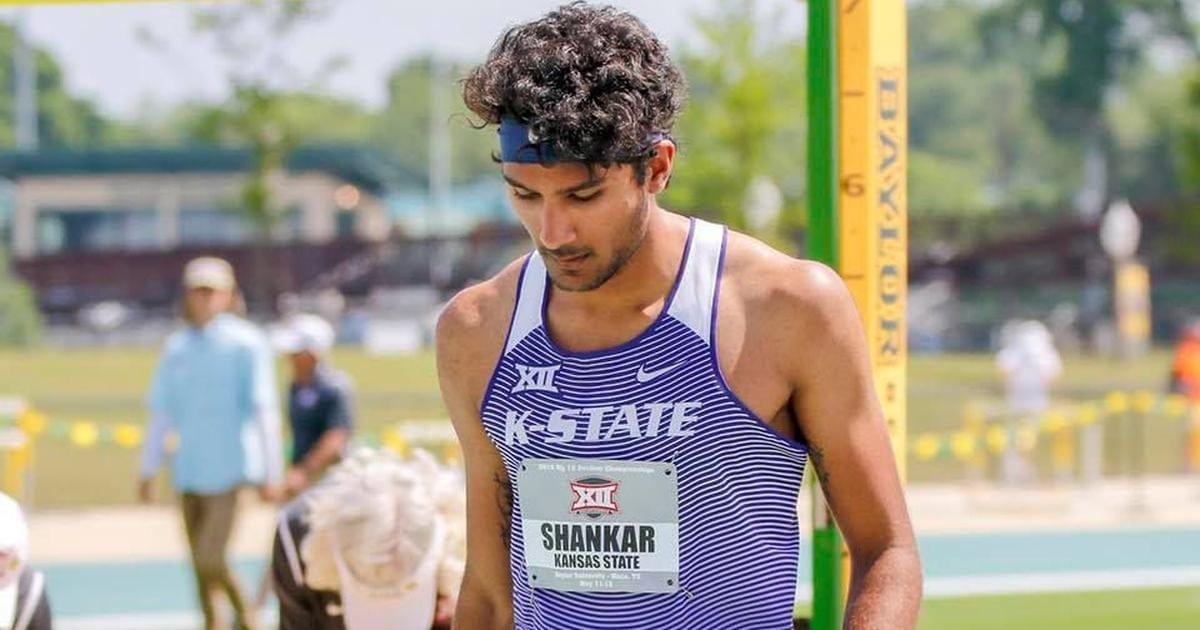 Questions marks, doubts and uncertainty continue to cloud the upcoming Tokyo Olympic Games which are scheduled to be held in July. After the postponement from the start in 2020 due to the COVID-19 pandemic, the cost of the Games have continued to rise and with the virus still at large, there have been a lot of speculation as to whether it would be possible to hold a hassle-free Games, come July.
Meanwhile, India's ace high-jumper Tejaswin Shankar has been training harder than ever and the national record holder in high-jump has expressed confidence that the Games will go ahead as per schedule. He has stated as to how he remains calm amidst all the uncertainty over whether the Games will happen or not.
'I want to jump 2.33 meters' – Tejaswin Shankar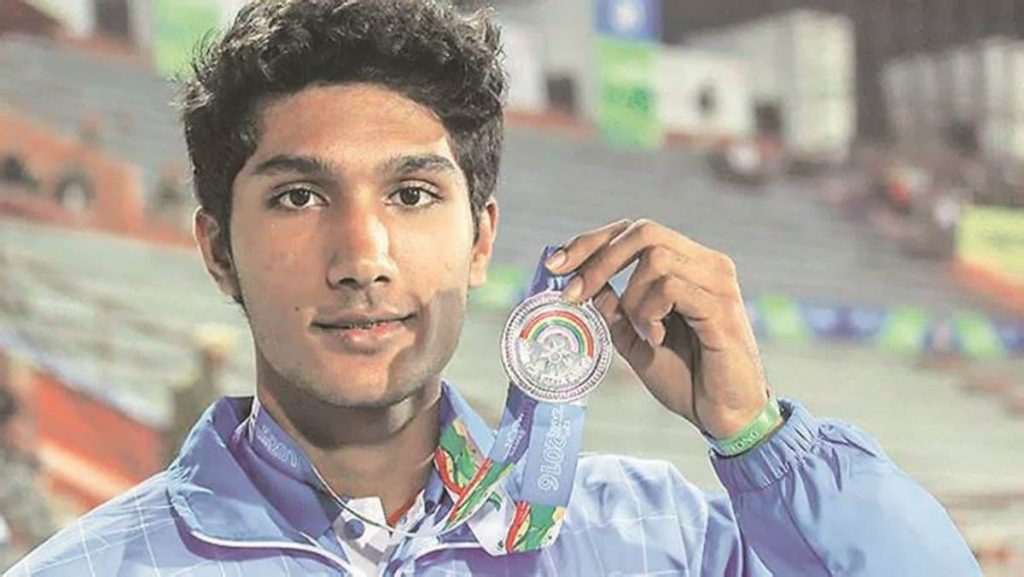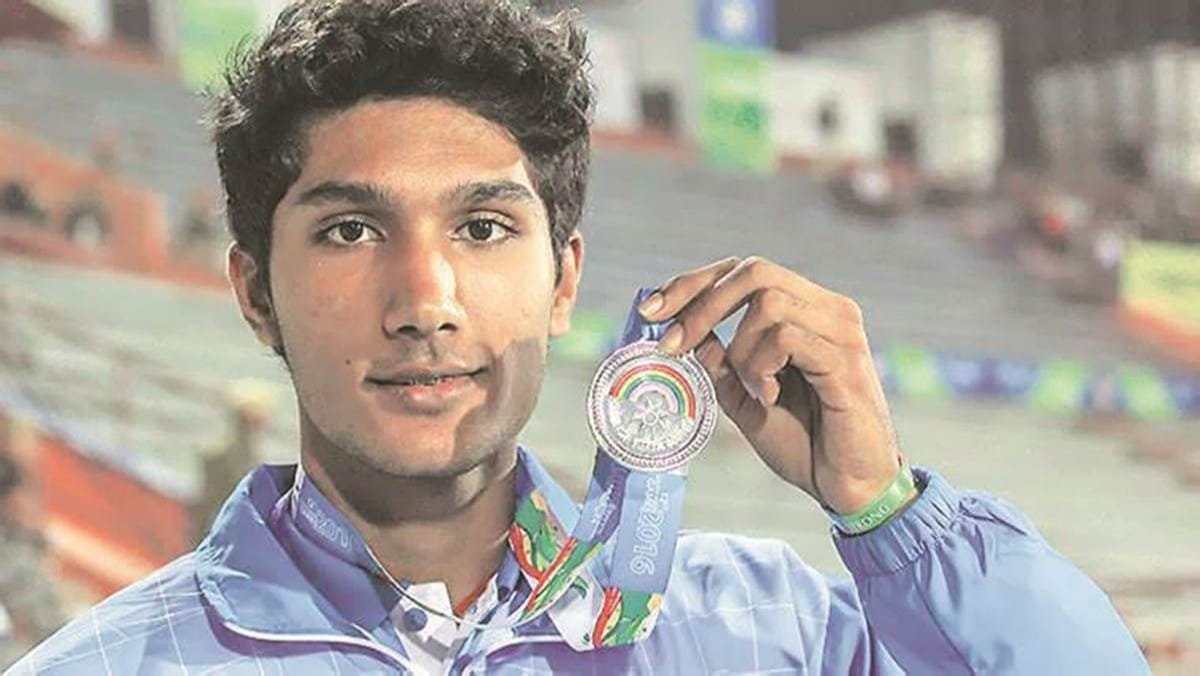 Tejaswin Shankar spoke to Sportstar about the Games and said, "The other day, it was trending on twitter that the Olympic Games are being cancelled. I just don't click on them because during quarantine time I was thinking what I was going to do next. It turns out the one best advice I was able to give myself was, Olympics or no Olympics I want to jump 2.33m. Once I jump that, even if the Olympics are not going to happen, I'd be very happy because I was able to get the (Olympic qualification) standard. It's not in my hands whether the Games happen or not but I think it's definitely in my hands to jump 2.33."
The national record jump that Tejaswin achieved is 2.29 meters. He further said, "The one thing I learned from the Covid situation, and what everybody should learn, is we shouldn't wait for the opportunity, but make sure you grab the opportunity you have right now. We are having competitions here (Kansas in USA) so I'm trying to make the most of them. I'm triple jumping, long jumping and trying to look at the big picture and jump higher in the outdoor season starting April." and signed off.
Also Read: Indian government confers Padma Shri award on PT Usha's former coach OM Nambiar