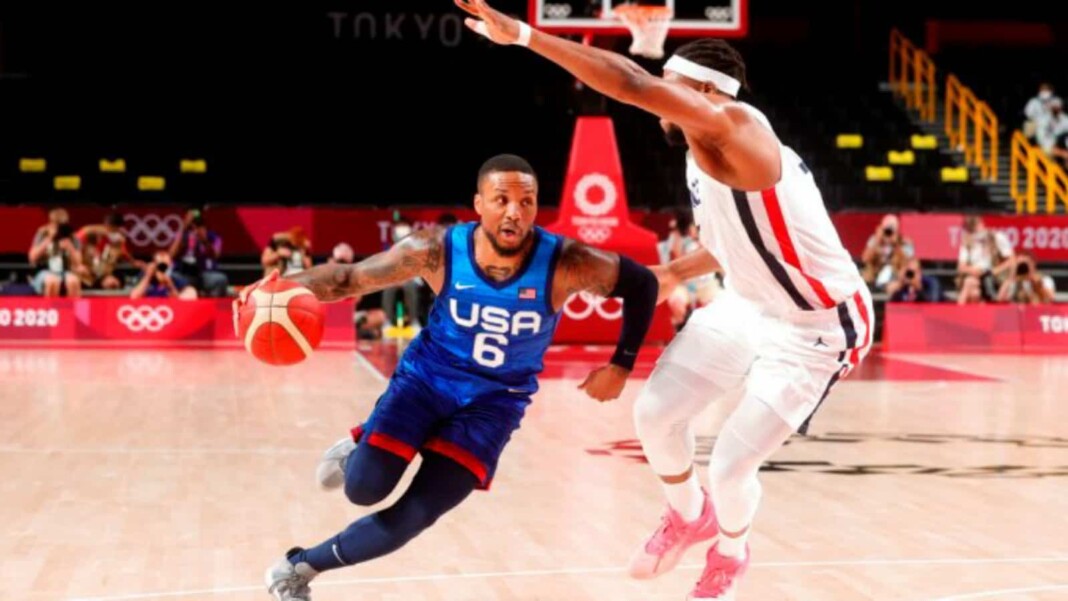 Find out about USA vs Czech Republic predictions as the team go head to head against each other. USA have been a supreme team in the current match up. After an unexpected loss against France, they quickly tightened up their side to win against Iran. However, they have looked quite pale since the exhibition games. Despite being star studded, they have lost quite a few. USA have to gear up for the tougher stages ahead.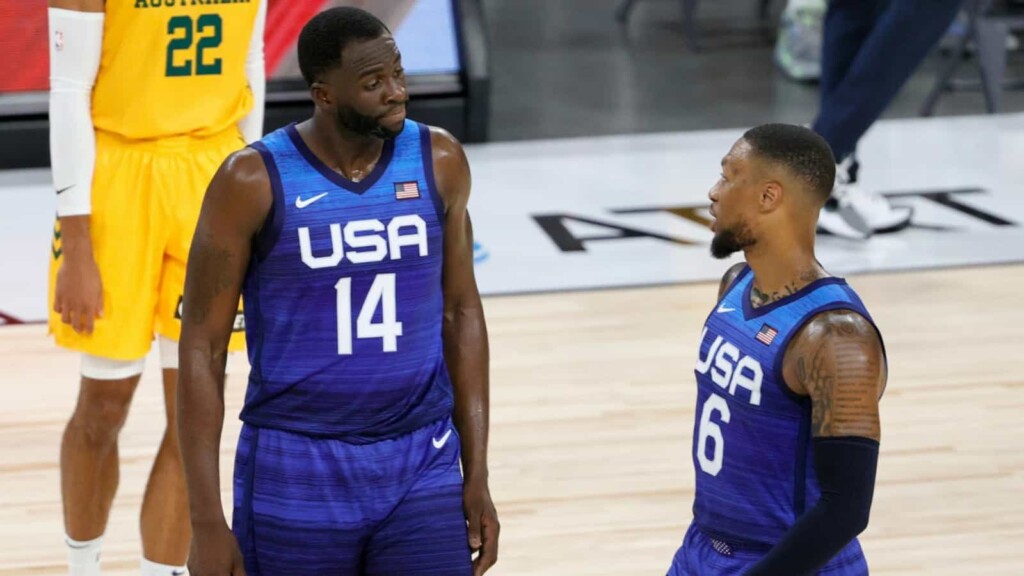 The Czech Republic have developed their team game gradually. Since their first win against Iran, they could not edge past France. Now they stand clear with USA at 1-1 each. Czech played a perfect game against Iran while France overpowered them with their aggressive offense. They are still a side who can give a good competition.
USA vs Czech Republic Team Review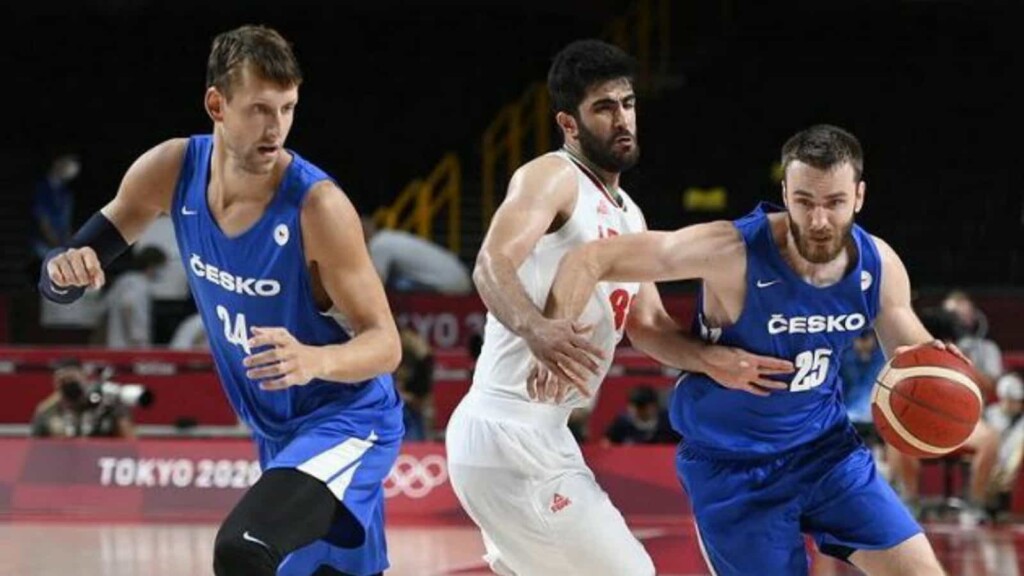 Team USA needed the win against Iran, not only to regain their confidence, but also to regain the respect of the world. Winners of Olympic gold since 2008, the Americans showed why they were favored to take home the top prize with the 54-point win. Devin Booker and Jayson Tatum added 16 and 14 points, respectively, to support Lillard. It was a total team effort by the US which had all players score at least four points each. Devin Booker and Kevin Durant are likely going to be the starting forwards with Bam Adebayo as the starting center once again.
Against France, it was Jan Vesely who led the team with 19 points on 9-of-12 shooting with five rebounds, three assists, and four steals. Forward-center Ondrej Balvin kept pace with Veseley with 18 points, eight rebounds, two steals and three blocks of his own. Tomas Satoransky and Patrik Auda added 14 points each, but the combined efforts of these four players couldn't hold off France, who showed dominant form in their second straight win in the Olympics. They had beaten Team USA in their opening match.
USA vs Czech Republic Line ups and Starting 5s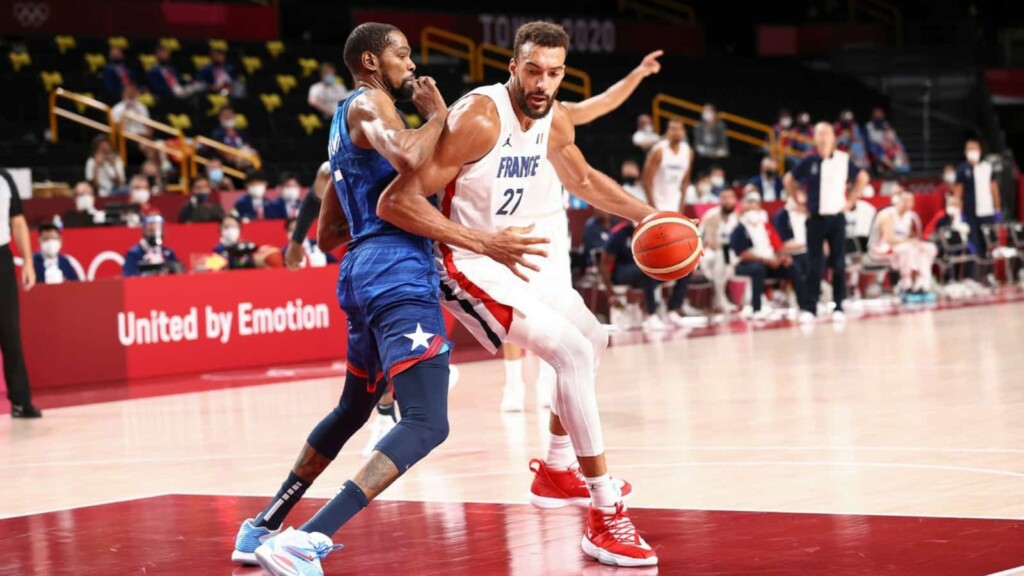 The USA starters will feature Jrue Holiday, Damian Lillard, Devin Booker, Kevin Durant and Bam Adebayo. Their substitution options will be JaVale McGee, Keldon Johnson, Jerami Grant, Zach LaVine, Draymond Green and Jayson Tatum.
The Czech Republic starting 5 will be Tom Satoransky, Blake Schilb, Jaromir Bohacik, Ondrej Balvin and Jan Vesely. Their rotational players are Tomas Vyoral, Martin peterka, Ondrej Sehnal, David Jelinek and Lukas Palyza.
USA vs Czech Republic Predictions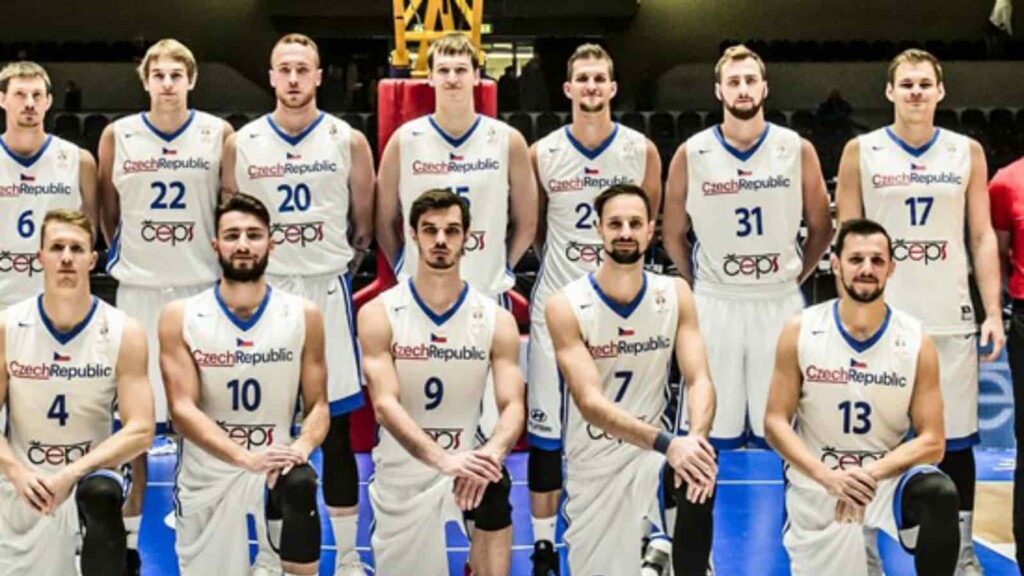 Team USA may have lost to France in the opener but the Czech Republic shouldn't be a problem for them. Despite the size of the Czechs' frontcourt, the Americans will blister them from the outside with Booker, Durant and Adebayo leading them away from the paint to negate the size difference. Team USA will have to be wary of the Czech Republic's Tomas Satoransky. But with a plethora of guards that he will be up against, Satoransky should pose just a minor problem for the USA. Catch the USA vs Czech Republic predictions and pick your choice.
Also Read: Giannis Antetokounmpo's double-double helps Milwaukee Bucks beat Chicago Bulls
Also Read: Basketball at Tokyo Olympics: USA vs Czech Republic Live Stream – When, Where and How to watch the game – 31st July, 2021