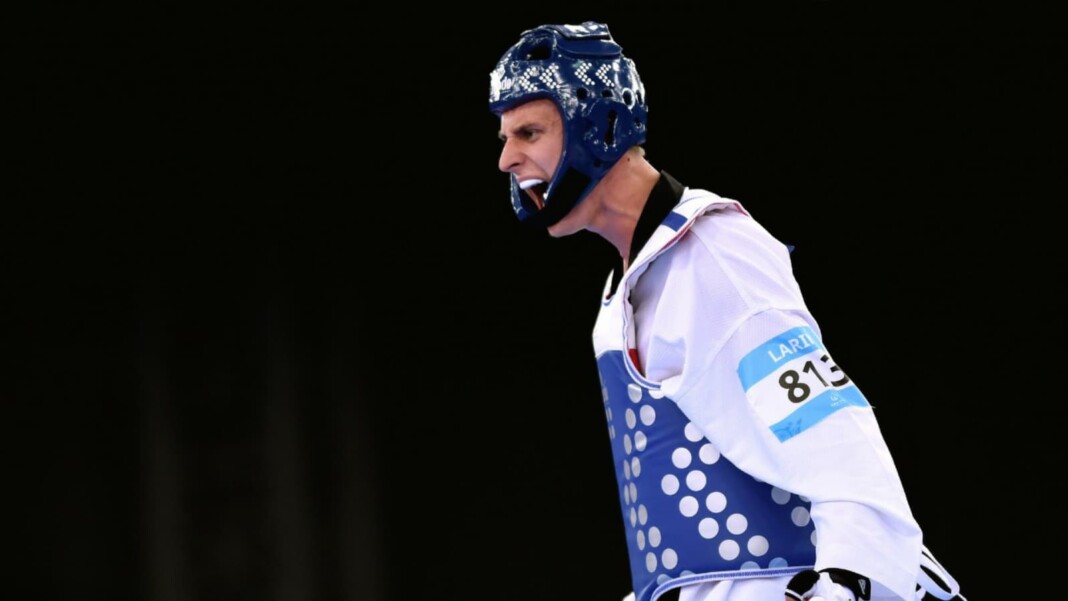 Vladislav Larin bagged the gold medal for his country at -80 kg Taekwondo at the Tokyo Olympics 2020. He is a top-ranked athlete in the world in his division. By bagging this gold, he adds to the 18 medals for ROC in this year's Olympics.
He has been extremely successful throughout his career and was one of the favorites to win a medal this year. He has already won a medal at the 2015 European Games in Men's +80 kg category. He became one of the most prominent Taekwondo fighters in the world after that feat.
Vladislav Larin began his Olympic run really well as he beat Pita Taufatofua in the round of 16. He later went on to meet Ivan Trajkovic of Slovenia in the quarter-finals in dominant fashion. In the semis, Vladislav Larin had to get through the amazing Sun Hongyi of China to make his way to the finals. In the finals, he beat the mighty Dejan Gerogievski of North Macedonia to win the prestigious gold at Tokyo Olympics 2020.
Dejan Gerogievski fell short to Vladislav Larin in the +80 kg category, wins the silver medal
Dejan Gerogievski of North Macedonia won the silver medal in the +80 kg category of Taekwondo at this year's Olympics. On the path to the final, Dejan beat the likes of Rafael Alba in the round of 16. He later went on to win Seydou Gbane of Ivory Coast and In Kyo-don of South Korea in the quarter and semi-finals respectively. Despite losing to Vladislav Larin, Dejan put on a spectacular performance proving he is one of the best to do it.
In Kyo-don and Rafael Alba won the bronze medals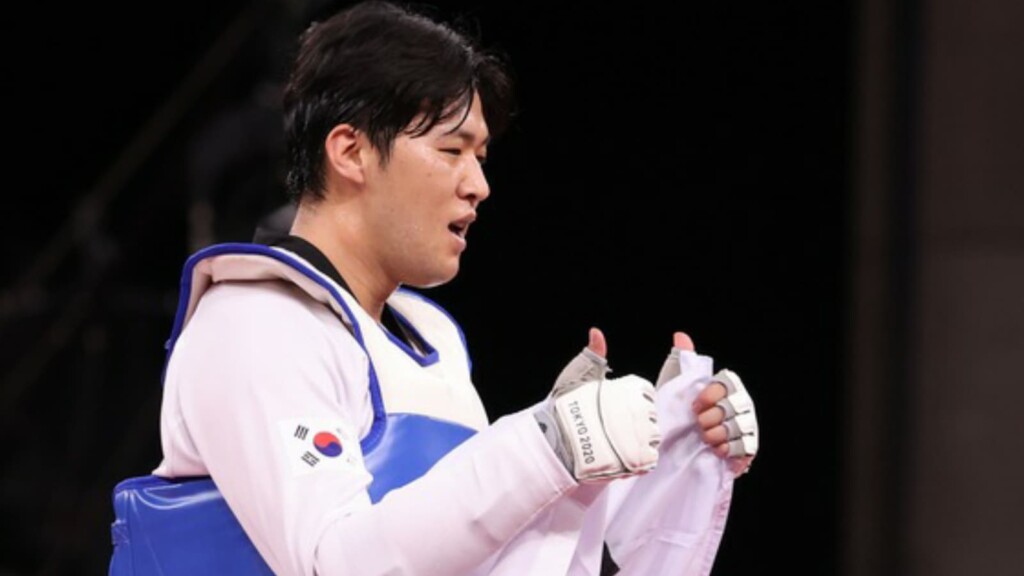 The two-time Asian championships winner, In Kyo-don, came into this year's Olympics as one of the favorites to win and now has won the bronze medal. He has previously won a bronze medal in the world championship and now has finally won the missing piece in his glorious medal collection.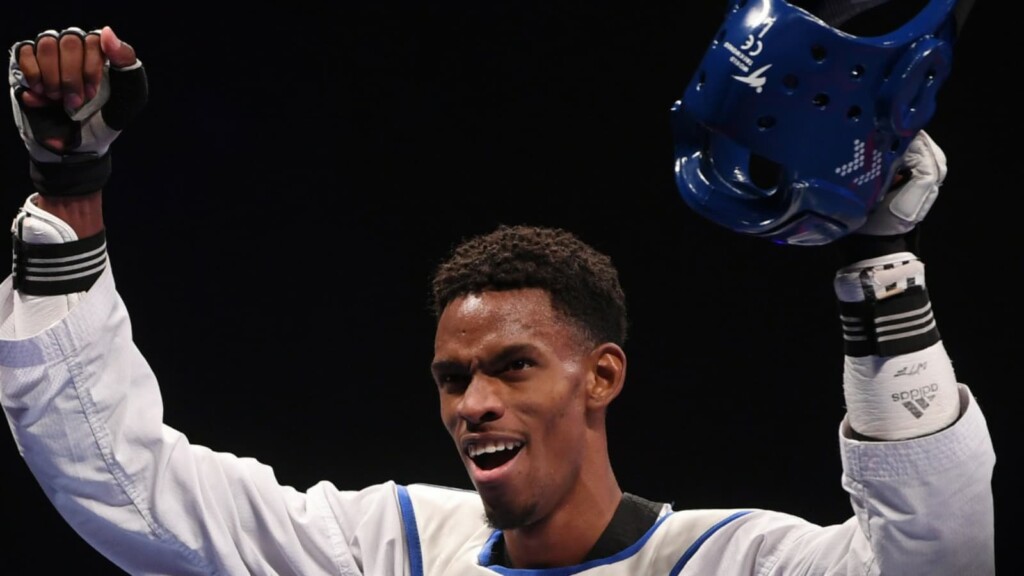 Rafael Alba has already competed in the Olympics held at Rio De Janeiro in the year 2016. With his prior experience, he was expected to do wonders this year and he sure did put on some spectacular performances. Alba was looking to go for the gold but this bronze will add to his prestigious collection.
Also read: Tokyo Olympics: Takanori Nagase becomes the -81 Kg Olympic Champion in Judo, claims fight Gold Medal for Japan in Judo at Tokyo Olympics