| | |
| --- | --- |
| Name | Fabio Basile |
| Date of Birth | 7th October 1994 |
| Birthplace | Rivoli, Italy |
| Current World Ranking | 14th place |
| Sport/Event(s) | Men's Judo (-73 Kg category) |
| Major Achievements | 2016 Rio Olympics Gold Medalist, IJF Grand Slam Gold Medalist, and IJF Grand Prix Gold Medalist |
Fabio Basile is one of the most popular Judo players around the world. For the people who follow Judo closely, Basile is a really common name. He represents Italy on the international stage and he was the winner of the Gold Medal in the -66 Kg category at the 2016 Rio Olympics.
After that, he changed his weight category and went to -73 kg and won Gold Medal in the Antalya IJF Grand Slam 2021. Along with that, he is also a Gold Medalist of the 2020 Tel Aviv Grand Prix in the same weight category. He was also a part of the famous TV series Big Brother.
Fabio Basile Bio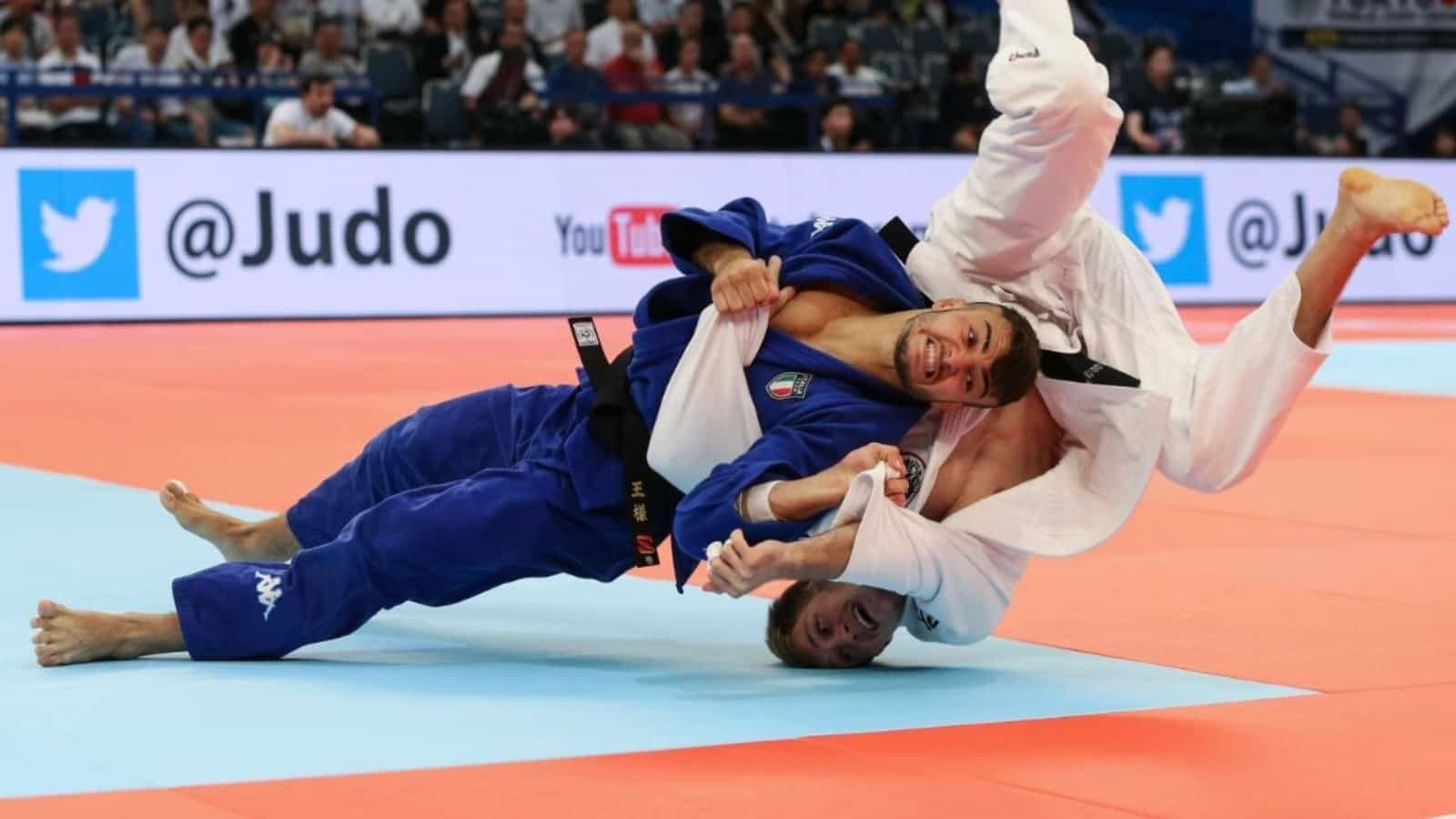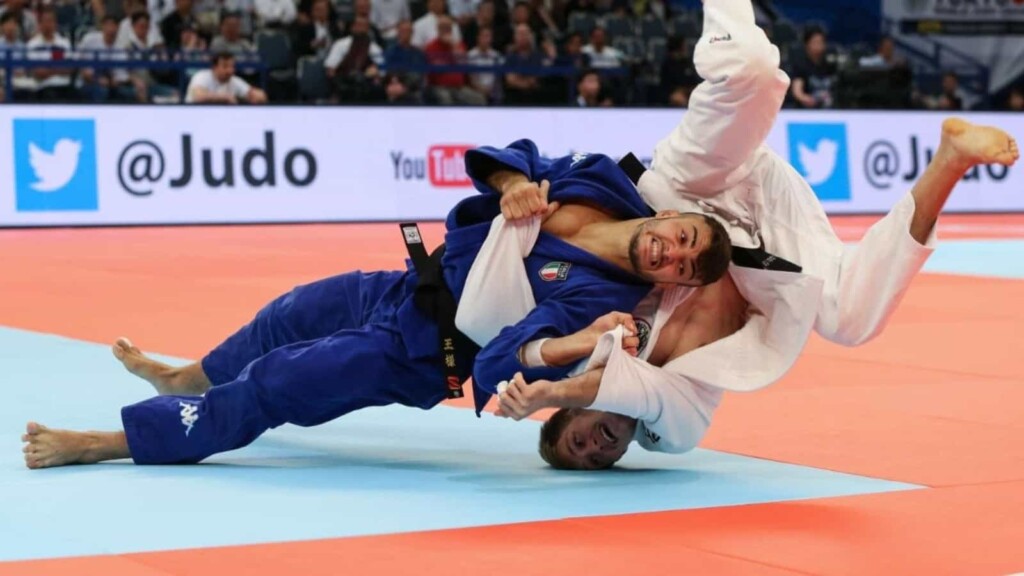 Basile was born on 7th October 1994 at Rivoli, Italy to parents Tiziana Piccinno and Mauro Basile. He started training for Judo at a very young age and in the year 2015, Basile becomes the European U23 Champion in the -66 Kg weight category.
Fabio Basile Career Achievements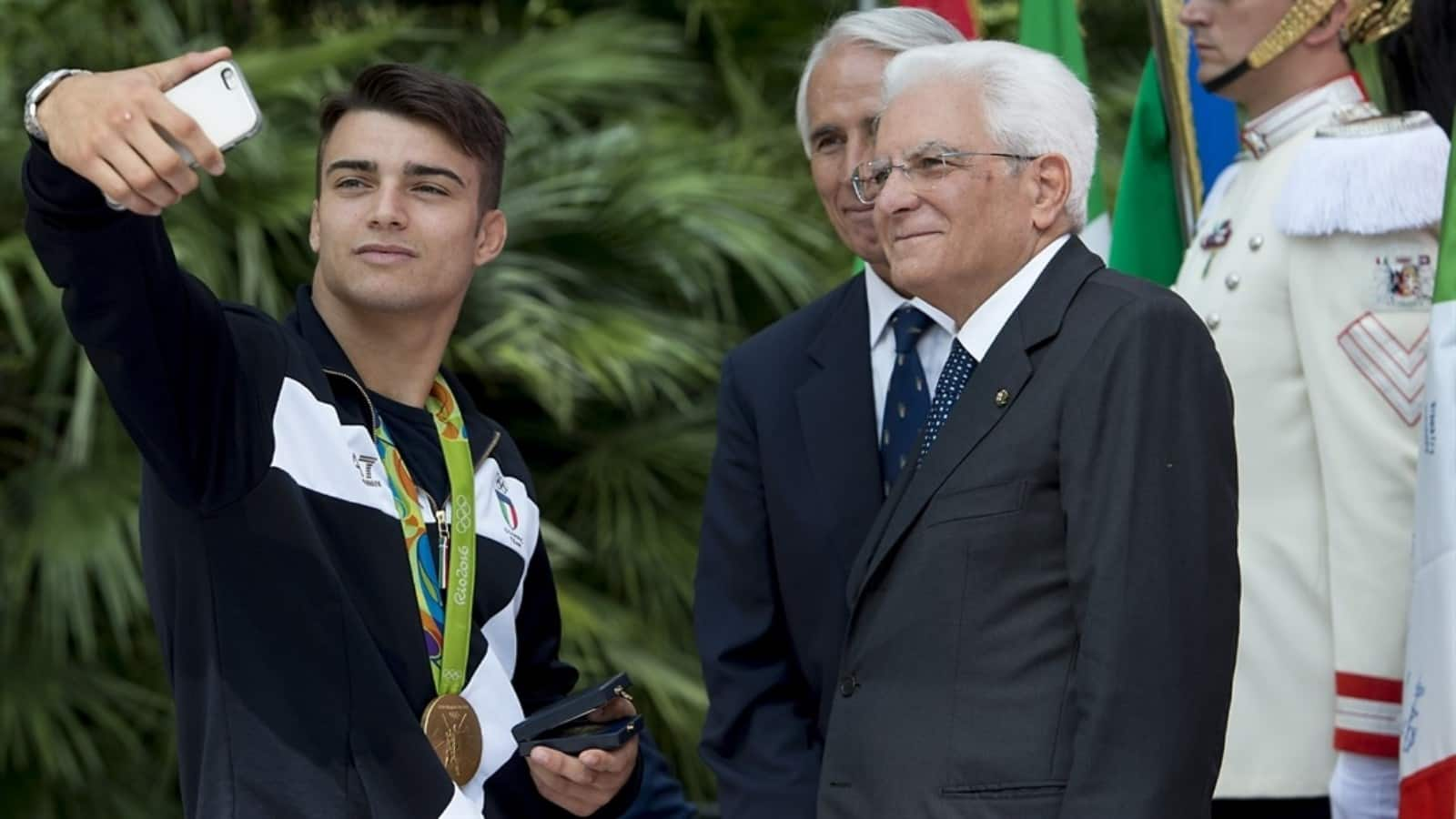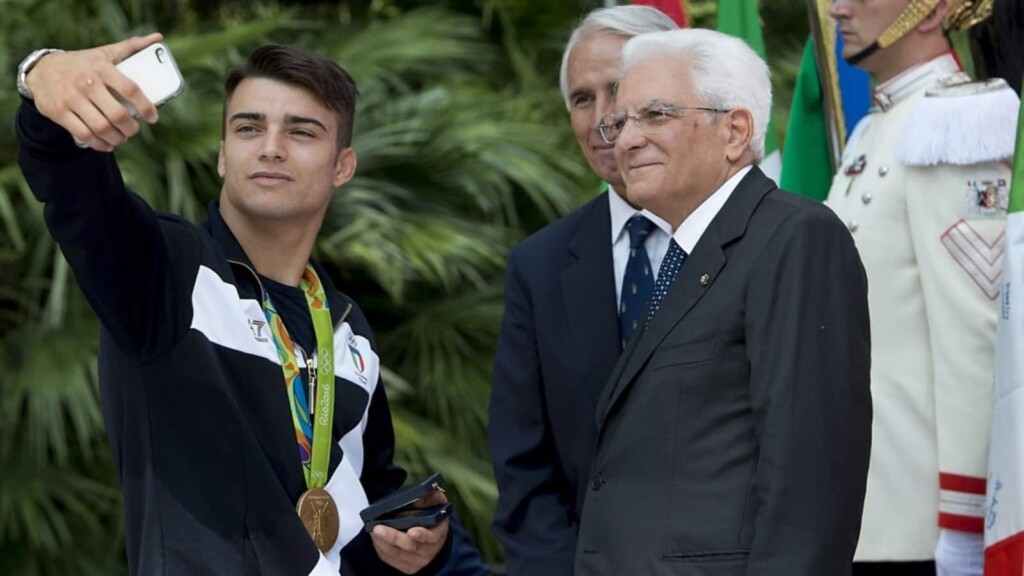 The Italian Judo star, Basile shined at the brightest stage of all and won Gold Medal at the 2016 Rio Olympics in the -66 Kg weight category. Basile showed a dominating performance in the tournament and defeated a very tough opponent An Baul from South Korea in the final.
Apart from this, he is a four-time IJF Grand Slam medalist winning one Gold, one Silver, and two Bronze Medals on different occasions. Basile is also three times medalist of the IJF Grand Prix in which he won One Gold Medal and Two Bronze Medals.
Fabio Basile Net Worth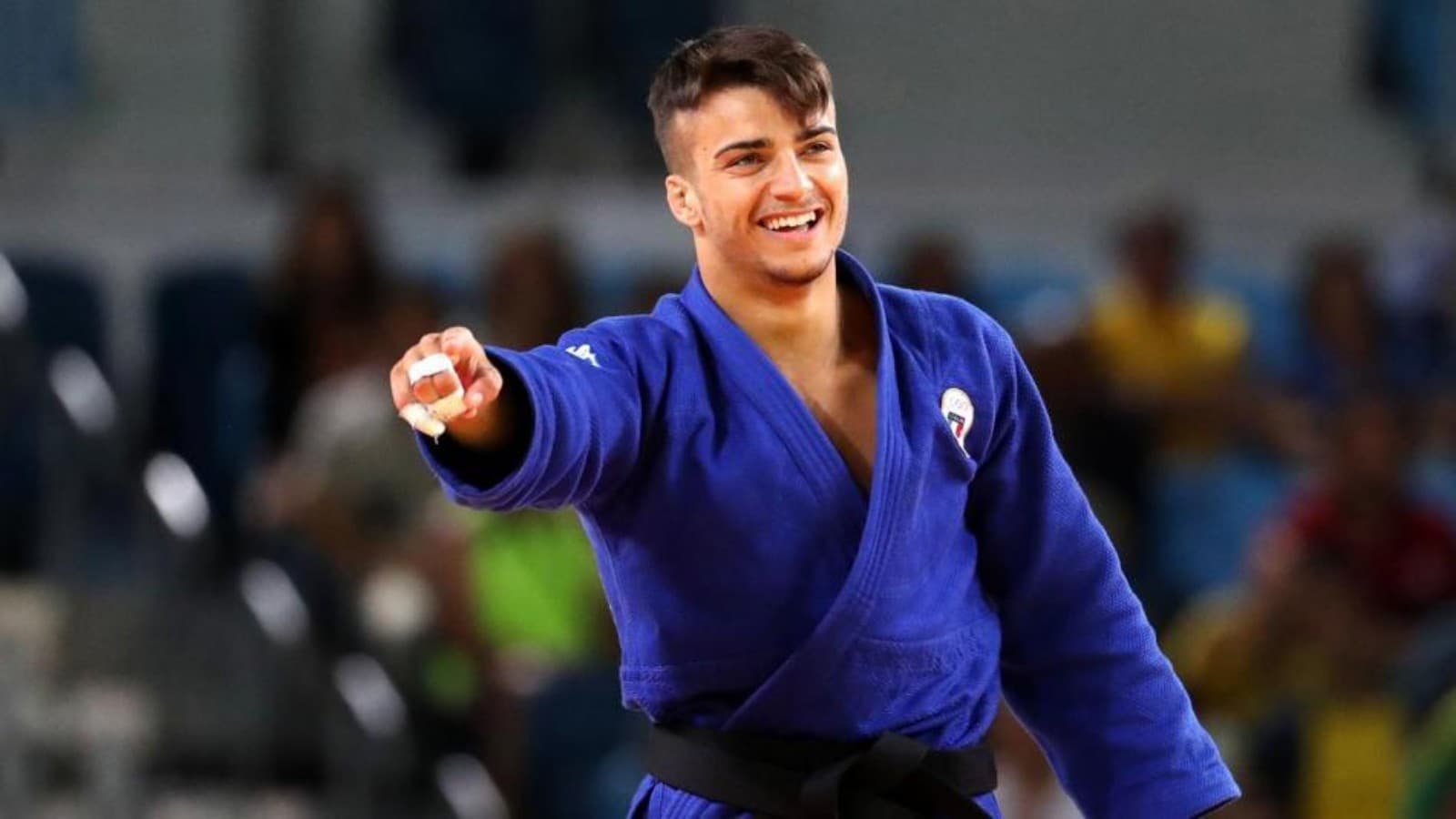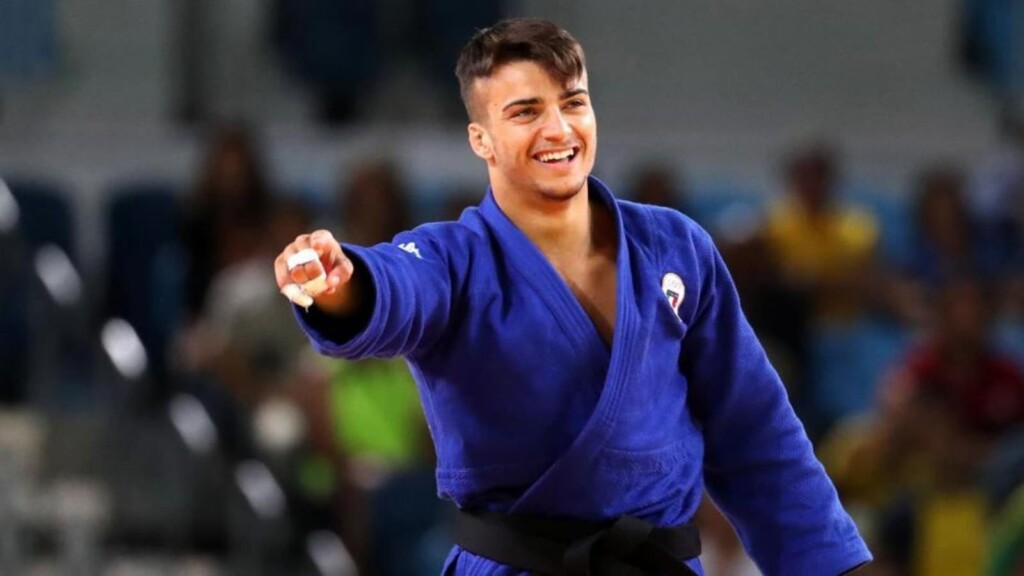 The Italian Judoka holds a net worth of around $5 Million and this shows why he is one of the most successful Judokas around the world. Along with this Basile is also a model and he has done modeling and commercials for many renowned brands.
Basile also took part in the most popular TV series Big Brother that tells about the popularity of this Judo star.
Fabio Basile Coach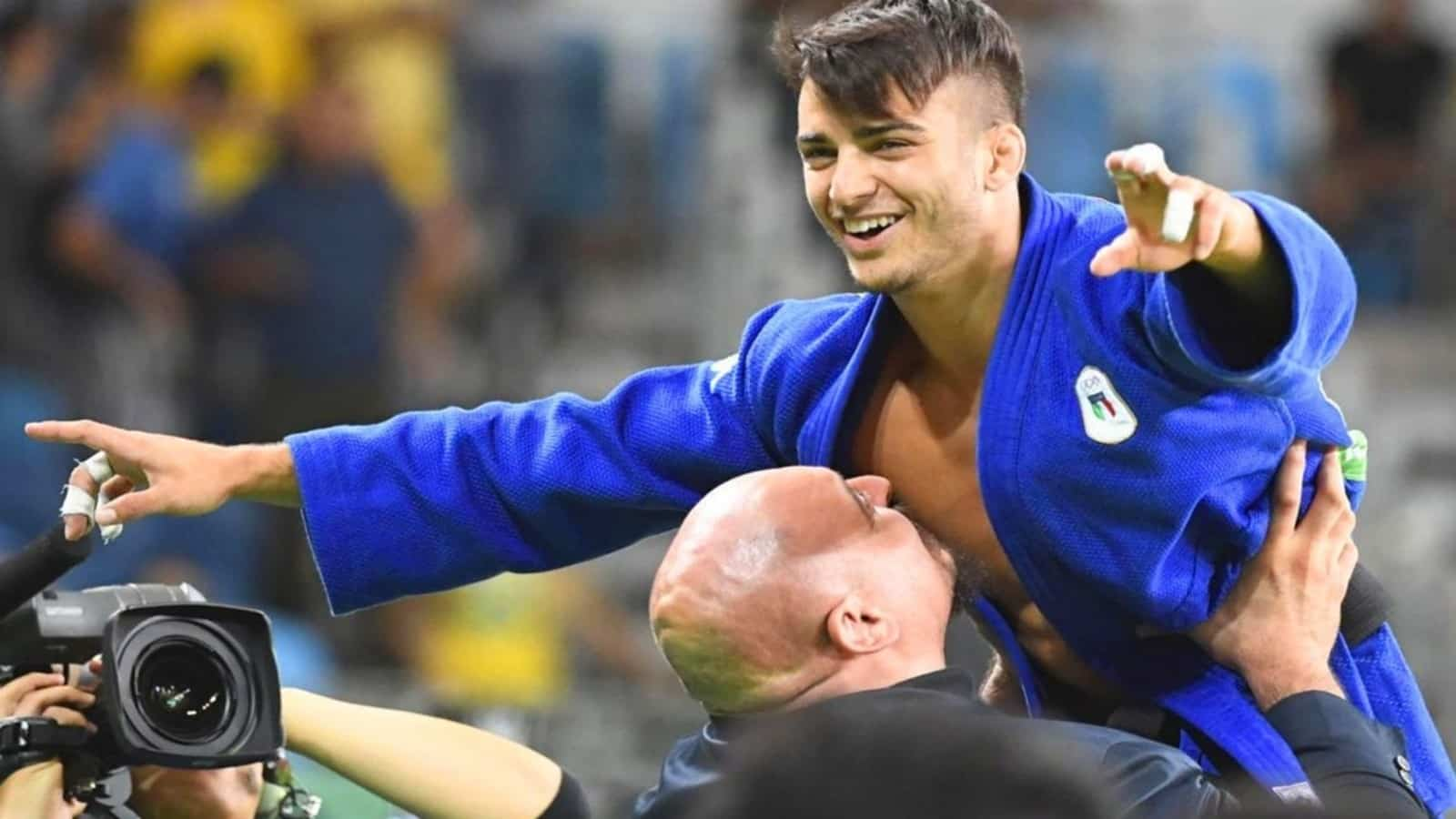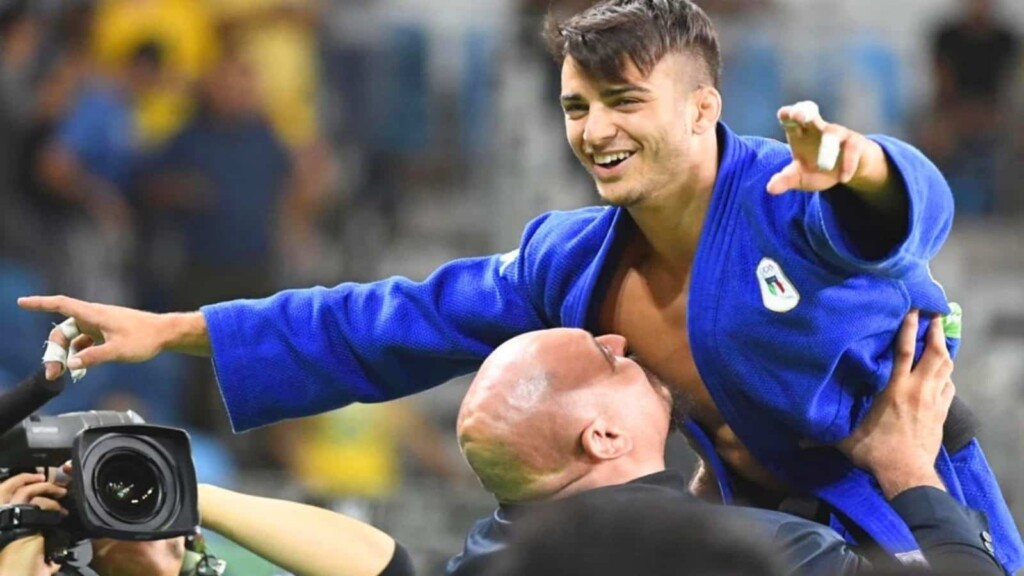 Basile is coached by Paolo Bianchessi and the time he won the Gold Medal at the Olympics he was just 21 years of age. Italy wasn't that much-known entity in the Judo world until Basile stepped on the mat at Rio Olympics.
During his run for the Gold Medal was competing against some of the biggest names in the division such as Mikhail Puliaev, Masashi Ebinuma, Georgii Zantaraia and no one predicted he is going to win a gold medal amongst them. The belief of his coach made him touch these heights in his career.
Fabio Basile Parents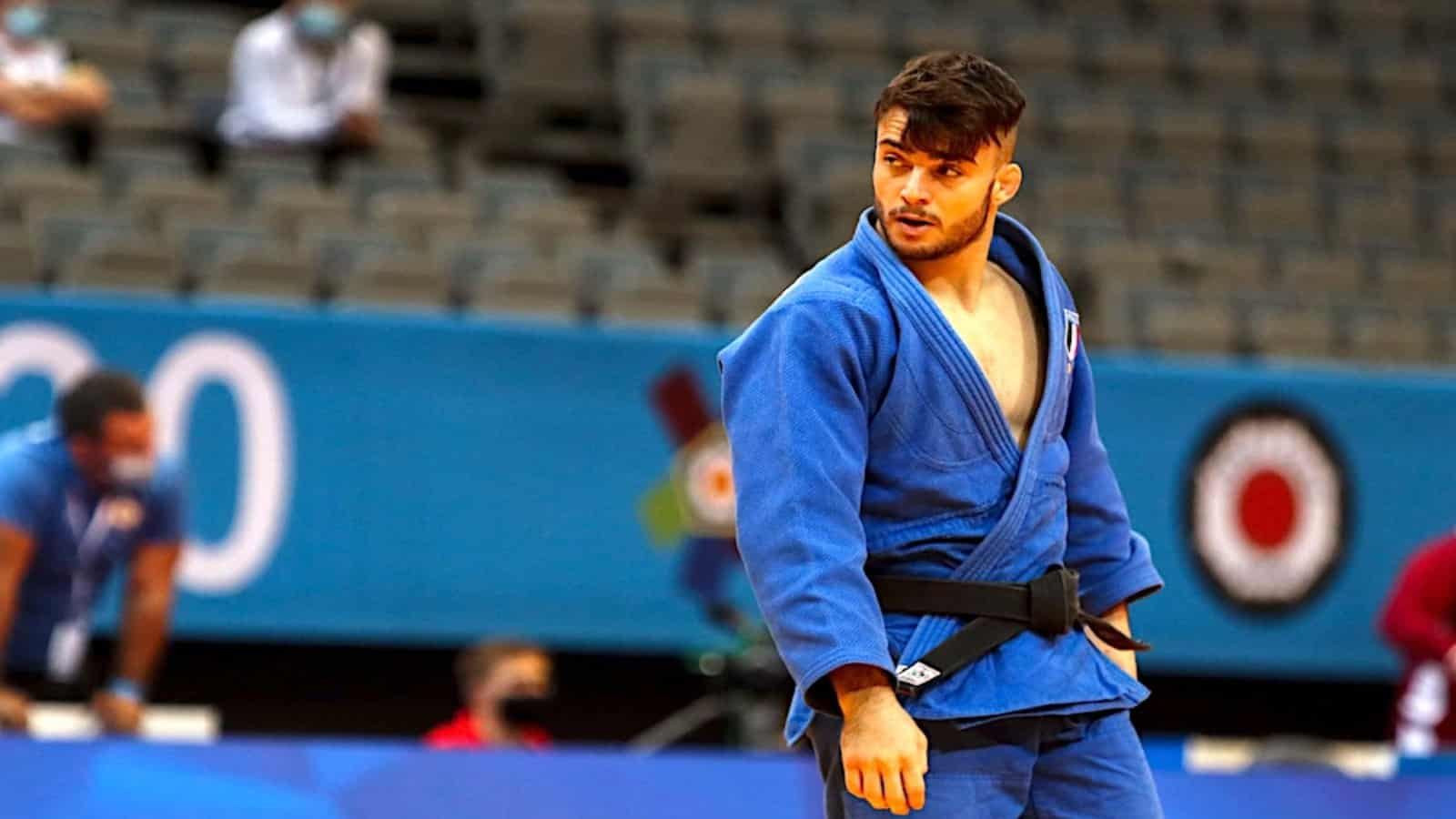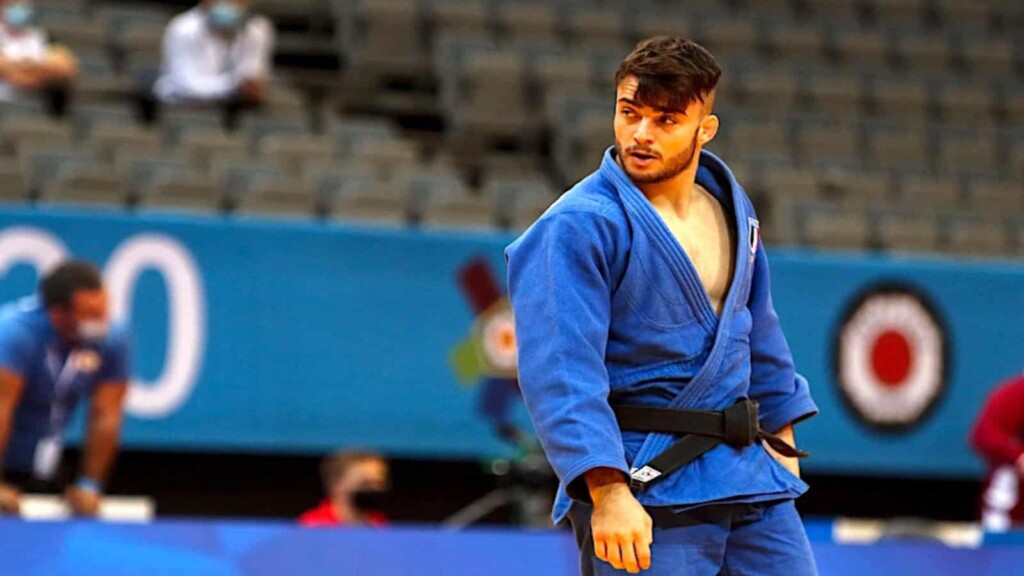 Basile was born to his mother Tiziana Piccinno and his father Mauro Basile. Basile was born and raised in Italy and he also trains for Judo in the same country as well.
Q. When was Fabio Basile born?
Fabio Basile was born on 7th October 1994 in Rivoli, Italy.
Q. How old is Fabio Basile?
Fabio Basile is 26 years old.
Q. In what weight category Fabio Basile is going to compete at Tokyo Olympics?
Basile is going to compete in the -73 Kg weight category at the Tokyo Olympics.
Q. What is Fabio Basile Net Worth?
Basile is having a net worth of around $5 Million.
Also Read: Top contenders for Gold Medal in Judo at Tokyo Olympics 2020.