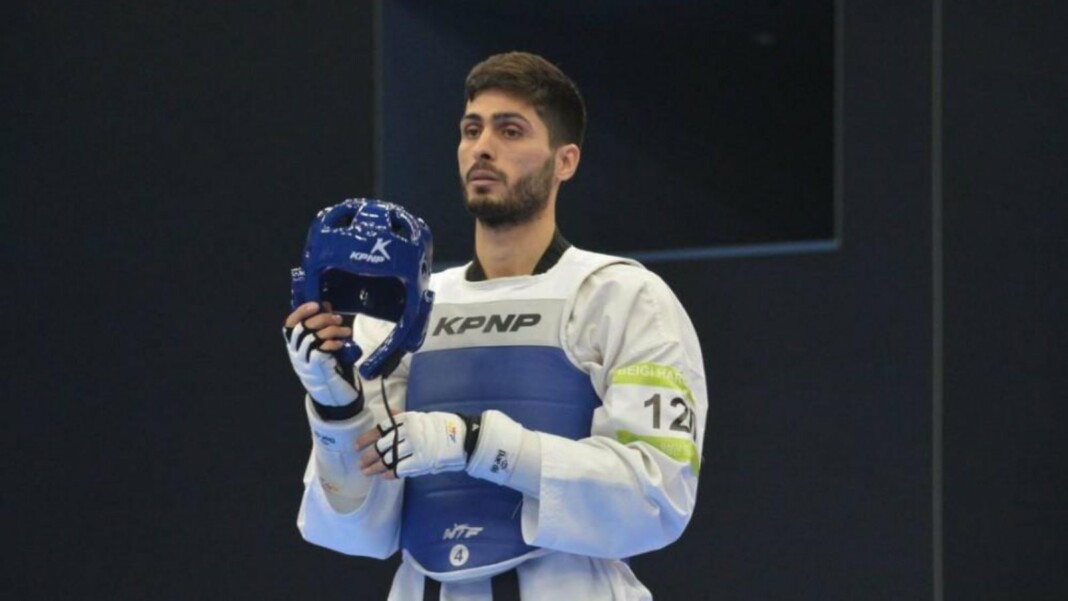 | | |
| --- | --- |
| Name | Milad Beigi |
| Date of Birth | 1 March 1991 |
| Birthplace | Booshehr, Iran |
| Current World Ranking | 2nd |
| Sport/Event(s) | Taekwondo |
| Major Achievements | Bronze medal at 2016 Summer Olympics |
Milad Beigi is one of the interesting prospects in the Tokyo Olympics 2020 representing his country, Azerbaijan in the sport of Taekwondo. He is a successful taekwondo athlete. He has been competing in the sport since he was very young and has traveled around the world to showcase his talents in the sport of taekwondo.
The Azerbaijani Taekwondo athlete competes in the 80 kg weight class. He is famously known for his feat at the 2016 Summer Olympics in the men's 80 kg category. Beigi has been used to winning medals all his life in Taekwondo.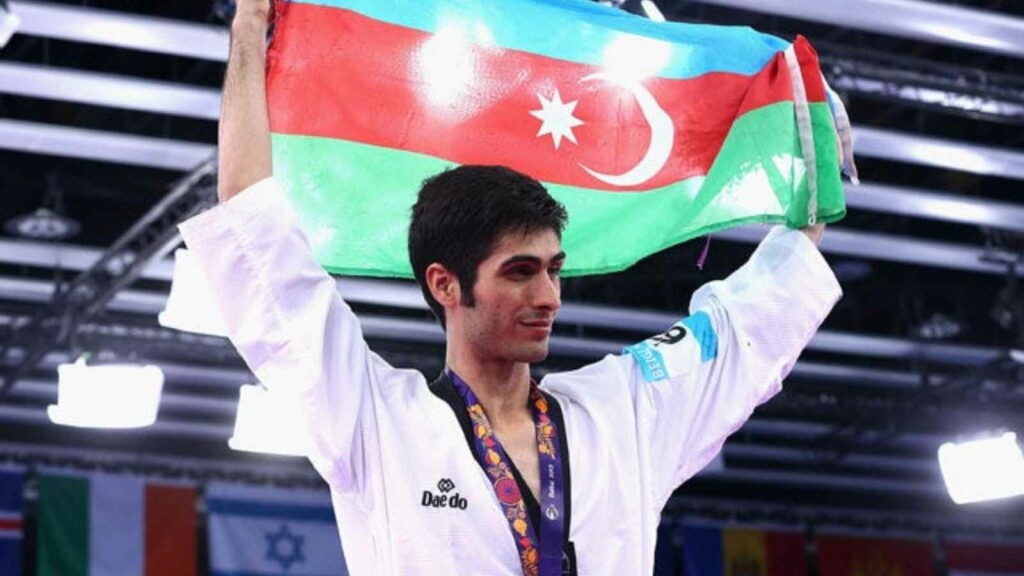 Milad won the 80 kg gold medal in 26th Fajr cup for Iran's B team. He later left the country and acquired citizenship in Azerbaijan, there on representing that country. He was named the most valuable player at the 2015 world cup team championships. Milad is also a former Olympian.
Milad Beigi Bio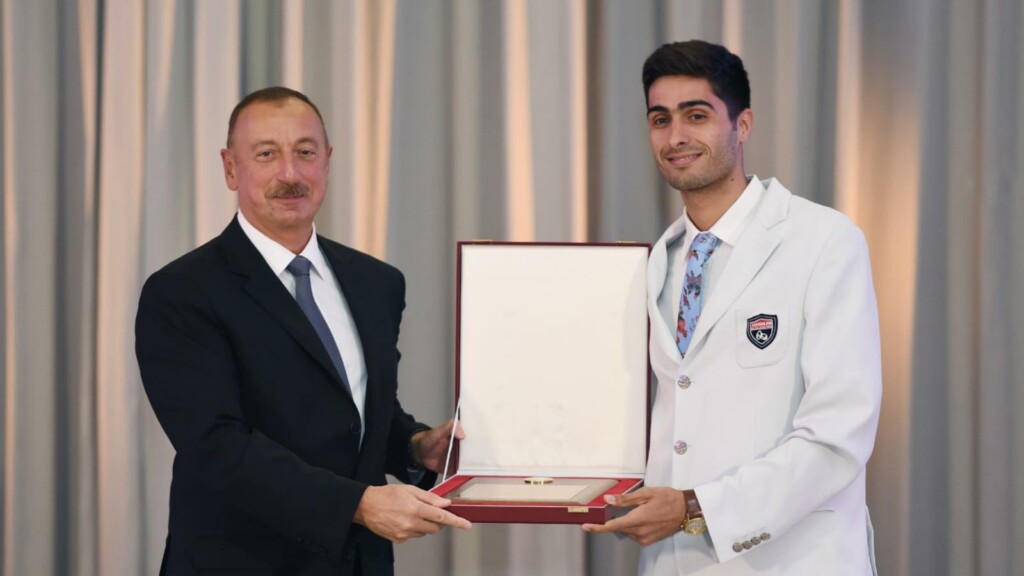 Milad was born in Booshehr, Iran on 1 March 1991. He stands tall at a height of 6 ft 4 in and is comfortable competing in the 80 kg weight class in the sport of taekwondo. He represents the club, Gilan Taekwondo Club in Azerbaijan. Being a former Olympian, he will be looking forward to winning a medal at the Tokyo Olympics 2020.
Milad Beigi career achievements
Milad is an elite taekwondo athlete and has won the Male Most Valuable Player at the 2015 World Cup Team Championships. His biggest achievement was when he won a bronze medal at the 2016 Summer Olympics beating the amazing Piotr Pazinsky in the bronze medal match. He has a total of 8 gold medals in his career.
Milad Beigi net worth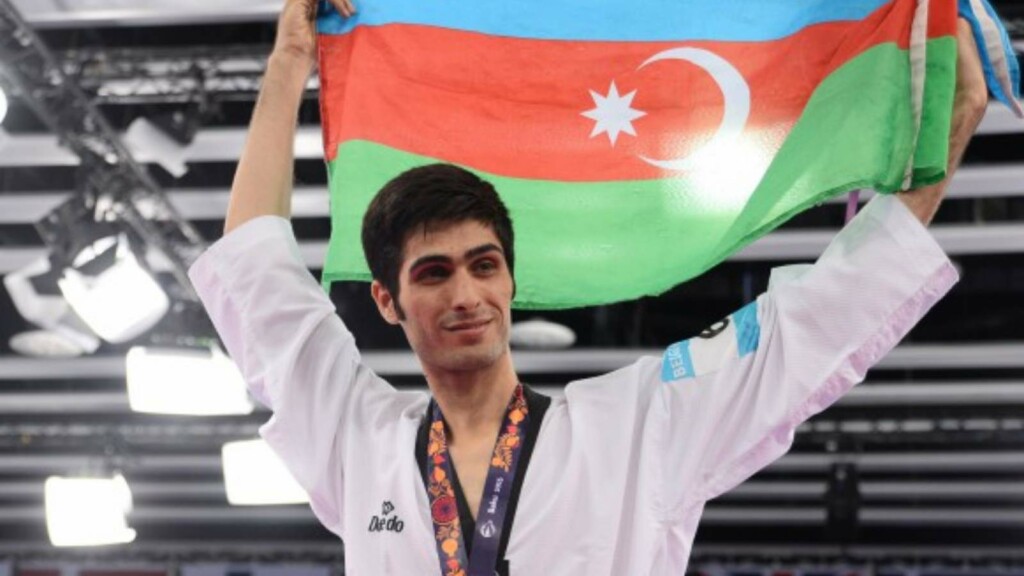 Milad is one of the richest Taekwondo athletes. He has a whopping net worth of $1.5 million. He is sure to earn more in his career given his talent.
Milad Beigi coach
Beigi is coached by Elnur Amanov for his national team. The athlete also has a personal coach in the name of Reza Mehamandoust at his club in Azerbaijan. Elnur Amanov is a former Azerbaijani taekwondo athlete.
Milad Beigi personal life
Milad likes to keep his personal life very private and barely reveals to the general public. He is 30 years old. He was born in Iran but later acquired citizenship in Azerbaijan.
Q. How old is Milad Beigi?
Milad is 30 years old.
Q. How much is Milad Beigi's net worth?
Milad Beigi has an estimated net worth of $1.5 million.
Q. Has Milad Beigi won in the Olympics?
Yes, Milad has won the bronze medal in the 2016 summer Olympics.