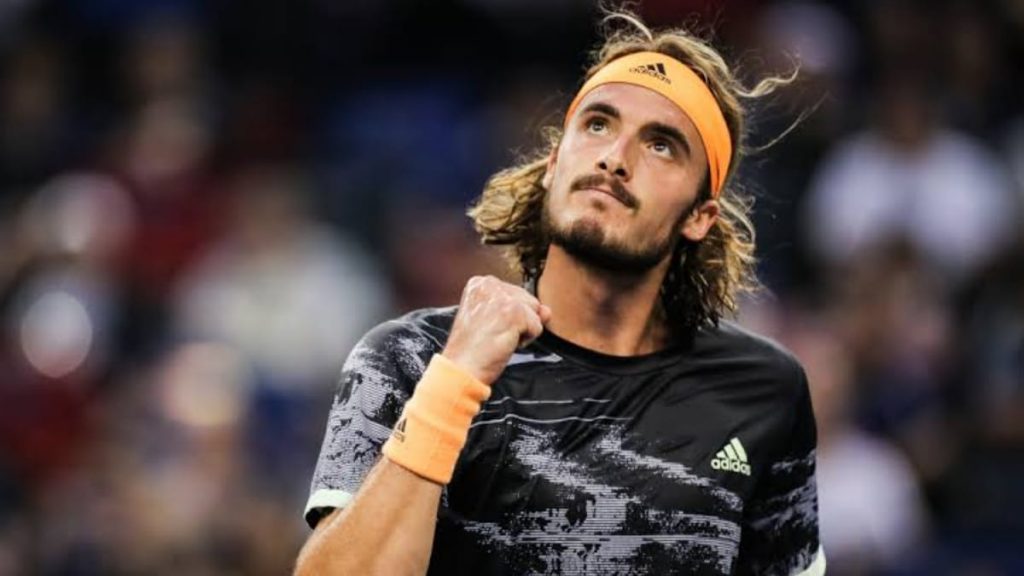 Greek star Stefanos Tsitsipas is one of the most talented players in the current circuit. The 22-year-old is amongst a group of young players who are knocking on the door of glory. His impeccable shot-making ability and movement on the court are strengths in Tsitsipas' game. However, like every other player, Tsitsipas has had his good and bad days.
Former American player Andy Roddick recently opened up about Tsitsipas and what he needs to do on his bad days to go to the next level.
I want Stefanos Tsitsipas to be better on his bad days: Roddick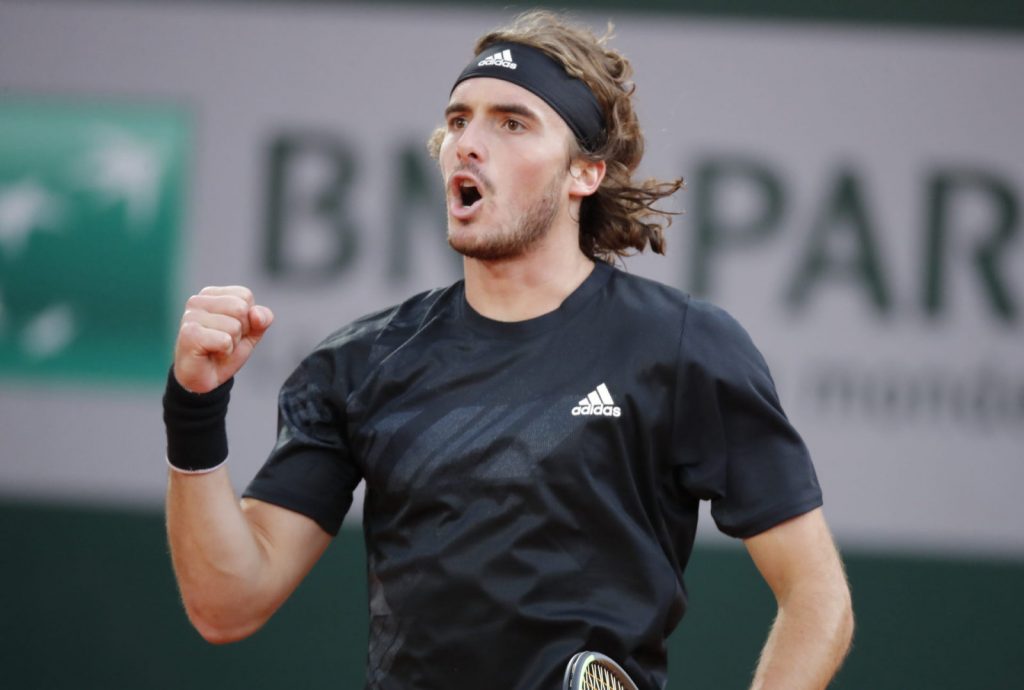 The 38-year-old recently spoke on the Tennis Channel, and expressed his views on Stefanos Tsitsipas. Roddick believes that while Tsitsipas is a beast on his good days, he certainly needs to improve his game on his bad days.
"At his highest level is not in question right. When he's playing great and he's flying high, the shot-making ability is there. I want Stefanos Tsitsipas to be better on his bad days," Roddick says.
Roddick also believes that the only thing separating Tsitsipas from other top players is his form on his bad days.
"I think that's the only thing separating him from the top of the game right now is in the third realm – when he's not quite feeling it, he doesn't have everything," Roddick states.
The American feels that once Tsitsipas starts performing consistently, he will be able to make significant progress in the sport. "Getting through that match is important for him, and he needs to kind of maybe learn how to do that a little bit better," Roddick says.
There is an ample evidence which proves what Roddick believes. In 2019, Tsitsipas qualified for the semifinals at the Australian Open, Final of the China Open and went on to win the ATP Finals in London.
However, his form took a downward turn in 2020. He bowed out of the Australian Open and the US Open in the third stage, and made it to the semifinals of the Roland Garros. These inconsistencies have halted the Greek's progress. In 2021, he will look to fight harder at the tournaments and finally break his Grand Slam duck.
Also Read: Stefanos Tsitsipas expresses confidence about Team Greece winning the 2021 ATP Cup