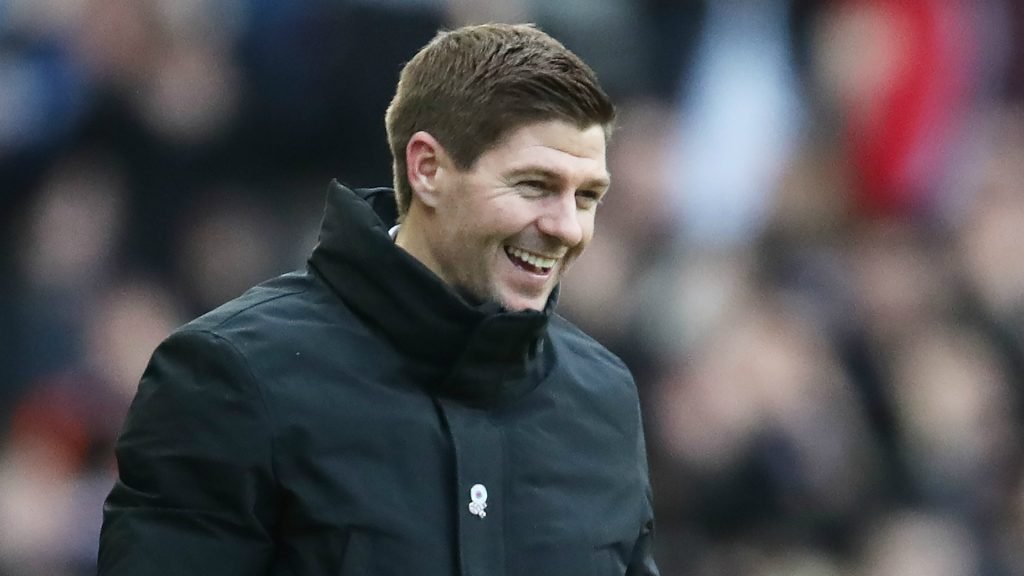 Rangers hosted Celtic at the Ibrox Stadium and won the match due to a Callum McGregor own goal for Celtic. Nir Bitton was sent off for the Bhoys and Rangers took advantage of it to use their numerical advantage. Rangers win today means the title is theirs to lose having amassed a 19 point lead after 22 matches in the Scottish Premiership.
Steven Gerrard deserves more praise than he is getting
Much of Steven Gerrard's achievements at Rangers is being downplayed because of the quality of the Scottish Premiership. Nevertheless he deserves more praise as his club is unbeaten in both the domestic league and in the Europa League. Rangers topped their Europa League undefeated and now they are drawn against Antwerp in the Round of 16.
On the 50th anniversary of the 1971 Ibrox Disaster which left 66 people dead and more than 200 people injured, this match carried more weight before. Steven Gerrard knows much about tragedies like these as he lost his 10 year old cousin in the Hillsborough Disaster which saw 96 people killed. As a result this win is most commendable as he got his substitutions correct.
However for all the shots Rangers took against Celtic, not one was on target and yet they managed to win (talk about good fortune!). A Callum McGregor was all that took to separate both teams and give the win to Rangers. They now sit at the top of the league with 20 wins from 22 matches with the remaining being draws. They've amassed 62 points are on course to get 100 points in the second phase of the Scottish Premiership.
For the uninformed, the Scottish Premiership is divided into two phases with 12 teams in the league. Each team plays against the other teams three times for a total of 33 matches. When 33 matches are played, the teams are split into an upper six and lower six section based on their points. Each team in each section will play against each other once and complete the league. Each team plays a total of 38 games in a season and the season runs from August to May (pre-COVID).
Also read: Mauricio Pochettino appointed as manager of Paris Saint Germain with official announcement