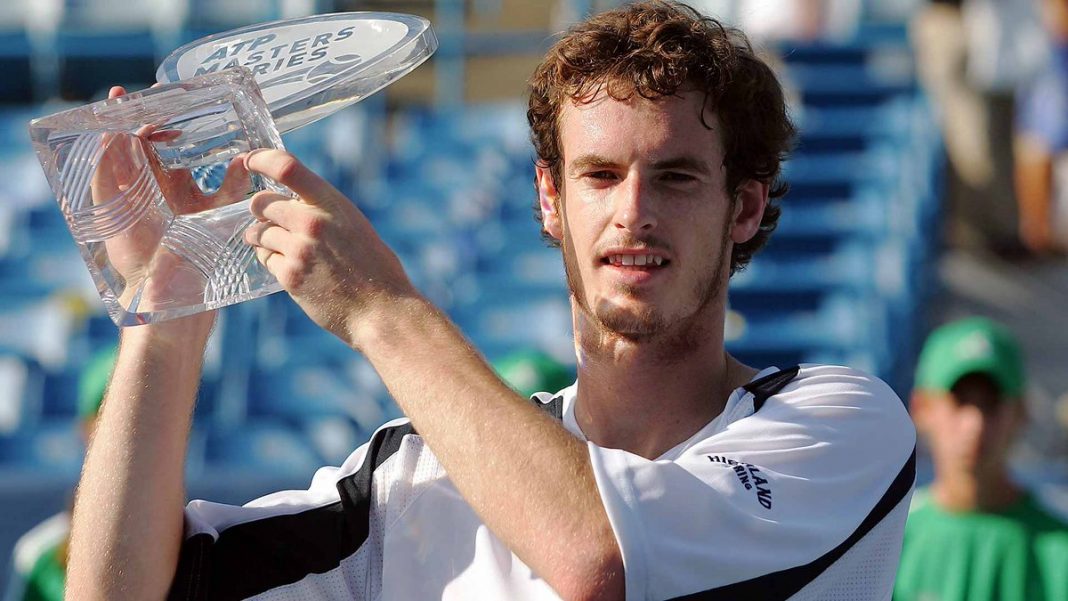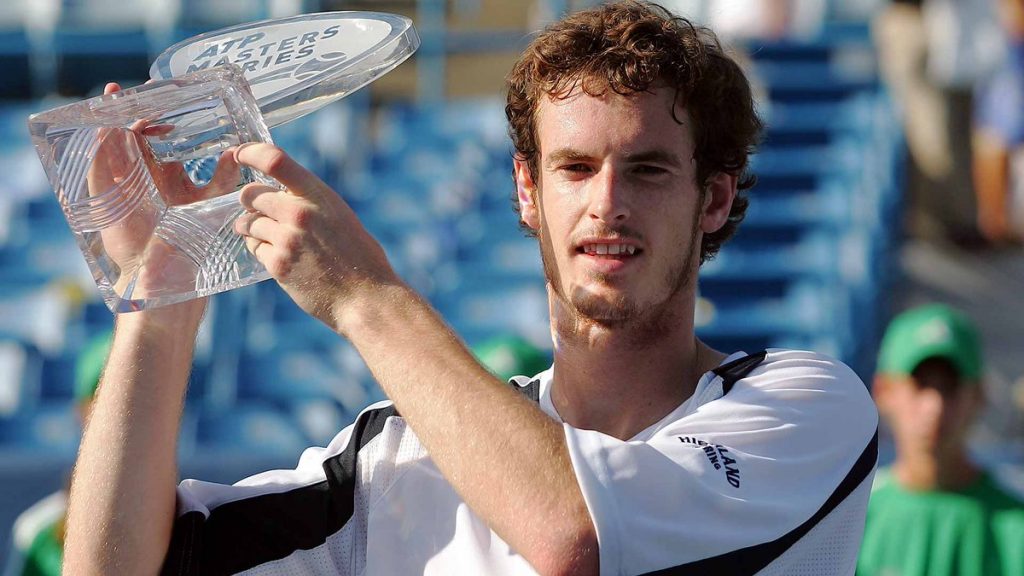 Every great player has to begin from somewhere. Twelve years ago, the 3rd of August, marked the beginning of a distinguished career for the Briton. Despite making his debut in 2005, Andy Murray did not taste much success until winning the Masters 1000. Few can deny the rising tension that the match had overall. Eventually, his final against Djokovic entered the annals of the game and for good reasons.
That game also marked the beginning of a tremendous rivalry between two supremely talented athletes. While Djokovic holds the advantage against him, the 2008 final in Cincinnati was a match in which Murray had the last laugh. So let's take a look at Murray's victory in the tournament.
Road to the Final of Masters 1000 for Andy Murray
Cincinnati was the seat for the seventh round of the ATP tour. Organised between 28 July and 3 August, odds were stacked against Murray. Andy began with a win against Tursunov, followed by a victory over Moya. In the meantime Federer crashed out from the first round. While Djokovic saw off Nadal in the semis to set a date with Murray in the finals.
The Final
The game will be remembered for its two and a half-hour long battle between the two gladiators. Murray began the day on a higher note. Although, Djokovic who has had a brilliant season began to claw back into the game. There was hardly anything separating the two. However, the most memorable part of the game was its breakers.
The actions leading up to it in either set tells a bigger story about the fierceness in the game. Both the players poured everything on the court that day. With Novak constantly asking questions off Andy with his sharp backhands, Murray held on to the crucial moments. Ultimately the Brit clinched the match with the results 7-6, 7-6. That was just the beginning of a decade long awards set to follow.
Also Read: I am ready to take the risk: Andy Murray decides to PARTICIPATE in the U.S Open