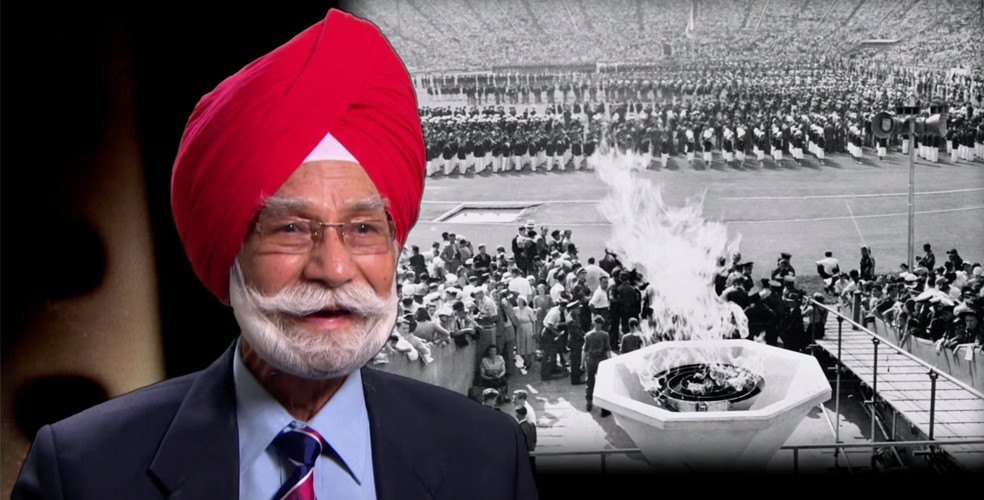 On this day, in 1952 Balbir Singh Dosanjh[or more popularly Balbir Singh Sr.] played a vital role in beating Holland in the final played at Helsinki Olympic hockey ground, Finland. Singh played as a center-forward, and scored 5 goals in that match which is still an Olympic record for the most goals scored by an individual in men's field Hockey Final.
That was the 5th successive gold medal for India. The flags of India, Holland, and Britain went up after the match when the band played India's National Anthem.
Mr. G.D. Sondhi, The then Sports Administrator of India, gave gold, silver and bronze to India, Holland and Britain respectively.
Earlier in the match, Balbir Singh opened India's account with a fantastic shot. Within 25 minutes, Balbir scored India's 3rd goal after collecting a pass from Keshav Dutt, India's center-half.
While Balbir scored his 3rd goal in the 33rd minute. India's score was 4-0 in the half-time.
Also Read Balbir Singh: Who defined Golden years of Indian Hockey
Applaud from everywhere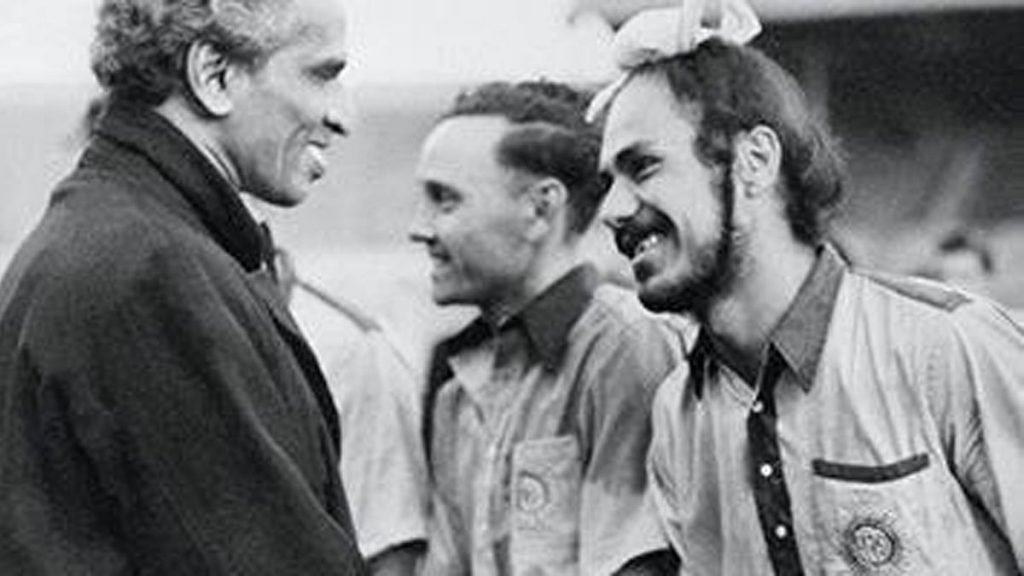 Holland was fast in reciprocating when a pass by Van Heel enabled Esser to shoot past Francis. Balbir had another chance but his shot was wide. Within the 5 minutes, Balbir Singh scored his 5th goal.
"Throughout the game, there was no doubt that there was only one superior team and that was India. The Dutch put all they had in the game, but our forwards were too swift. The ground was fair and this was in our favor." said Mr. M. L. Mitra, Manager of the Indian team after the match.
"It was a great game. The Indians were very fast and on the run of play, they ought to have won. I knew they were very good, but I did not know they were so good as to beat Holland by six goals to one. Our defense was a bit weak before India's brilliant forwards. It was a great pity that the ground was dry, which the Indians love." said Mr. Rein de Waal, Manager of the Dutch hockey team.
"There is no doubt that India showed their supremacy in the game this afternoon. They were the complete masters in all departments of the game. India won in a canter." said Mr. R. Y. Fison, Manager of the British team.
Also Read Balbir Singh: Who defined Golden years of Indian Hockey