'The Indian Tigress' Ritu Phogat entered the ring this Friday at One Battleground to face the Chinese MMA fighter, Lin Heqin. Phogat was having an enormous task in front of her to fight against Heqin as she was coming into this fight after facing the first loss of her MMA career against Bi Nguyen on One Championship: Dangal.
Heqin on the other hand was coming into this fight with an eleven-fight win streak with her latest win coming against Jomary Torres on One Championship: Ring of Valor. Ritu Phogat was the betting underdog entering into this fight but she bounced back from her last loss and defeated Lin Heqin via unanimous decision at the end of the fight.
Both the women's started the fight by slinging against each other at the center of the ring, but Phogat started her dominance by shooting the first takedown of the fight. After grinding him against the cage for someone, 'The Indian Tigress' attempted a scarf hold but Heqin somehow saved herself and returned back to her feet.
She hit Phogat with some punches from the outside before the first round ended. When the second round started Lin Heqin again tried to keep the distance and hit Ritu Phogat from the outside, while Phogat keeps moving forward with the same gameplan and secured one more takedown and grinded Heqin once again.
Ritu Phogat displayed an ultimate show of grappling at One Battleground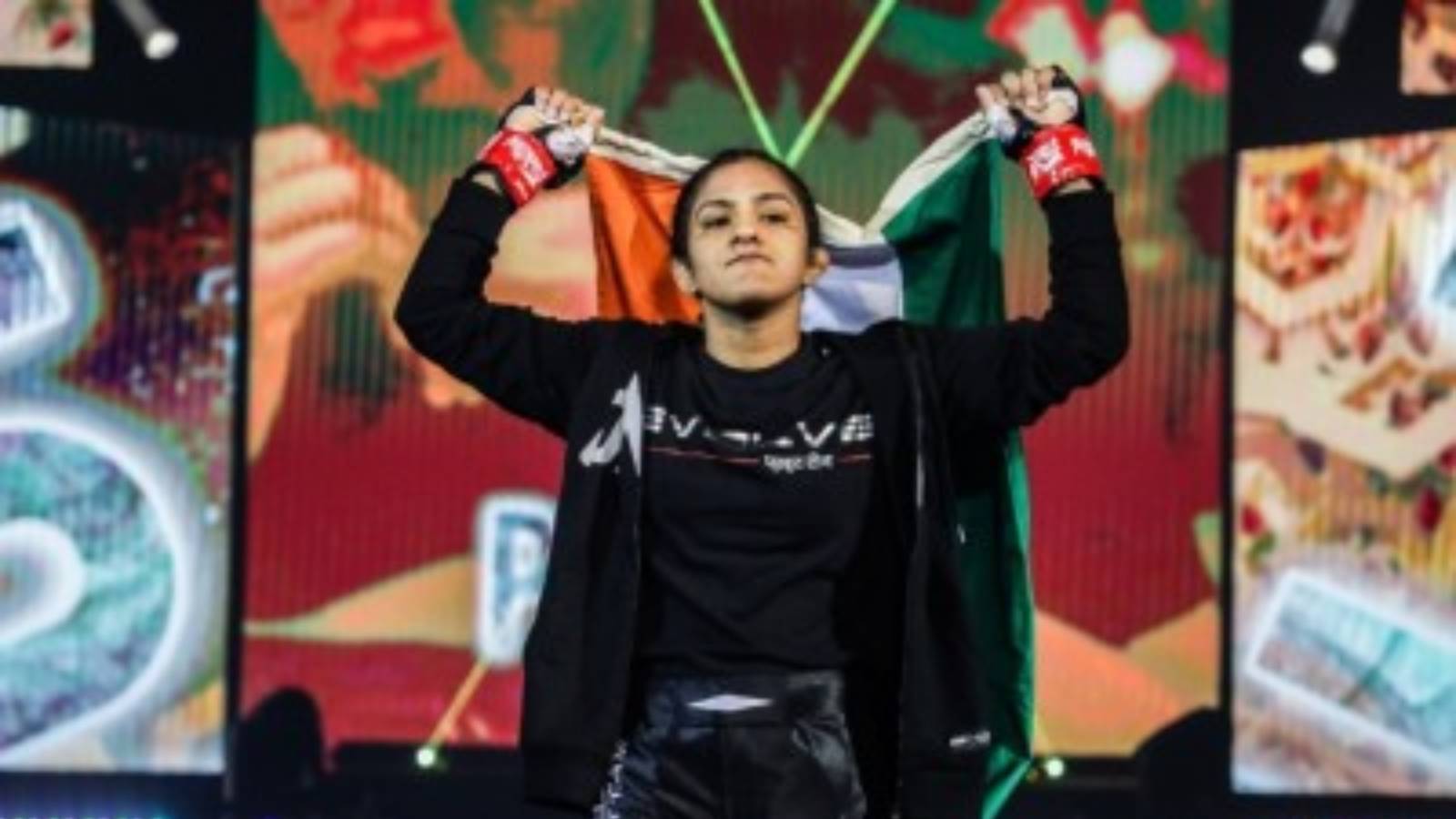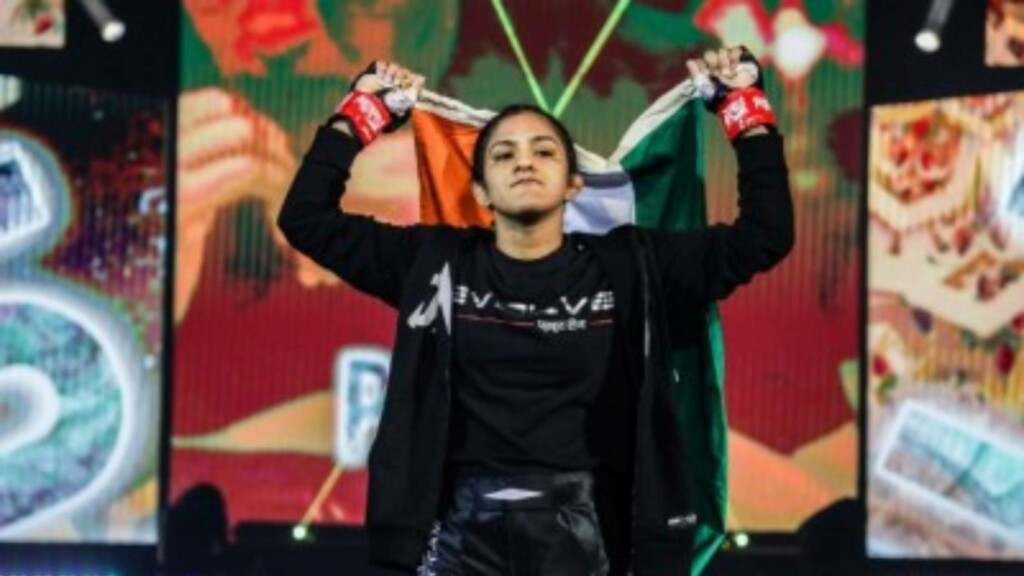 After securing the takedown Phogat controlled Heqin via side control and landed elbows and punches on her face. Heqin tried to shift and apply a lock but 'The Indian Tigress' kept the control high and hit her with some hard knees in the ribs.
In the third round, Phogat again moved ahead with confidence and landed some hard strikes on the face of Heqin. She also returned the favor with a head kick but Phogat was so determined to win this one. She holds her up and landed some elbows right into her face.
'The Indian Tigress' kept the pressure high towards the end of the fight and in the end, the judge's announced her as the winner of this fight via unanimous decision and Ritu Phogat bounced back from the first loss of her MMA career at One Battleground.
Also Read: One Dangal: Bi Nguyen defeated Ritu Phogat with a controversial split decision.