'The Indian Tigress' Ritu Phogat faced the Vietnamese martial artist Bi Nguyen in the atomweight contest of One Dangal. Before todays's fight, Phogat was coming from winning streak of 4 fights and Nguyen with a losing streak of three fights.
In the starting round of the fight, Nguyen started the fight with some heavy punches and kicks which Ritu Phogat get tagged with. But immediately she used her heavy grappling and locked Nguyen against the fence.
Ritu dominated first two rounds
Ritu secured a takedown and stayed on top of her throughout the round. Phogat landed some heavy elbows from the top in the very first round and Nguyen didn't seem to have an answer for any of them.
In the second round, Bi Nguyen stayed more active on her feet. She tried to avoid going in the clinch again, Ritu Phogat does it after eating a heavy knee while going for the takedown.
She was in the full guard position which she soon changed into north-south and landed some clear elbows to the head. Although, Bi escaped from this and landed some nice right hand and high kicks towards the end of the round.
Bi Nguyen dominated tired Ritu Phogat in 3rd round
Ritu Phogat seemed to be completely gassed out while entering into the third round but she faced Bi in a standing position. Both of them exchanged some heavy blows and then Phogat again locked her in the clinch towards the fence.
But this time Nguyen was able to defend her takedown and she landed some nice right hand and kicks to the head towards the end of this round. In the end, Phogat secured one more takedown and the fight ended.
Every Indian One Championship fan was left fuming and surprised as Bi Nguyen won the fight by split decision. Ritu Phogat faced the first loss of her MMA career. She was shell shocked with the result.
Ritu Phogat is out of the One Atomweight Grand Prix Tournament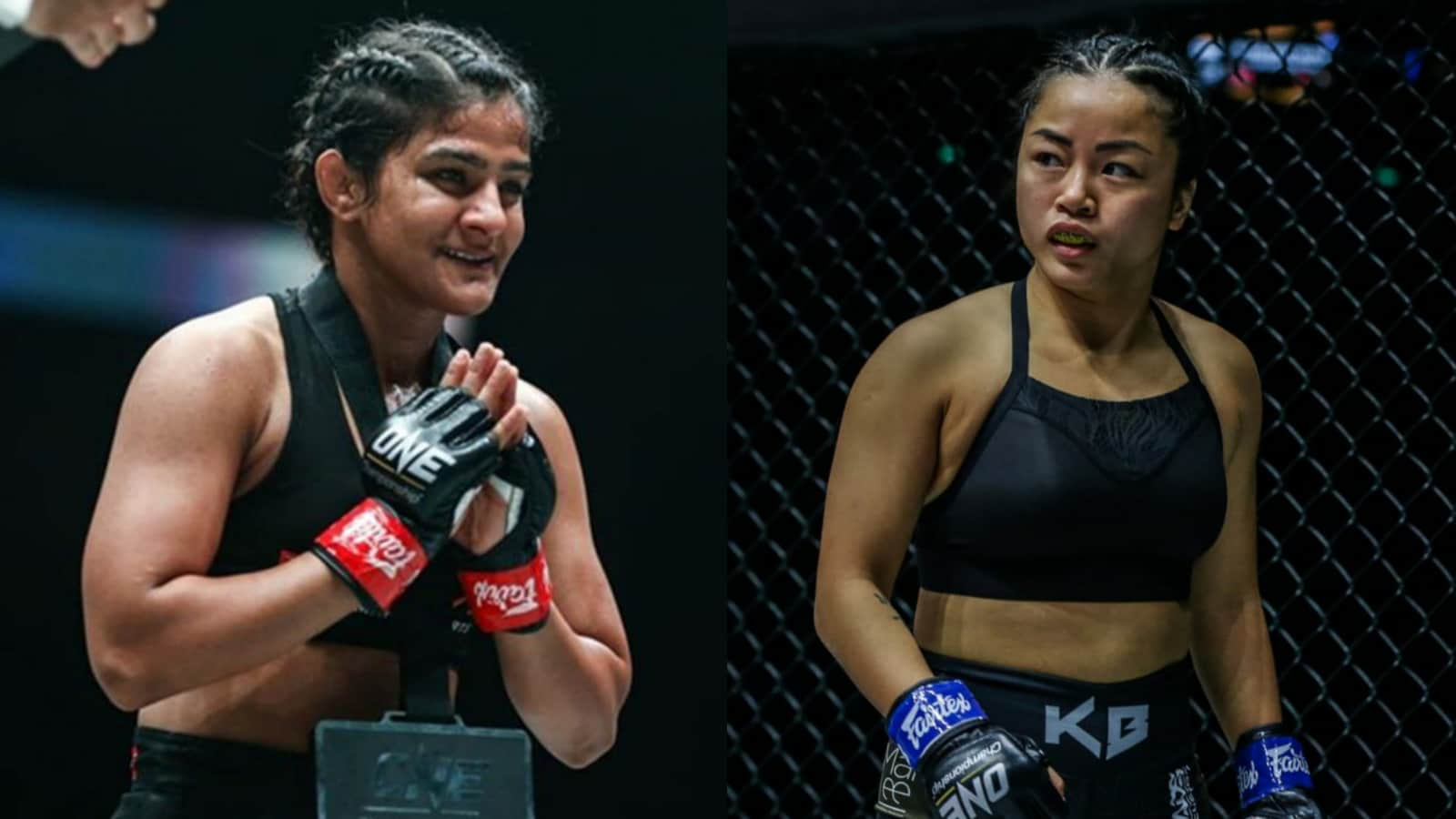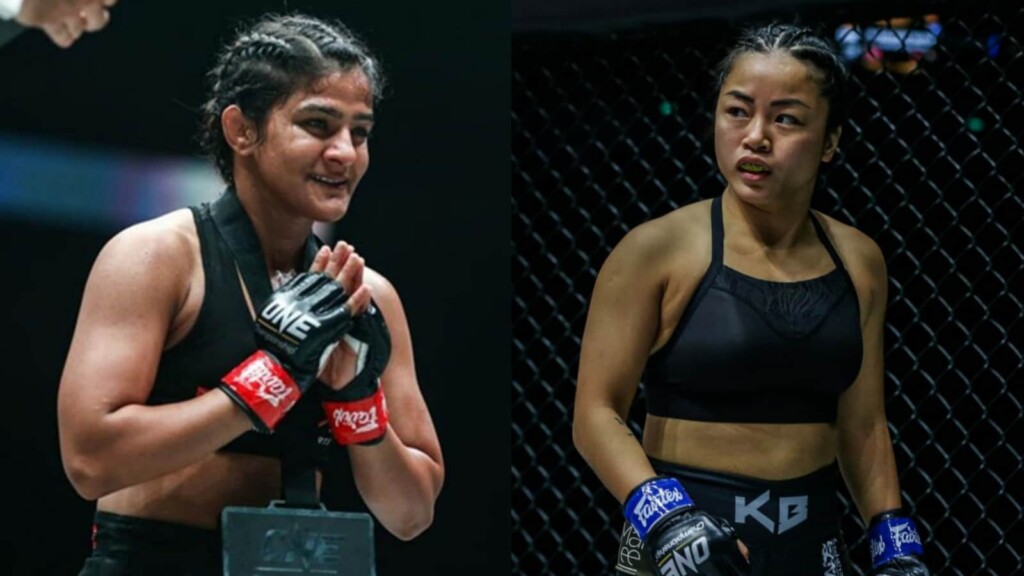 In her earlier interviews, Ritu Phogat has always said that it's her dream to be the first Indian MMA player to win World Championship. But after this loss against Bi Nguyen at One Dangal, she is out of the One Atomweight Grand Prix Tournament.
After the end of her fight, she seems completely disappointed with the result but she accepted her loss. Ritu Phogat says, "I think I won the fight but I completely accept the judges scoring. I'll work harder now congratulation to Bi she deserves this victory".
Also Read: 'The Indian Tigress' Ritu Phogat enters One Championship Women's Atomweight World Grand Prix.