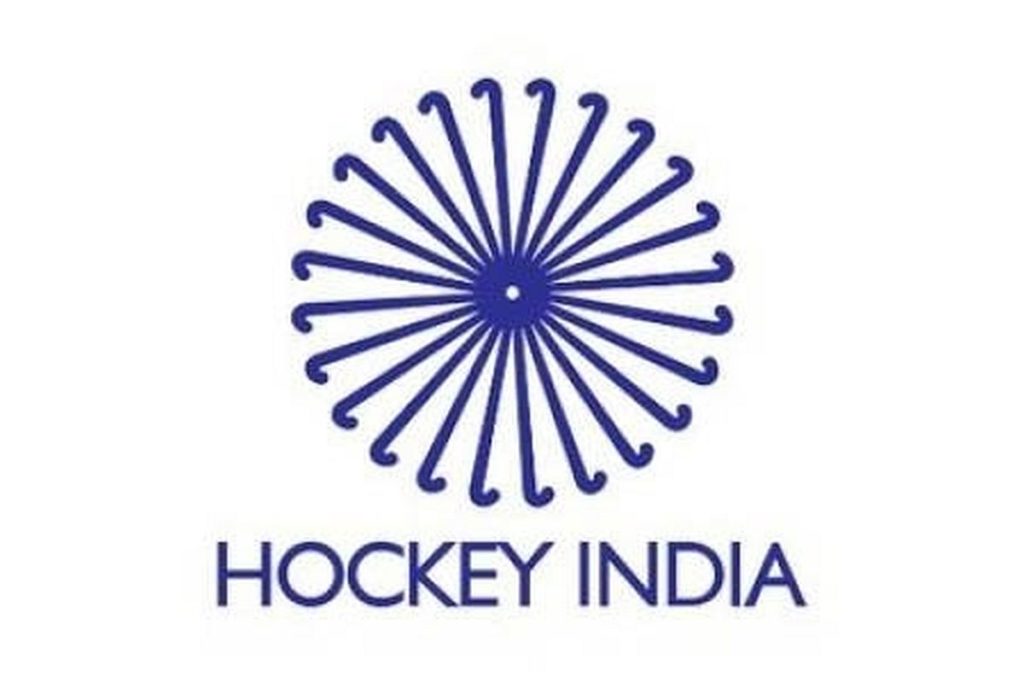 Hockey India organized an online workshop for India's Hockey delegates and officers after its 1st Workshop [a month ago] for technical delegates and umpire managers. Like the previous one, this workshop was also to ensure the continuation in the development process of participating technical officials.
Online Workshop for Hockey India Delegates and Officials
FIH World Panel/FIH Pro League technical official & certified FIH academy educator, Moghul Mohammed Muneer conducted the workshop through video conferencing.
The officiating President of Hockey India, Gyanendro Ningombam spoke about the benefit of these workshops in improving the officiating standing of the country.
"I believe tournament officials play a major part in the conduct of various domestic and international tournaments around the world," said Ningombam as quoted by Times Of India.
"I am delighted that Hockey India has been able to devise a platform for our registered tournament officials which assists in their all-round and overall development under the guidance of experienced educators. It has always been Hockey India's endeavor to not only raise the standard of coaching but also provide sufficient exposure to our officials to ensure they can be among the best in the world," he added.
Also Read Workshop for Hockey India state members by FIH