Free Fire is one of the most popular title in the mobile battle royale genre. The title has a huge community of streamers and content creators on YouTube. Here in this article we will take a look at OP BNL Free Fire ID, stats, K/D ratio, discord link, Youtube earnings and more for July 2021.
OP BNL is one of the most well-known Free Fire content creators from the Middle East region. He is also a member of the popular guild, "OverPower." OP BNL's real name is Oussema Elloumi. OP BNL has also a youtube channel by the name "BNL" with 7.04 million subscribers and 472 million views combined.
OP BNL Free Fire ID and Stats
OP BNL Free Fire ID is '297929835'.
Lifetime Stats Of OP BNL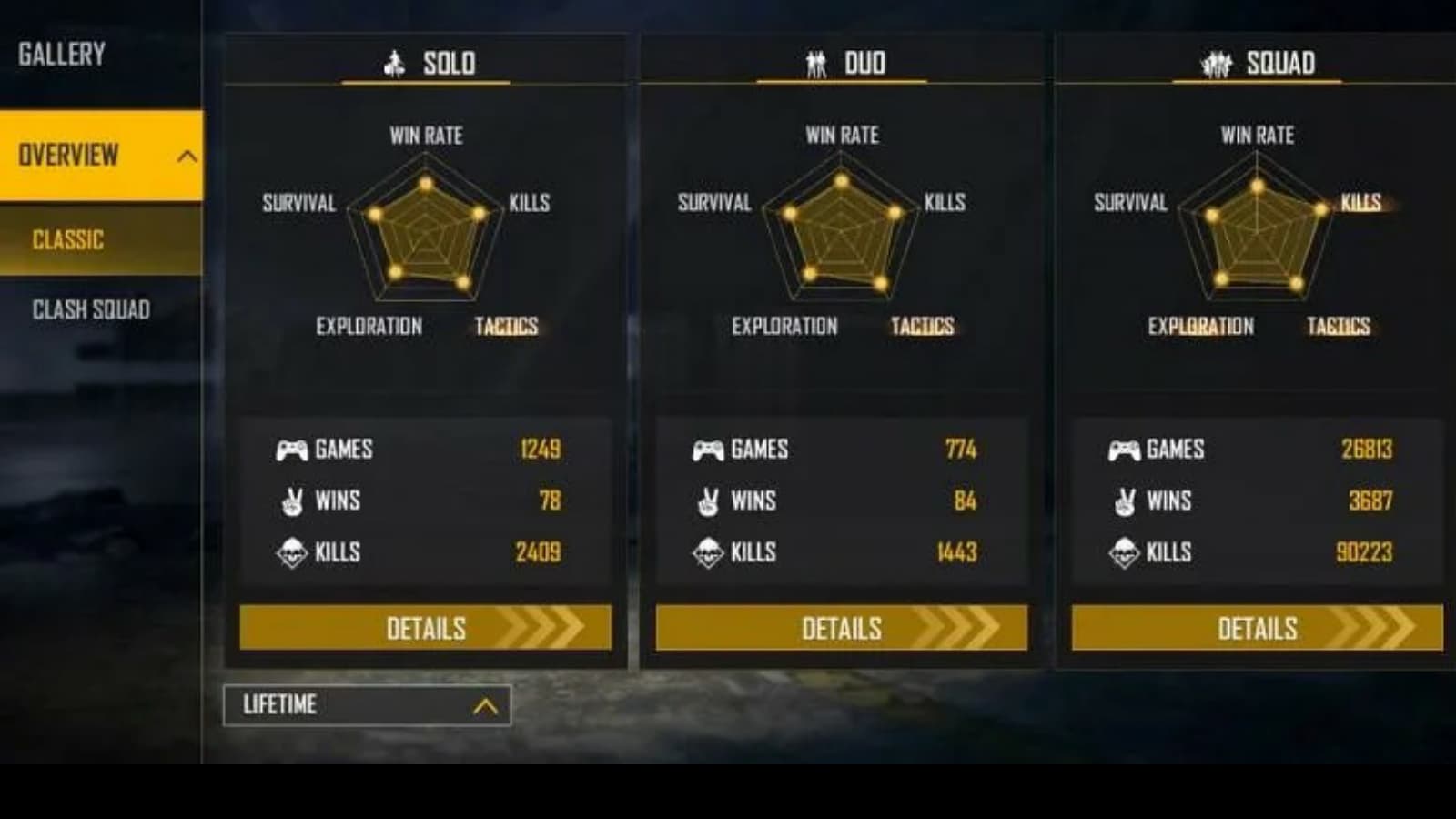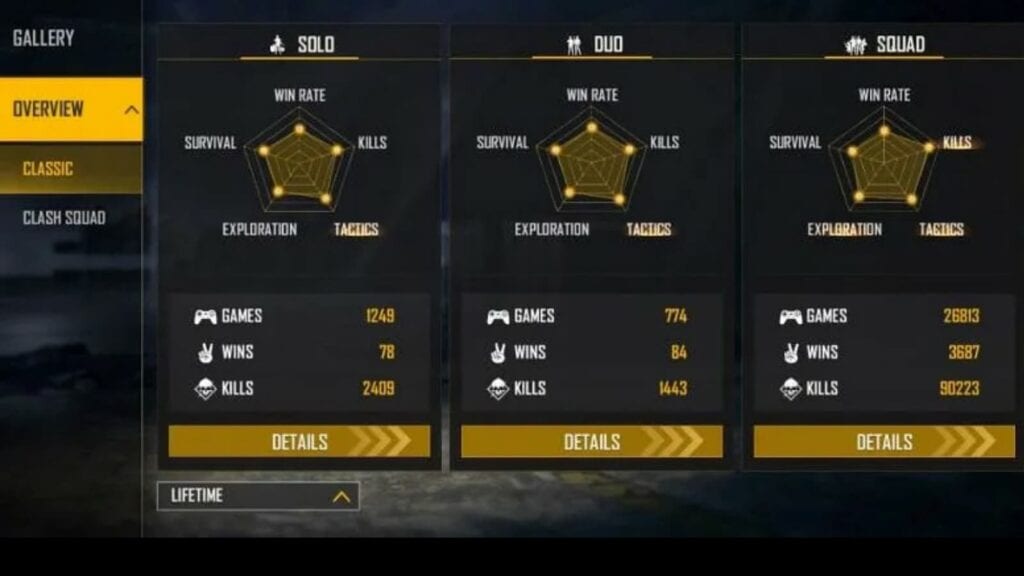 OP BNL has competed in 26813 squad games and has secured 3687 victories. He has secured 90223 kills and a K/D ratio of 3.90 in this mode.
The content creator has also played 774 duo matches and has 84 Booyahs. With a K/D ratio of 2.09, he has 1443 frags in these matches.
OP BNL has taken part in 1249 solo games and has won on 78 occasions. He has secured 2409 kills at a K/D ratio of 2.06 in this mode.
Related – Arrow IB Free Fire ID, Stats, K/D Ratio, YouTube Earnings, Discord Link And More For July 2021
Ranked Stats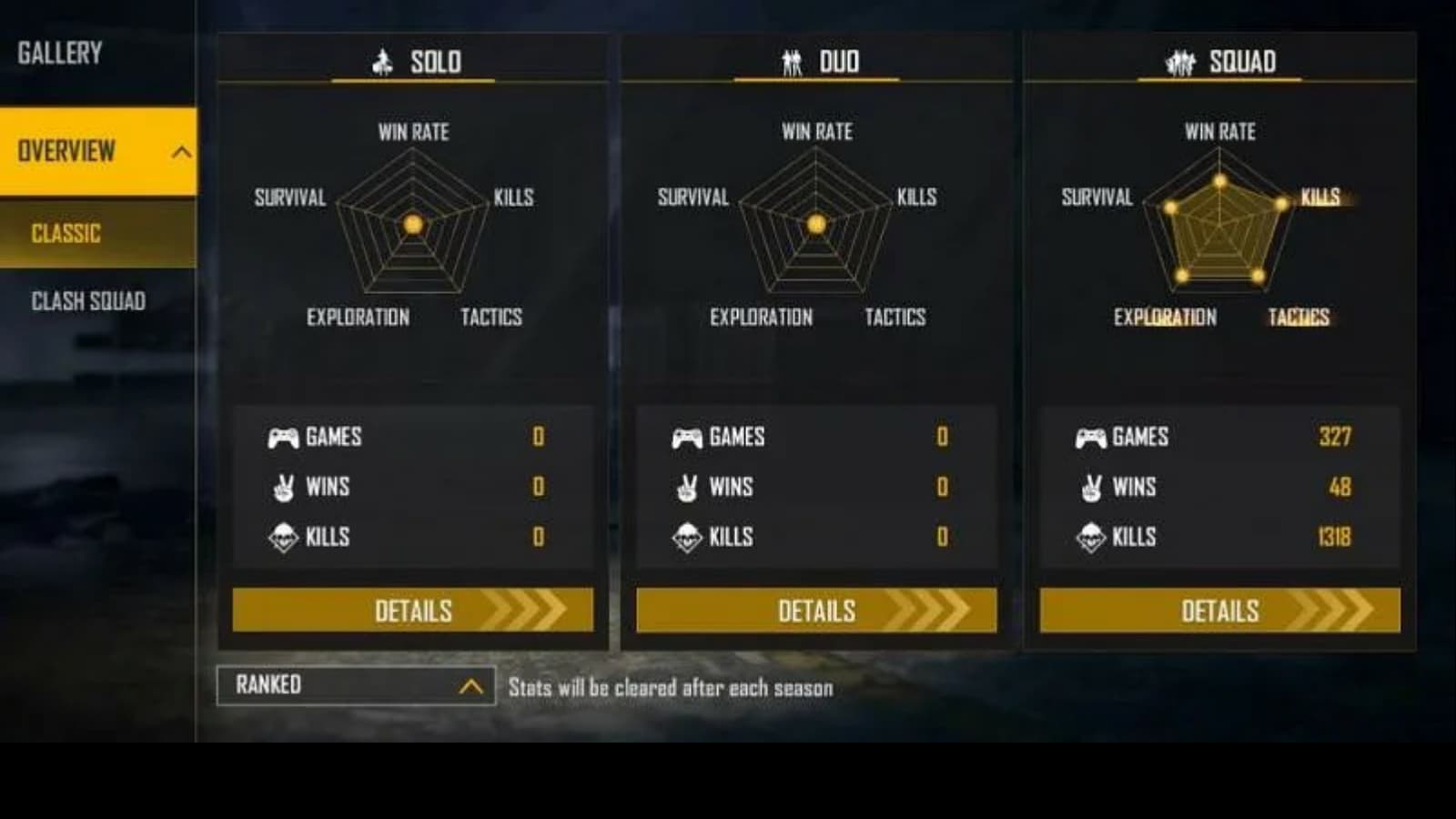 In the current ranked season, OP BNL has played 327 squad matches and has triumphed on 48 occasions. He has 1318 kills in these matches, with a K/D ratio of 4.72.
The content creator is yet to play a match in the ranked solo and duo modes.
Note: OP BNL's stats in this article are subject to change as the content creator continues to play more games in Free Fire.
OP BNL YouTube Channel and Earnings
OP BNL runs a YouTube channel called "BNL," where he uploads videos related to Free Fire. The channel currently has 350 videos and a combined view count of 472.38 million. According to Socialblade OP BNL's monthly YouTube income reportedly ranges from $3.9k to $62.7k.
Follow our Instagram handle to participate in huge DJ Aloks Giveaway and to stay updated with every latest news of gaming and eSports scene.
Also Read – Ungraduate Gamer Free Fire ID, Stats, K/D Ratio, Discord Link, YouTube Earnings And More For July 2021