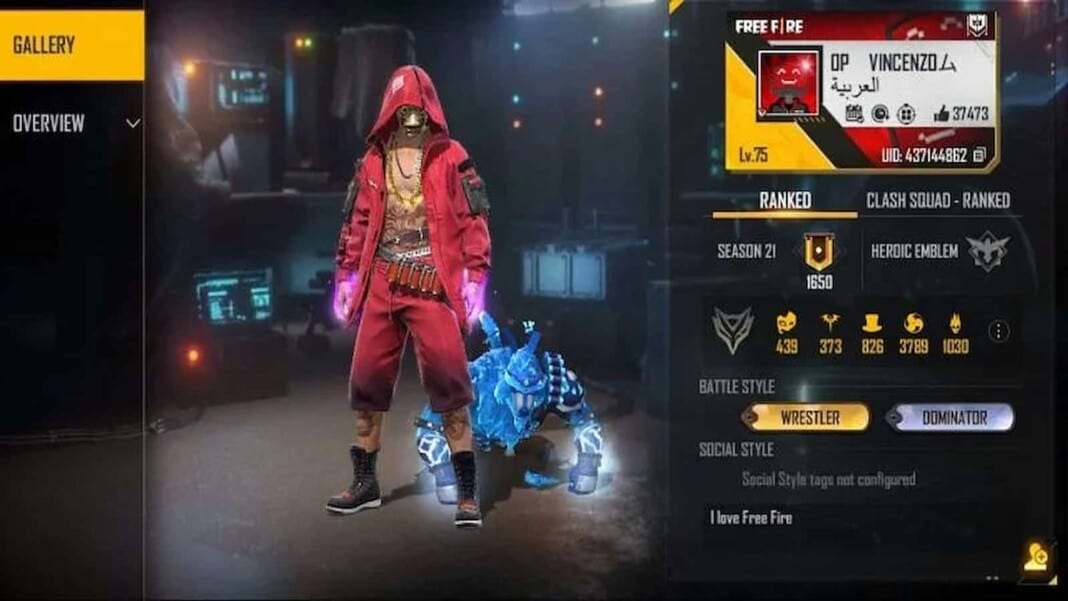 Free Fire which is one of the highly played and loved battle royale game has many active players around the globe with many content creators on different platforms. OP Vincenzo is a content creator in Free Fire emerging from Middle-East Asia. He is about to hit six million subscribers on his YouTube channel and currently has 6.1 million subscribers on the channel.
Here in this article we will take a look at OP Vincenzo Free Fire id, K/D ratio, headshot rate and stats in June 2021.
OP Vincenzo Free Fire ID and Youtube Channel
OP Vincenzo is a popular Free Fire Content creator from the Middle East region who posts videos of his gameplay highlights and montages. His Free Fire ID is 437144862. This popular guy has a YouTube channel named 'Vincenzo', which has recently achieved a 6 million subscribe count milestone. The channel currently has 402 videos which boast a subscriber count of 6.1 Million subscribers with more than 393 million views combined.
OP Vincenzo Lifetime Stats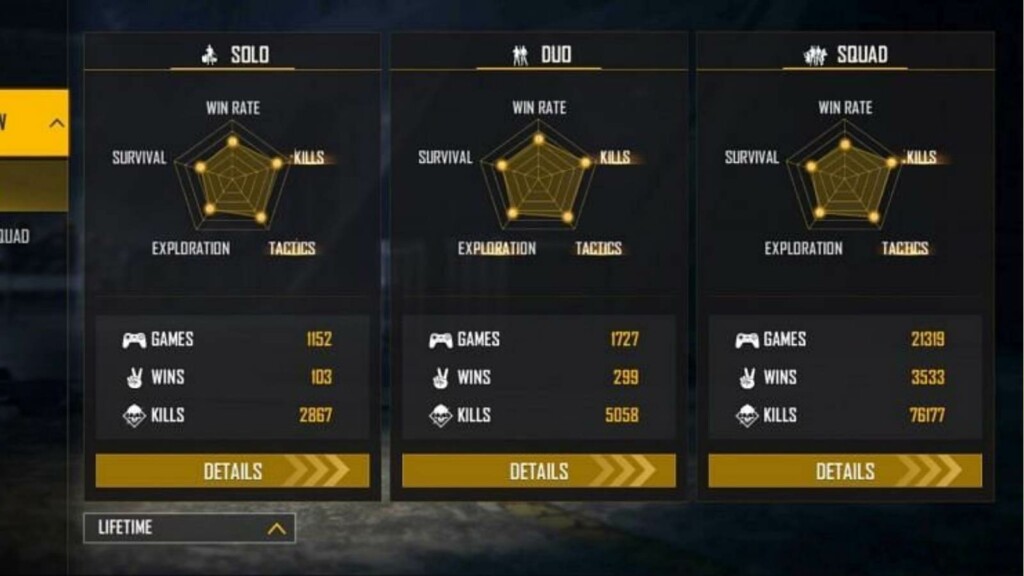 OP Vincenzo has battled in 21319 squad games and has 3533 victories, having a win percentage of 16.78%. He has accumulated 76177 kills, upholding a K/D ratio of 4.27.
Coming to the duo mode, he has played 1727 matches and has come out on top on 299 occasions, which comes down to a win rate of 17.35%. With 5058 frags, he has a K/D ratio of 3.54.
The content creator has played 1152 solo games and has bettered his foes in 103, corresponding to a win ratio of 8.94%. In the process, he has 2867 kills at a K/D ratio of 2.73.
Related – Free Fire City Open 2021: City Finals Schedule, Format, Prize Pool and More
OP Vincenzo Ranked Stats In Free Fire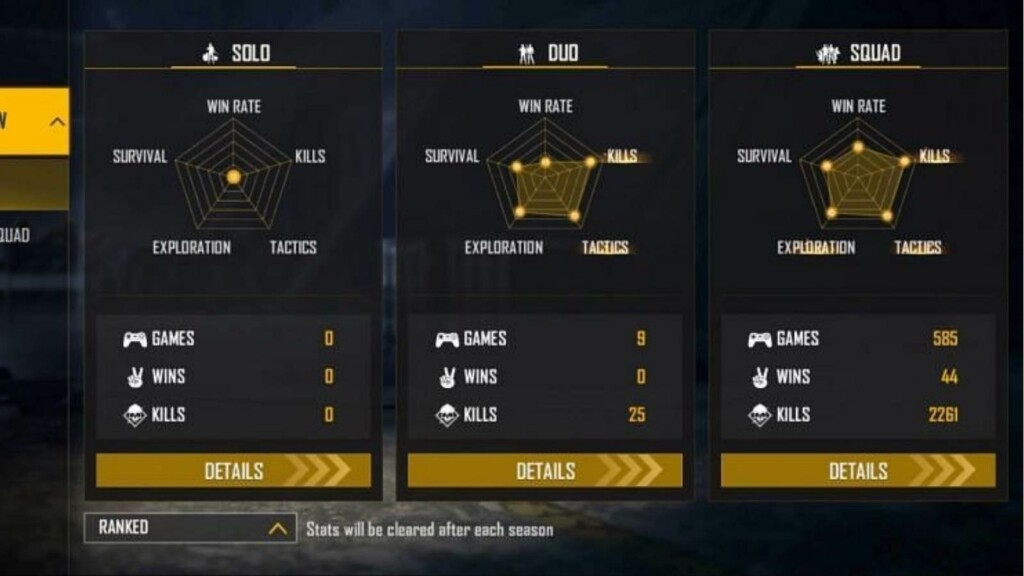 In the latest season of Free Fire ranked season OP Vincenco has played a total of 585 games in squad mode and secured 2261 kills and won 44 of them earning him a K/D ratio of 4.17.
The youtuber has played nine games in the duo mode and secured 25 kills. He is yet to score a win in duo mode and he has a K/D ratio of 2.77.
He is yet to play a solo game in this ranked season.
Follow our Instagram handle to participate in huge DJ Aloks Giveaway and to stay updated with every latest news of gaming and eSports scene.
Also Read – DJ Alok vs Awakened Andrew vs Maro: Which Free Fire Character Is Better For Clash Squad Season 7