The Oppressors have always been the go-to choice when it comes to weaponized vehicles. Each has its own pros and cons. There are different groups of players in GTA 5 that prefer either one due to these pros and cons. This article compares the Oppressor MK I and the Oppressor MK II to conclude the better weaponized vehicle among the two.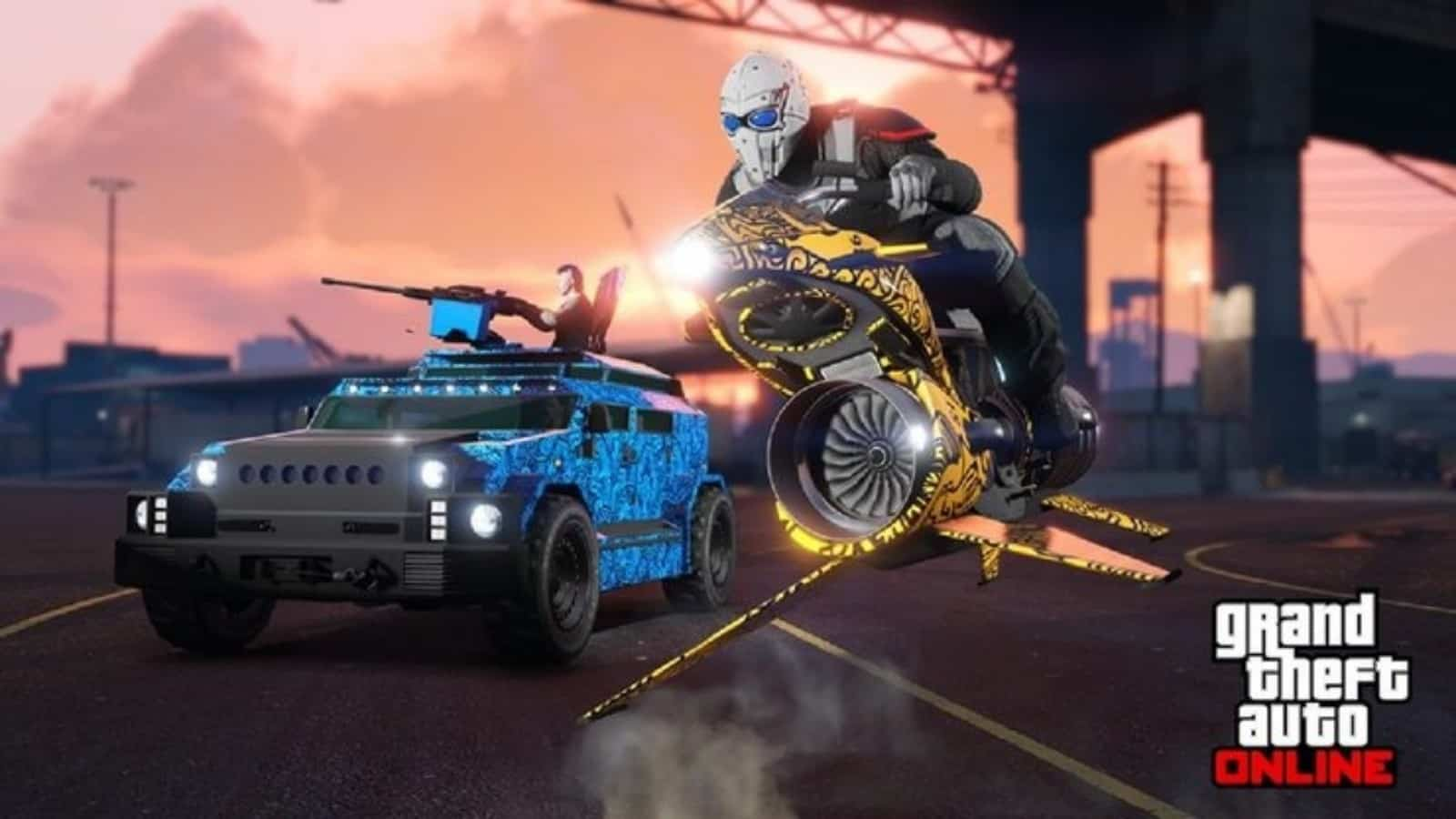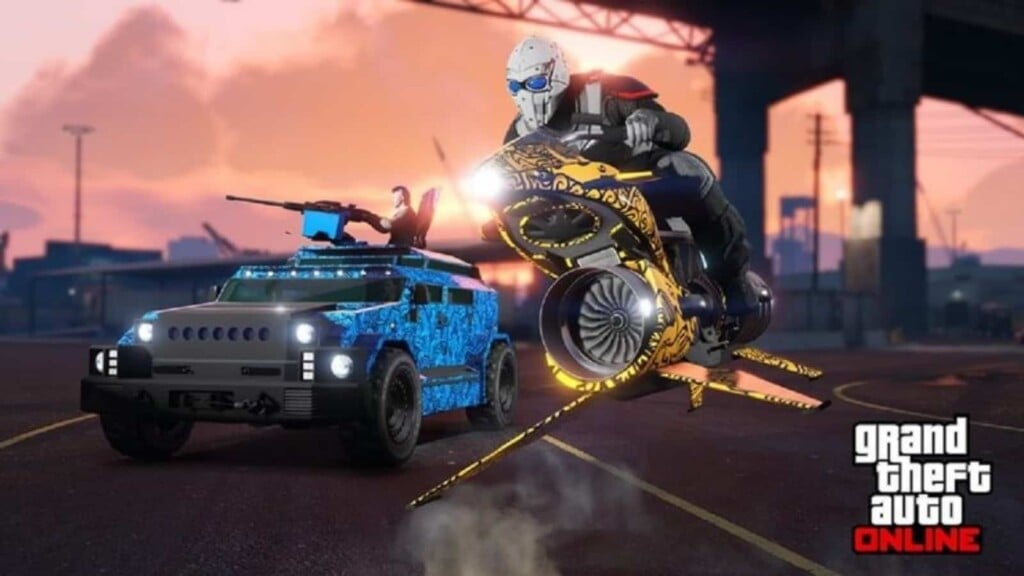 Related: Terrorbyte vs MOC in GTA 5: Which is the better utility vehicle
Oppressor MK I vs Oppressor MK II in GTA 5: Which is the better weaponized vehicle:
Oppressor MK I: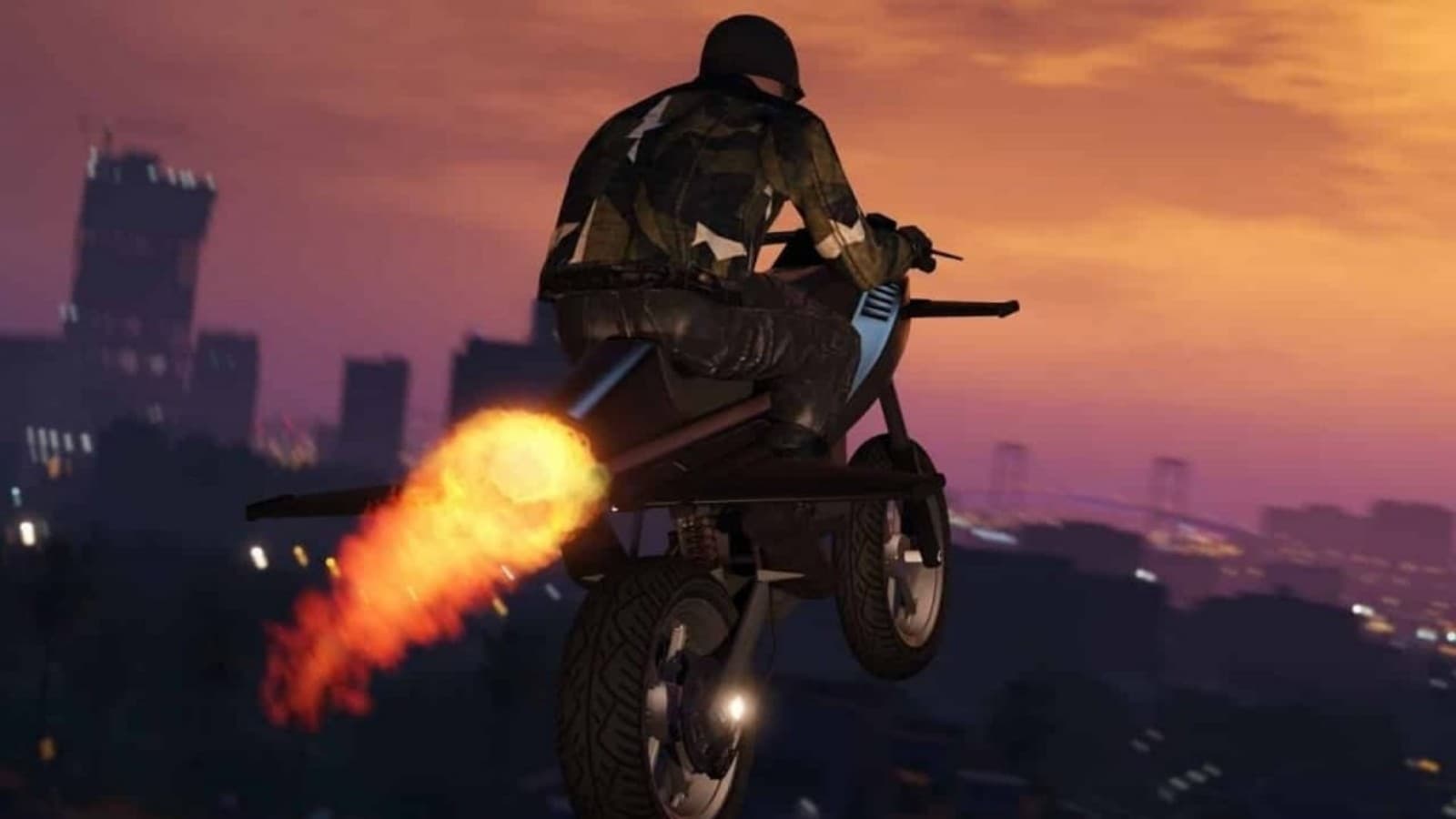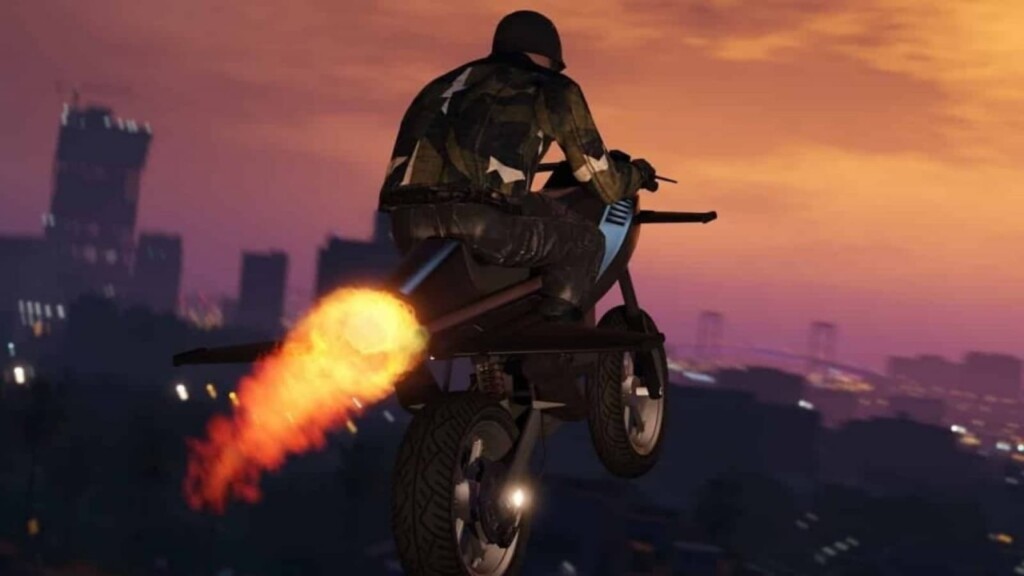 Top Speed: 140.00 MPH/ 225.31 KMPH.
Cost: $3,524,500
Purchasable from: Warstock.
The Pegassi Oppressor MK I was introduced to the game as a part of the gunrunning update in 2017. It is essentially a bike with wings that helps it to glide in the air. It is somewhat of a challenge to control the Oppressor MK I in-game. It has normal armour and can get destroyed in one hit. It features average Top Speed but a very high rate of acceleration due to the big boost that is fitted on its back. This boost need not be recharged and can be repeatedly used as much as needed. For its weaponry, it comes equipped with 2 machine guns but can be upgraded to fit a homing Launcher.
Oppressor MK II: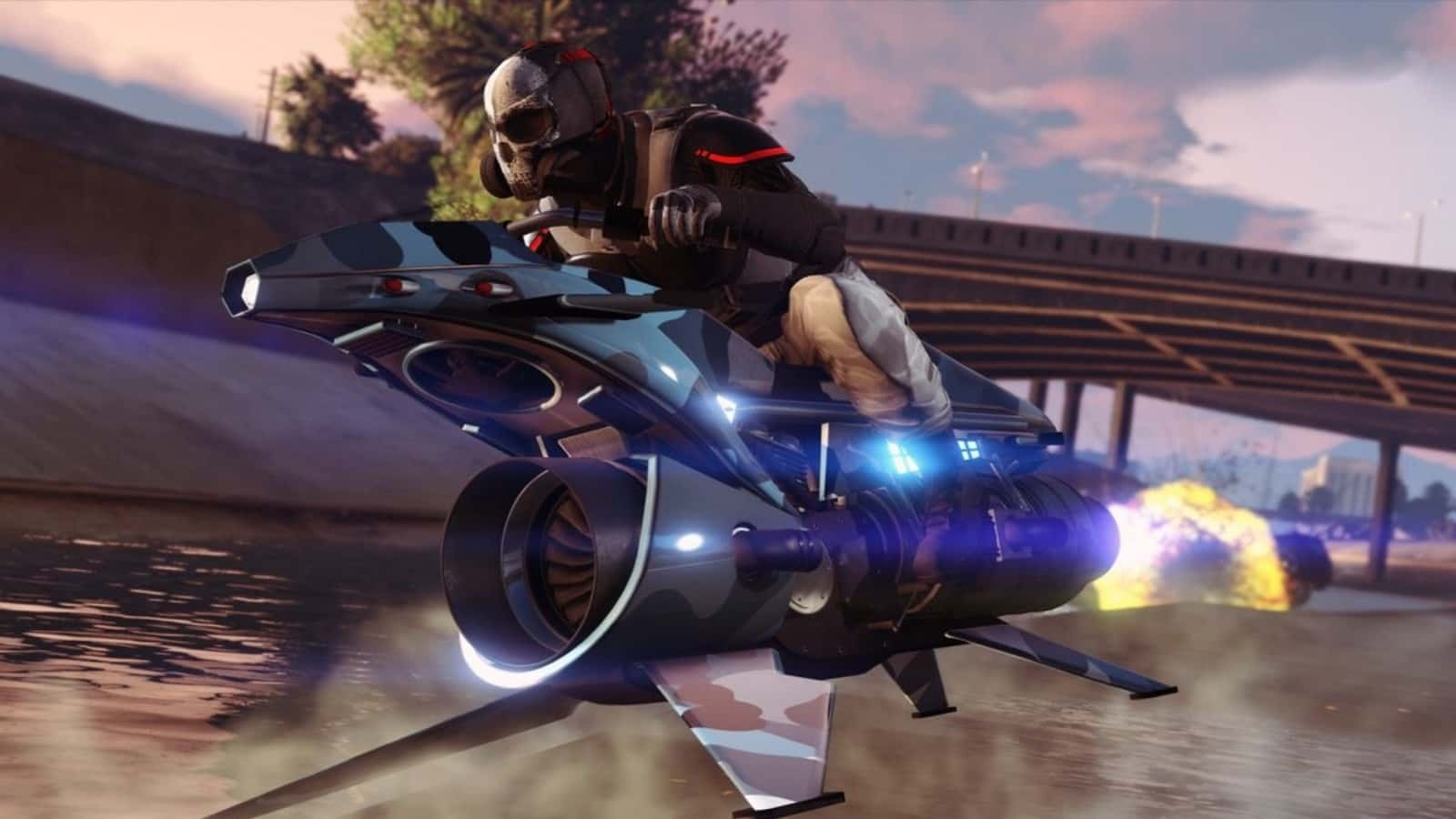 Top Speed: 127.75 MPH/ 205.59 KMPH.
Cost: $3,890,250
Purchasable from: Warstock.
The Pegassi Oppressor MK II was introduced to GTA 5 Online as a part of the After Hours update in 2018. To this day, it remains one of the most controversial vehicles in the game's history. Most players referred to it as broken as overpowered as it was extremely easy to use and required almost no skill. Players exploited this easy manoeuvrability to grief and destroy cargo, among other things. Most players demanded that it be removed from the game, but for now, it is a meta defining vehicle in GTA 5 Online. It also features a boost but is very inefficient and needs the Oppressor to come to a stop to recharge again. For weaponry, it comes fitted with default machine guns but can be upgraded to highly accurate homing missiles. It also features countermeasures.
Conclusion:
The Oppressor MK II easily wins the battle between the two weaponized motorcycles. Although the Oppressor MK I features better Top Speed and acceleration, it cannot remain in the air continuously and is very inconsistent. It glides through which means it needs a decent speed or starting height to be able to glide. The Oppressor MK II, however, can fly for as long as needed. Though it features only average Top Speed and acceleration and also a weaker boost, it is extremely easy to control and is very useful when grinding businesses. This versatility easily makes it the better choice among the two weaponized vehicles.
Also Read: Why we don't have the full San Andreas map in GTA 5.