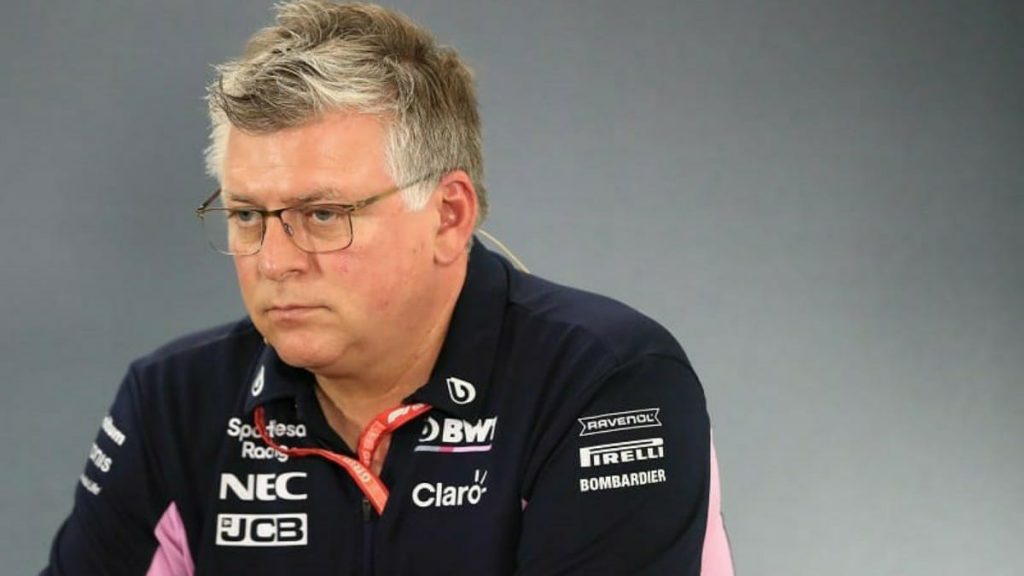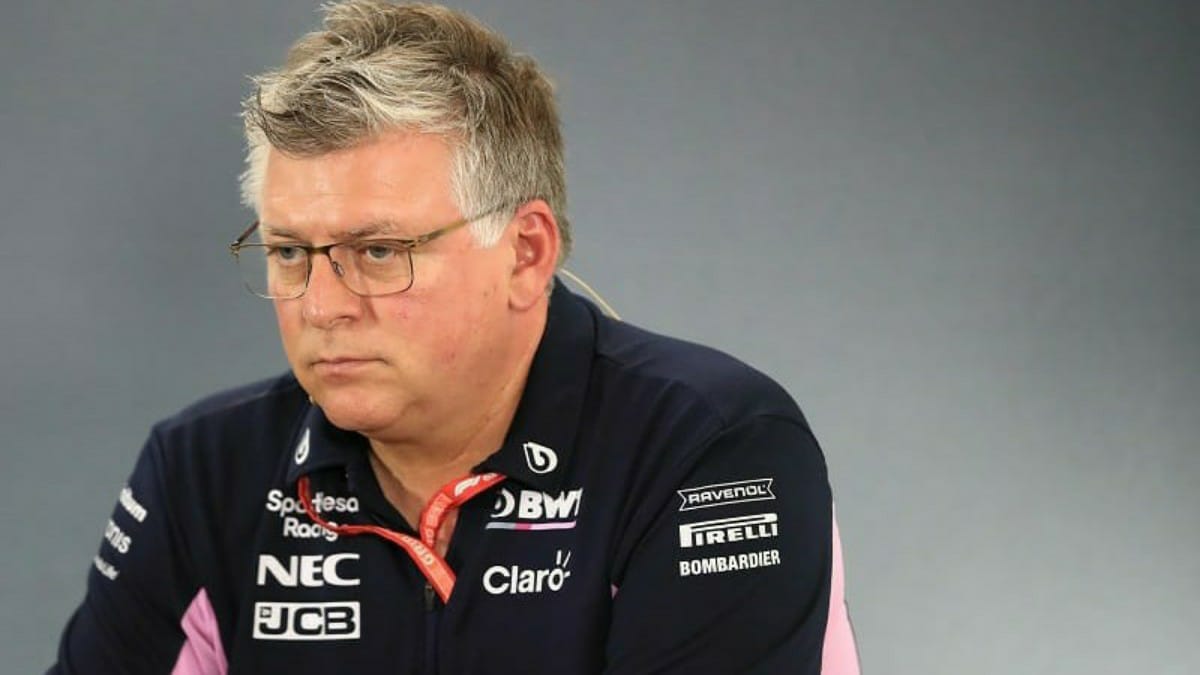 Aston Martin's team boss Otmar Szafnauer wishes his former driver Sergio Perez the best of luck with his new team, Red Bull. Perez had a decent season as he and Racing Point both finished P4 in respective standings. However, Racing Point appointed the experienced Sebastian Vettel in their re-branded Aston Martin for the upcoming season.
Talking about Segio Perez, he was impressive in the second stage of the season. With a win at Sakhir Grand Prix. The Mexican driver secured himself as a second option with Red Bull for the 2021 season. Racing Point lost the top-three finish to McLaren with just a difference of 7 points. Also, Racing Point finished the 2019 season in P7 with 73 points. The team made great strides in 2020 as they scored 195 points and finished P4 on the standings.
Otmar Szafnauer suggests Sergio Perez would've been with Aston Martin if it wasn't for the rules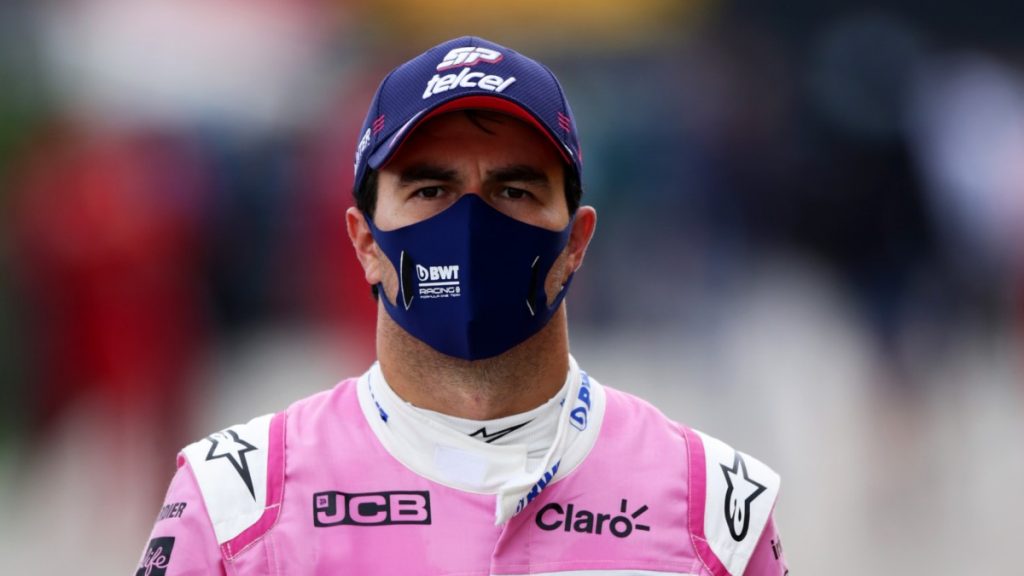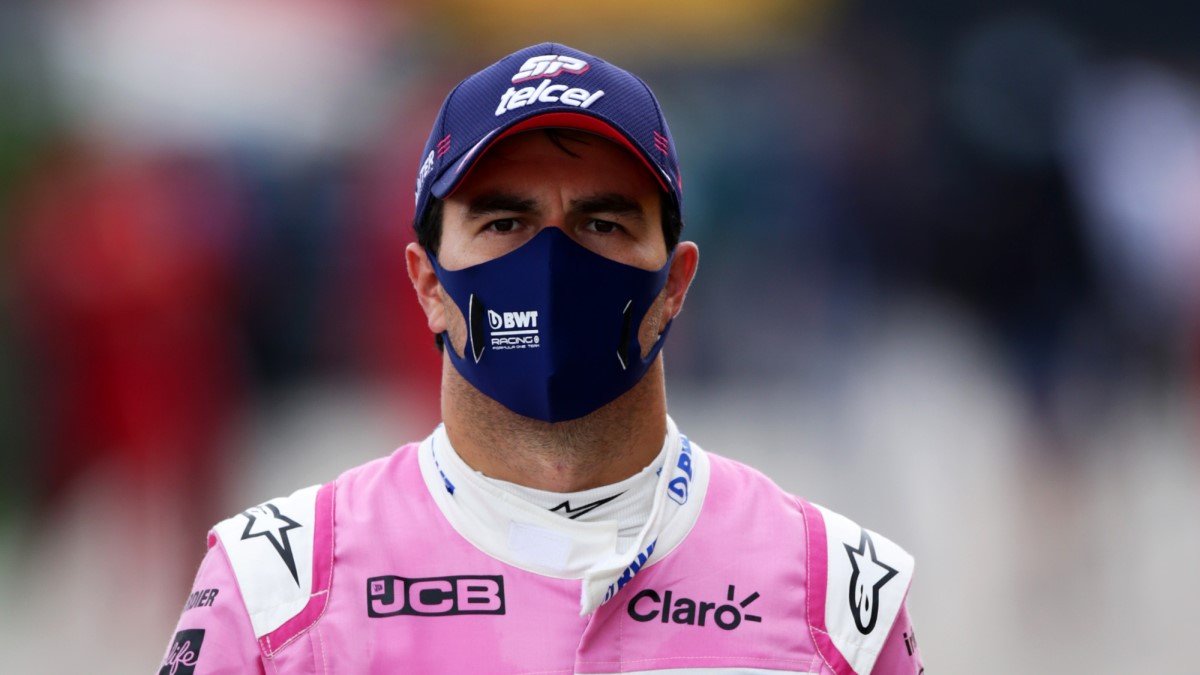 Aston Martin's team boss Otmar Szafnauer believes Perez deserves the Red Bull and wishes him the best. However, expressed that if there was a possibility of entering three cars, they would have retained the Mexican.
"I wish Checo well, he has been a part of the family for a long time.
"He deserves a drive in Formula 1. He has exemplified and illustrated recently what he can do on a racetrack and it is unfortunate that you can't have three drivers but that is our sport," he stated.
However, Szafnauer hopes to build on the momentum and leave Red Bull behind. "We wish him well and hopefully, we can race against him. It will be our goal to make sure he is behind us," Szafnauer said.
Also Read: "Will Not Give Up" Max Verstappen declares Red Bull would challenge…